Maximising Card Power: Shopping List for 25,030 Card Power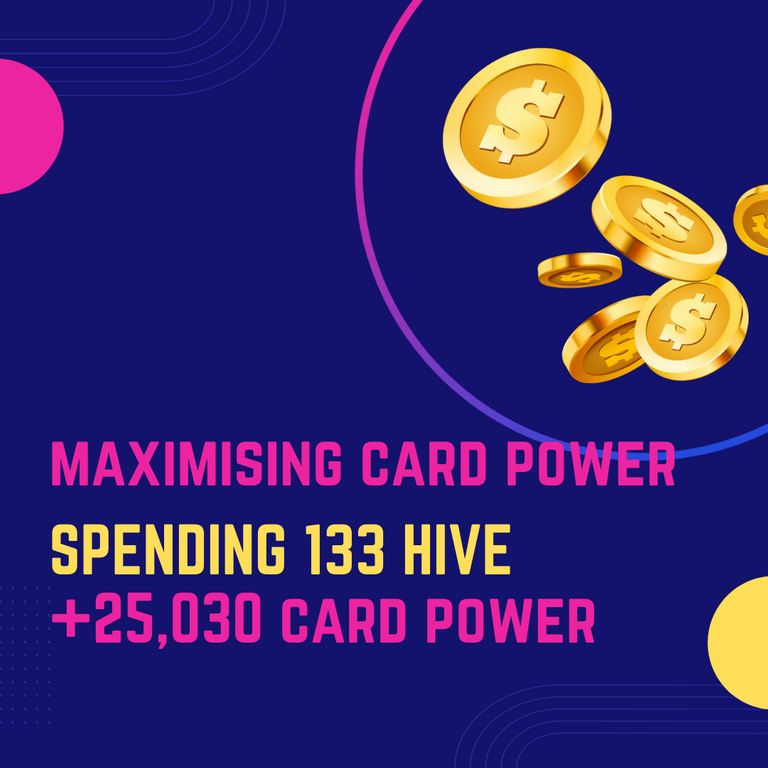 Let's Spend 133 HIVE! How much CARD POWER can I find?
In order to do this, the first step is to load up my account with lots of DEC!
Let's call it Step 1 (and Step 2, as I had to do this twice)


One of my favourite things to do is to go shopping. On the list this week was not a new pair of shoes, or perhaps a t-shirt - but rather, I was hoping to drop some HIVE on some SPLINTERLANDS assets. The rationale for this was that I was investing into myself. For many months now I've been sitting just over 40,000 power. This was really handy as it allowed me to play in Silver II without the need to rent. This was a really significant benefit for me as allowed me to pick up three chests each day and to receive 15 at the end of the season.
But - it made me wonder, what goal would I need to hit to move on in the game?
The answer was to look at the league limits. In looking at Silver I, I came to understand that I needed to target 70,000 Card Power.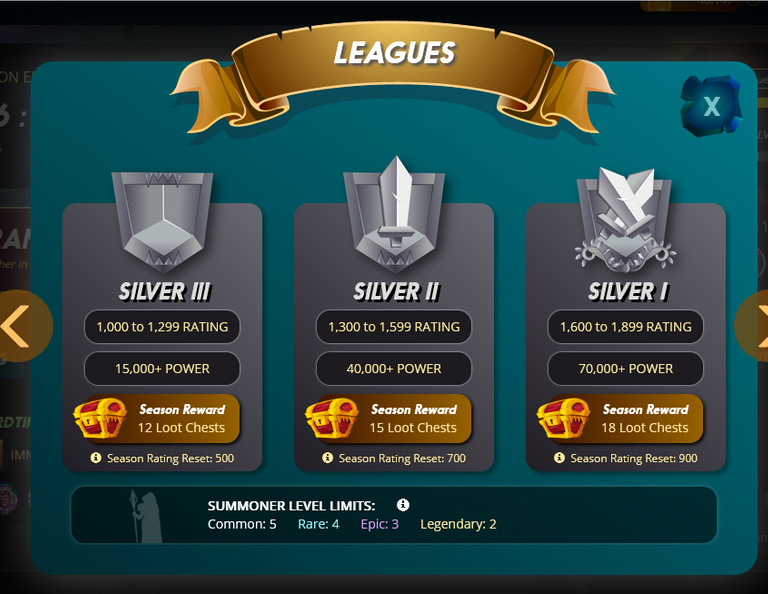 But, there had to be some strategy in my purchases. In the past I purchased strategic cards - cards that were useful to my progress. This time around, I was more interested in cheap power in order to make my dollar stretch as close to the 70,000 power as possible. I did want to take a longer-term look though, and use some of the limits in GOLD to help me get some bang for my buck - figuring, I may well end up in GOLD soon.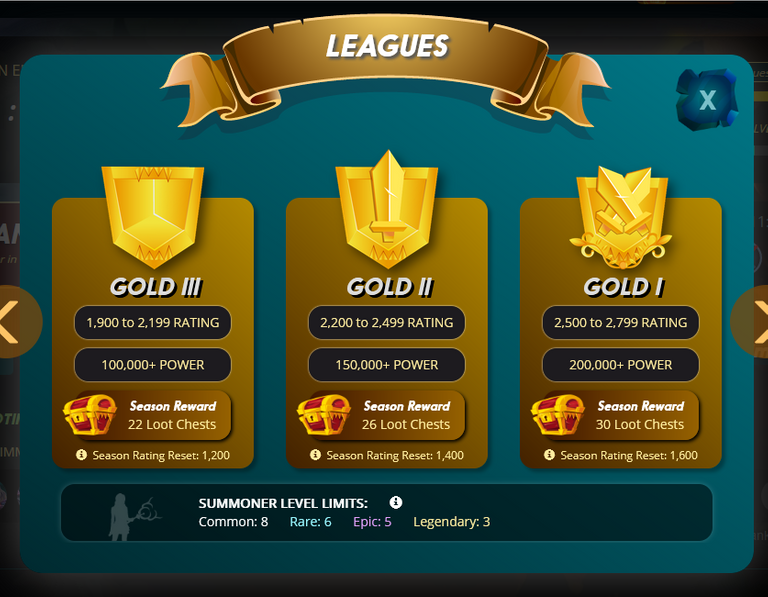 Looking at the GOLD league summoner level limits, the take away for me was clear. In my card power push, it would be reasonable to work towards Commoner cards to Level 8, Rare cards to Level 6, Epic cards to Level 5 and Legendary cards to Level 3.
Strategy in a nutshell:
Buy cheap power to get to 70,000 Card Power
Once I hit Silver I, build a strategic deck which will allow me to access GOLD.
What you'll notice in my purchases below then, is that they are not all great cards, but they were useful enough and cheap!
In the end I was able to acquire:
25030 Card Power for 76612 DEC
25 Different Cards, 1229 cards combined.
Evaluation:
I was happy with this outcome, it takes me to 66,000 Card Power and I will seek to get the remaining 4,000 card power in the next few days. I can look to buy a bit more strategically from now in order to prepare myself for the next step up. By spending in a thrifty manner I was able to make significant progress with my Card Power - and, by moving up a division to Silver I, I will gain an extra chest per day, and an extra three at the end of the season - that will certainly help to justify the investment!
Onwards to GOLD! The purchasing data is below, along with a snapshot of my current card/level.
Djinn Bilkja x 3
1500 Card Power for 4080 DEC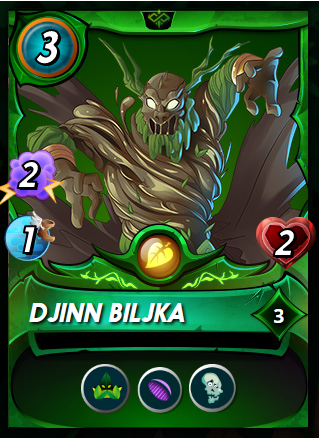 Djinn Oshanus x 3
1500 Card Power for 6200 DEC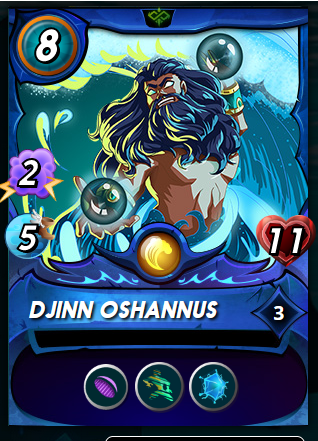 Venari Wavesmith x 75
1615 Card Power for 3982 DEC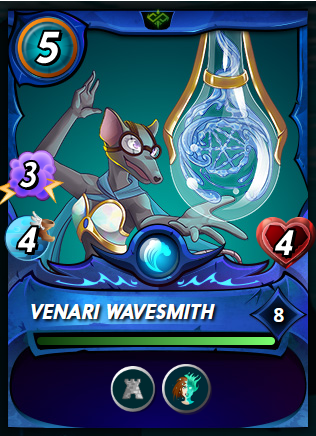 Venari Crystalsmith x 57
1140 Card Power for 3137 DEC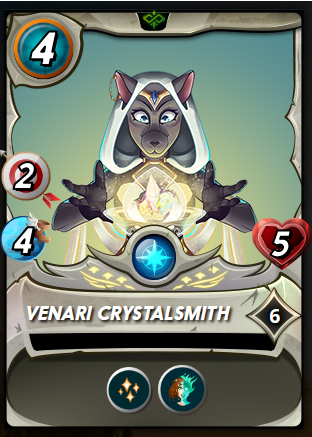 Regal Peryton x 14
280 Card Power for 2496 DEC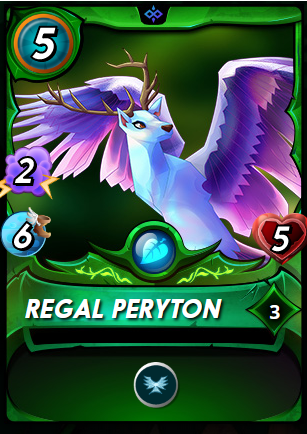 Djinn Apprentice x 35
700 Card Power for 3146 DEC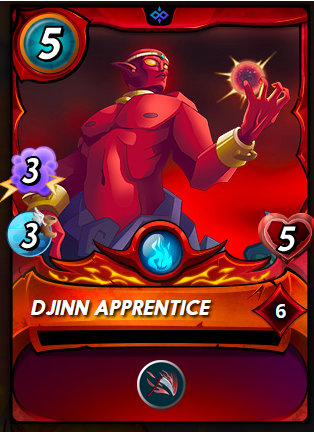 Pelacor Mercenary x 211
1055 Card Power for 2751 DEC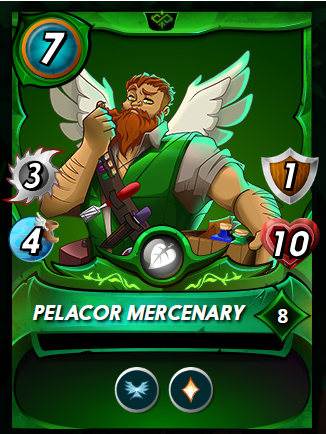 Pelacor Bandit x 61
305 Card Power for 796 DEC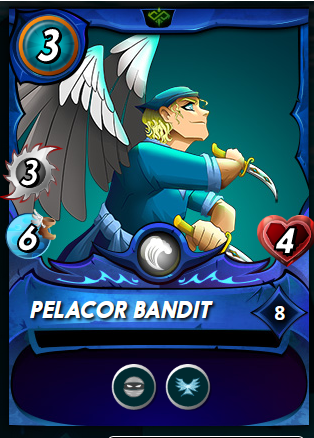 Harklaw x 3
1500 Card Power for 3730 DEC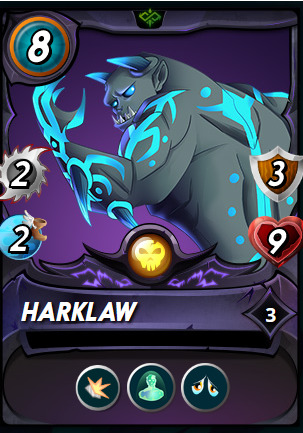 Djinn Chwala x 22
2200 Card Power for 4859 DEC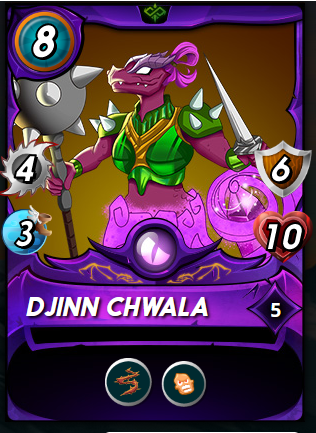 Uraeus x 11
1100 Card Power for 2611 DEC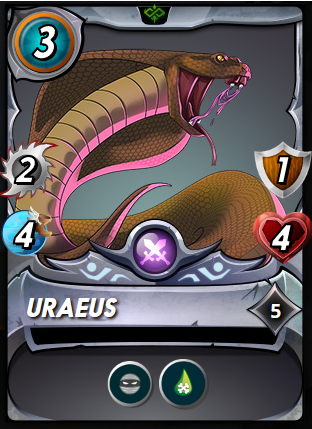 Lava Launcher x 21
2100 Card Power for 4549 DEC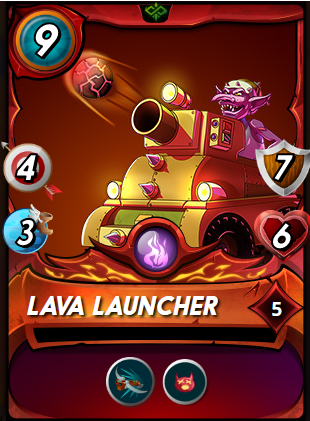 Pelacor Conjurer x 67
335 Card Power for 906 DEC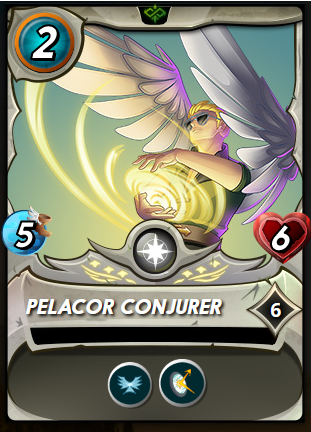 Djinn Renova x 16
1600 Card Power for 3563 DEC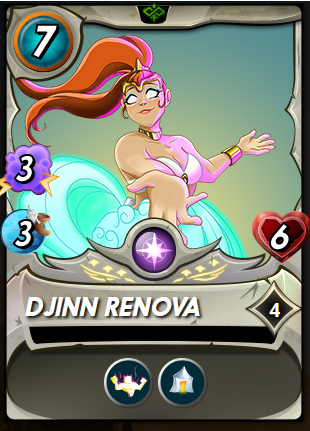 Gargoyla Devil x 35
700 Card Power for 1474 DEC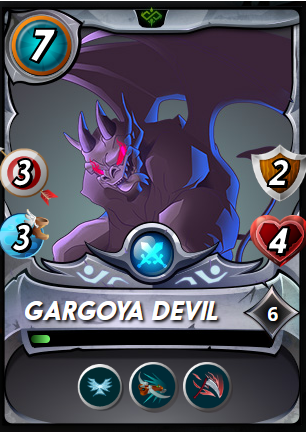 Venari Spellsmith x 59
1180 Card Power for 7090 DEC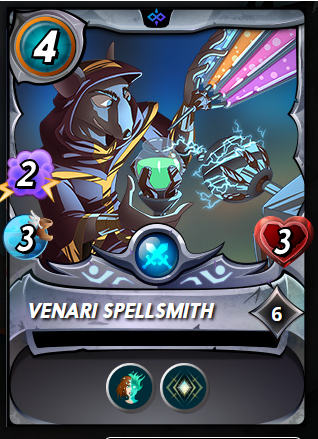 Hunter Jax x 6
600 Card Power for 2854 DEC
Venari Bonesmith x 34
680 Card Power for 1484 DEC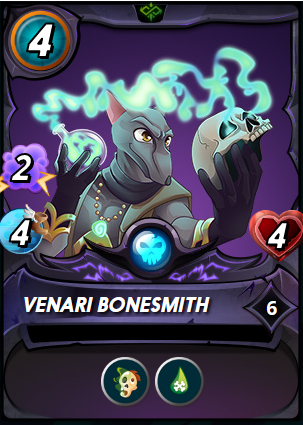 Iza Fanged x 1
500 Card Power for 2431 DEC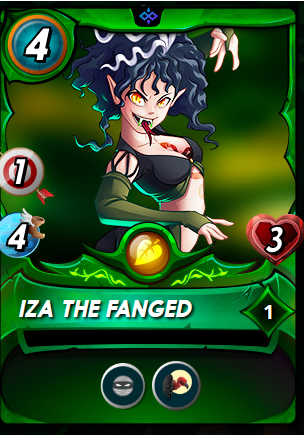 Dhampir Stalker x 11
220 Card Power for 950 DEC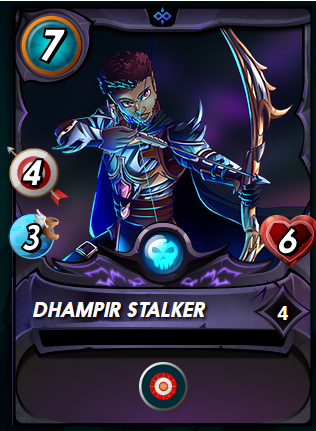 Pelacor Deceiver x 200
1000 Card Power for 2380 DEC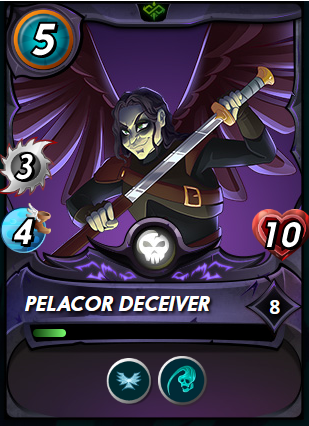 Gargoyla Lion x 164
820 Card Power for 1977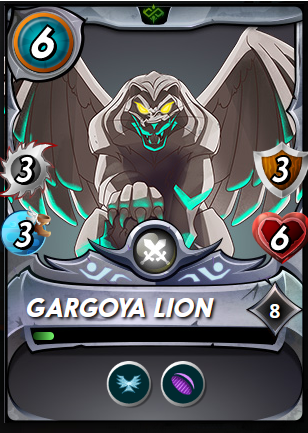 Soul Stranger x 32
640 Card Power for 3557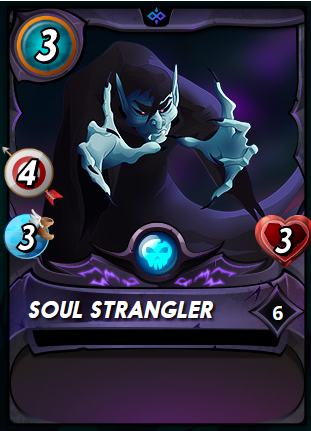 Naga Assassin x 53
1060 Card Power for 2328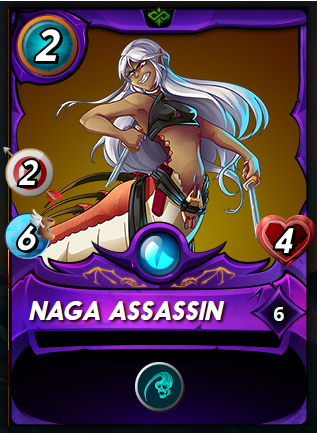 Scavo Firebolt x 35
700 Card Power for 3281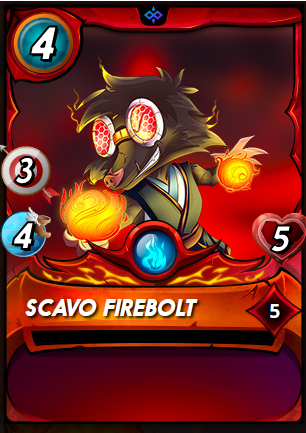 So there you have it, that's how to spend 133 HIVE to gain over 25,000 Card Power! A lot of useful pick ups in this list, others less useful - but, all contributing to my ultimate goal which is to invest in myself and move forward in the game.
Thanks for joining me, would love to see your tips of what I should be looking to buy next!

Don't forget, you can click here and sign up with my affiliate link.
#splinterlands #spt #play2earn #oneup #1up #proofofbrain #vyb #hivegaming
---
---