BATTLE MAGE SECRETS Weekly Challenge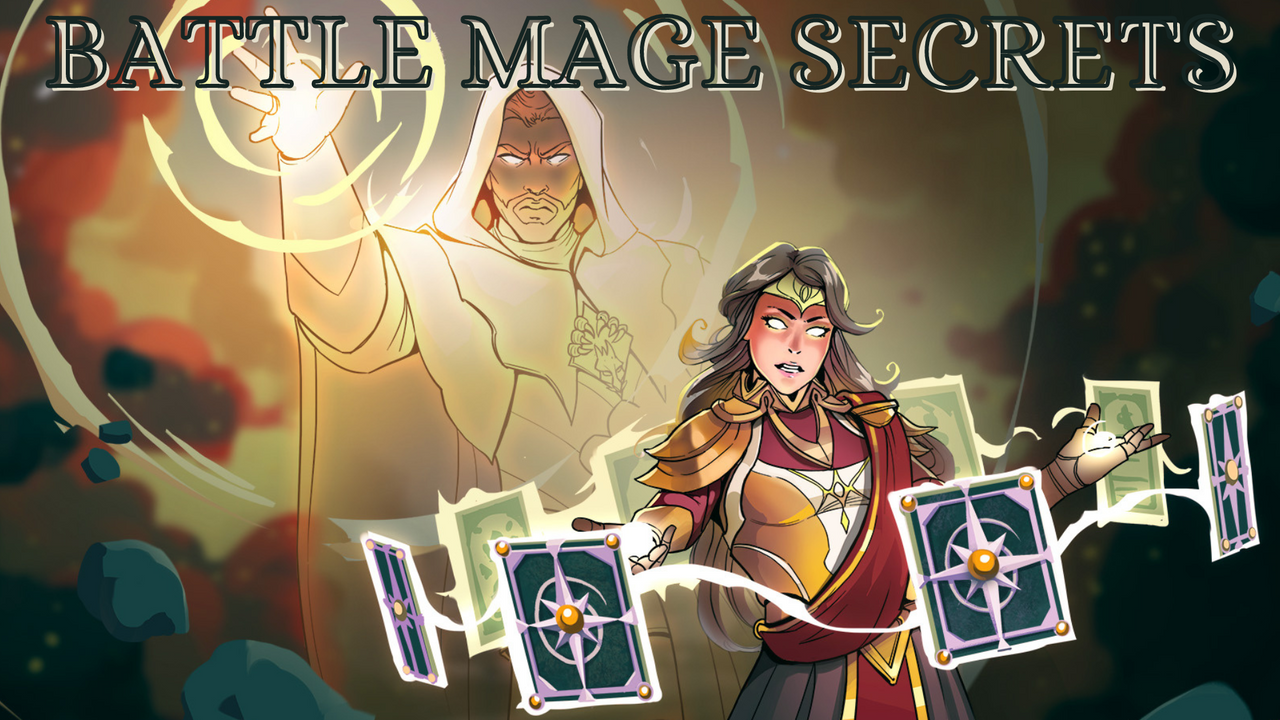 CHALLENGE RULES
RULESET: Armored Up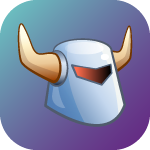 All monsters get a +2 Armor buff at the beginning of the game.
Ruleset and line-up: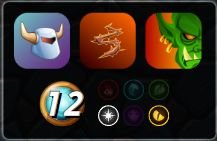 Armored up - All monsters get a +2 Armor buff at the beginning of the game.
Briar Patch - All Monsters have the Thorns ability.
Up close & Personal - Only Monsters with Melee attack may be used in battles.
Mana Cap of 12.
Available Splinters - Life and Dragon
My Team:
Summoner: Lux Vega (+1 to Speed, +1 to Armor, +1 to Health)
1. Soul Fiend - Melee Damage Dealer
2. Venator Kinjo - Melee Damage Dealer with the Reflection Shield, Camouflage, Immunity, Slow and Amplify abilities
3. Vulguine - Melee Damage Dealer with the Scavenger, Dodge and Enrage abilities
4. Uraeus - Melee Damage Dealer with the Sneak and Poison abilities
Strategy:
The Briar Patch and Up close & Personal rulesets are an interesting combination. So the main tactic was to survive the thorns.
Position 1 - Soul Fiend:
Just a meatshield to make an opponent monster hurt itself with thorns and feed my Vulguines Scavenger ability.
Position 2 - Venator Kinjo:
Perfect Monster for this ruleset, immune to thorns because of the Reflection Shield ability and the Amplify ability amplifies all the thorn-damage for the opponent team.
Position 3 - Vulguine:
The Scavenger ability is great in this ruleset combination. Every extra health can help win this match.
Position 4 - Uraeus:
The Poison ability is a another potential match winner. With every hit there is 50% chance to poison an enemy for another 2 damage.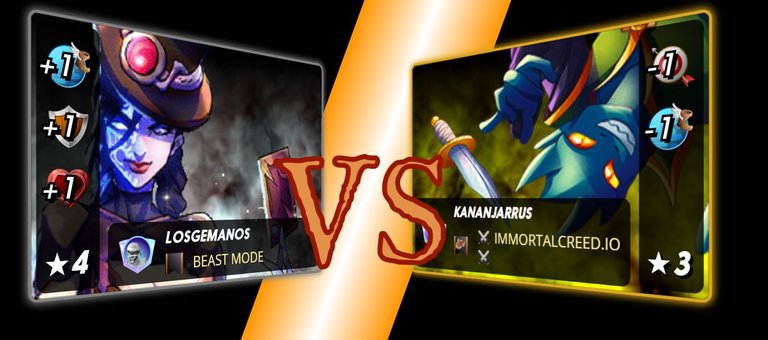 Round 1: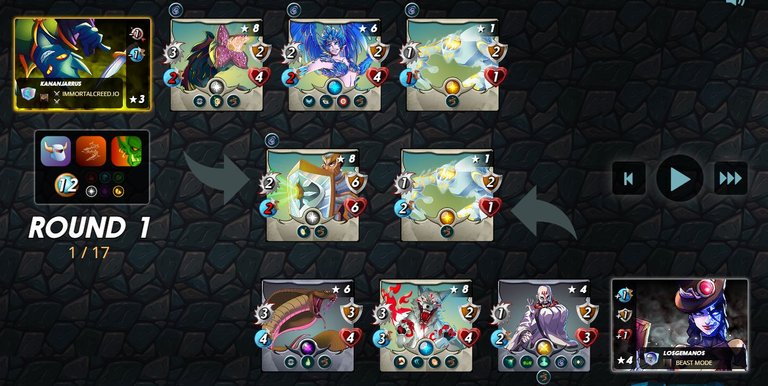 Uraeus starts with the match with a poison proc. Very nice start for me.
Round 2: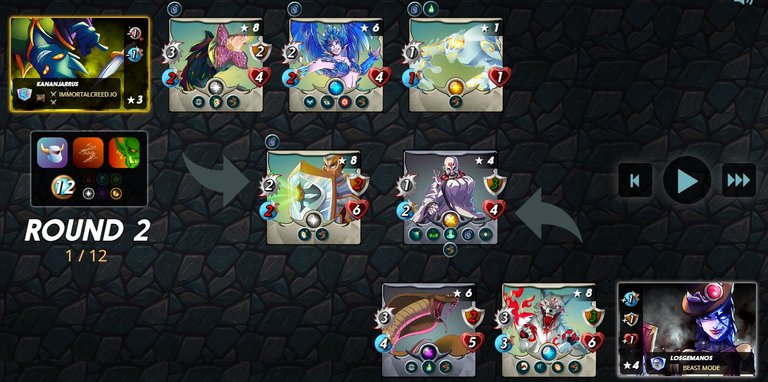 Briar Patch does most of the damage in this match so it wasn't really a bad thing that Uraeus missed in this round.
Round 3: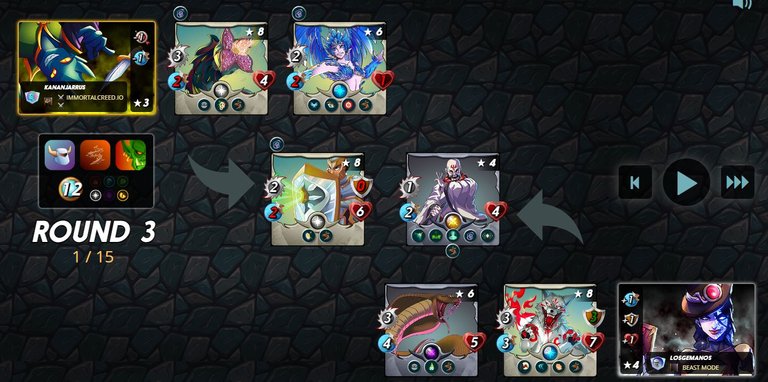 Uraeus keeps missing and the monster keep killing themselves. Only Vulguine grows stronger with the Scavenger ability
Round 4: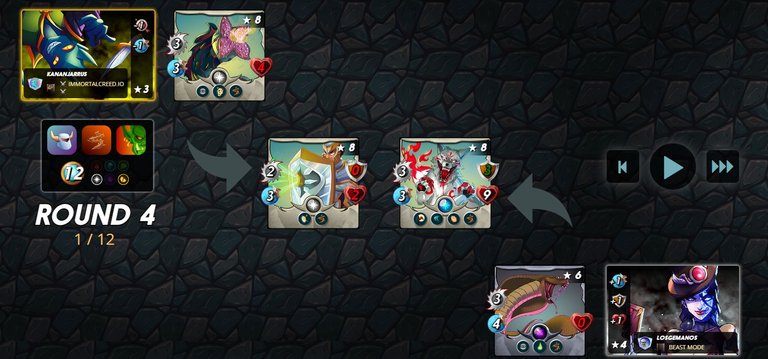 Not a lot of monsters left and Vulguine keeps gaining health. I got this match in the bag.
Final Round: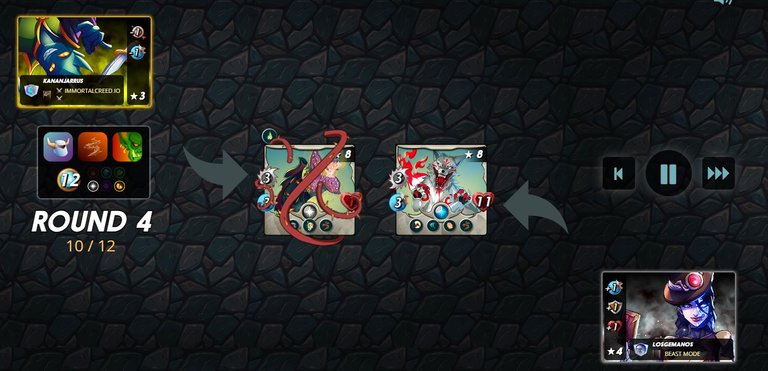 The last monster that kills itself is Stitch leech.
Result:
My team had more Health/Armor combined and better abilities to counter the rulesets so anything but a victory would have been a surprise. The opponents Stitch Leech with the Life Leech ability was the only thing that really worried me.
The full battle can also be watched here
Thanks for reading and happy battling!

In case you don't have a Splinterlands account yet, why not create one now
---
---