Splinterlands 104 Season End Chests - Very Bad Results...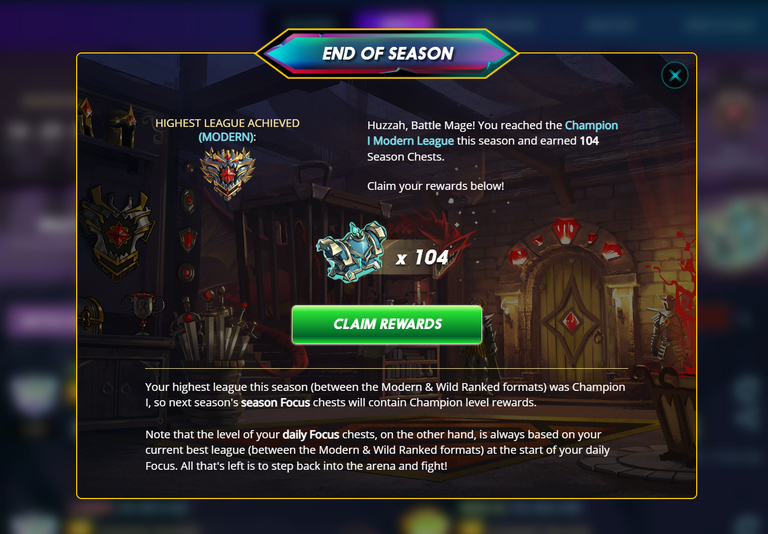 And there the season is already over - In total I could collect 104 additional Champion boxes during the season. I don't even want to talk about the final ranking position, which is bullshit. The yield of SPS at the end of the season or better said, during the season is miserable compared to the effort that was put in... I bought 2x more matches for 500 DEC each - I think I bought 80 matches, which is 40,000 DEC.
Season 107 Conclusion...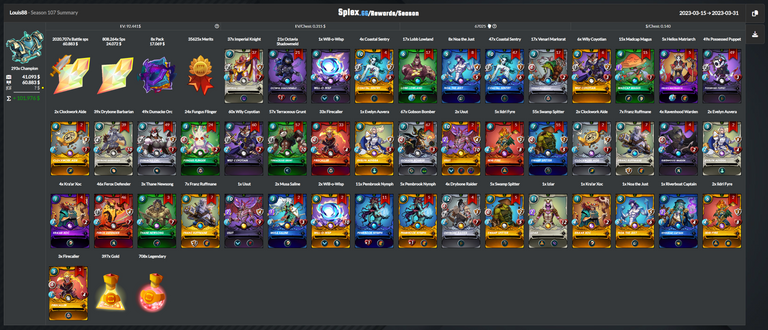 Total Income: 107 USD
But paid 40,000 DEC (33,02 USD)for more Battles - means, the Profit drops down to around 73 USD for 15 Days. That's around 4.86 USD per day... And thats nearly nothing compared to have a max deck lying around.
Highlights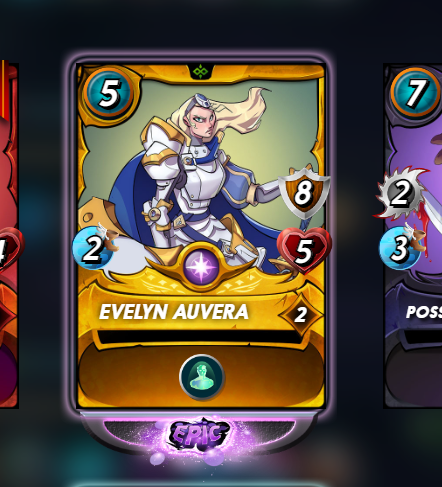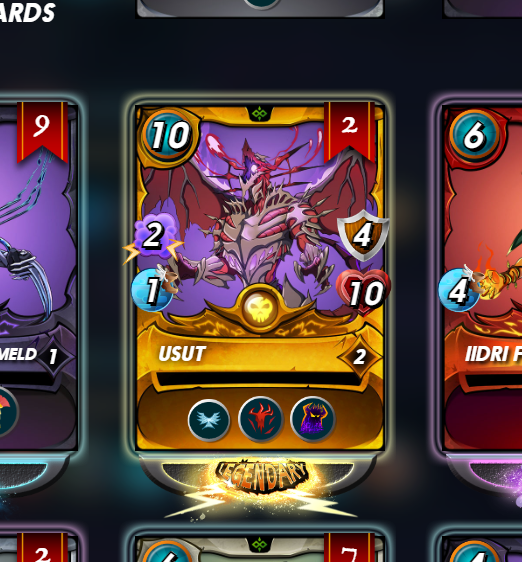 ---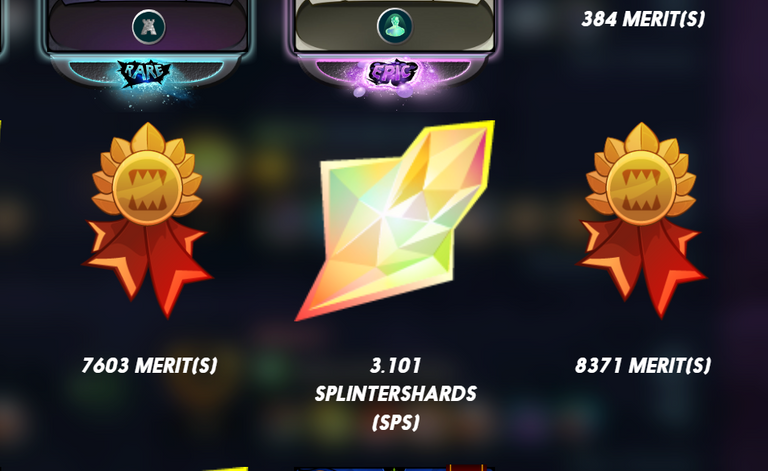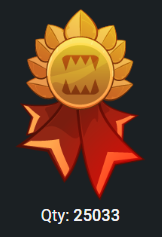 ---
Next Steps?
Just rent everything - No more Ranked Matches, No More Tournaments, Maybe Brawls but everything goes to Rental now.
---
---