Splinterland battle: 12 Mana Cap

I used to be very annoyed with a 12-Mana-Cap battle. It feels too limiting. But I eventually became excited when I started winning despite the limit.
I am very low on strategy when playing Splinterlands. I am one of those who pick cards and wish to win. I rely on my friends' correction when they start to point out where and which placement I made a mistake. I adjust accordingly.
The best lesson, however, is learning from your defeat. I am, however, weak on remembering the lineup that defeated me previously.
The 12-mana cap's advantage to me - a retention-challenged, semi-gamer - is that the cards picked are fewer. Yay!
Even when you have been streaking on a win in a 12-mana-cap (or elsewhere) there would always be that one event that will put you in a place.
So I have been winning with this line up:
Summoner : Marlic Inferno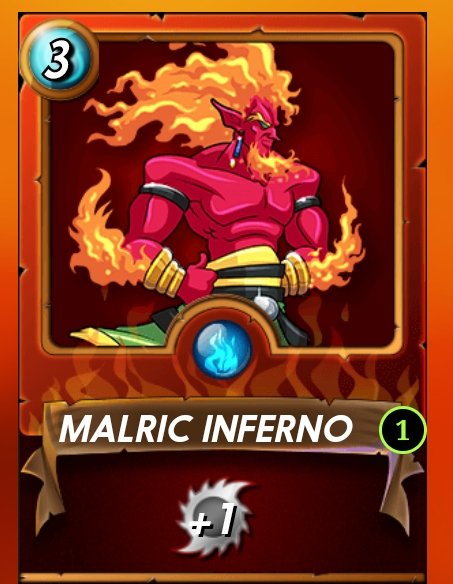 Position 1: Cerebrus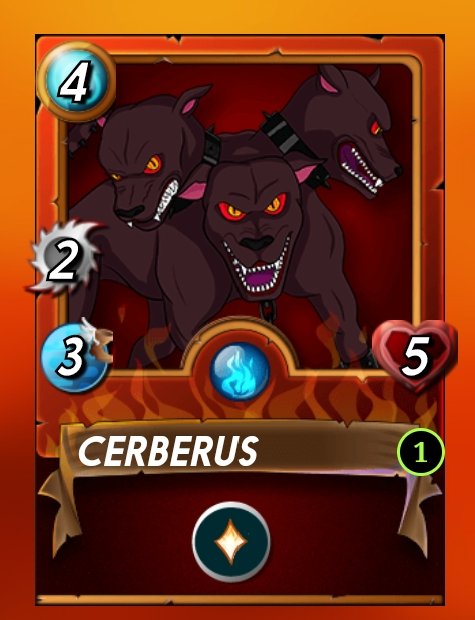 Position 2: Fire Elemental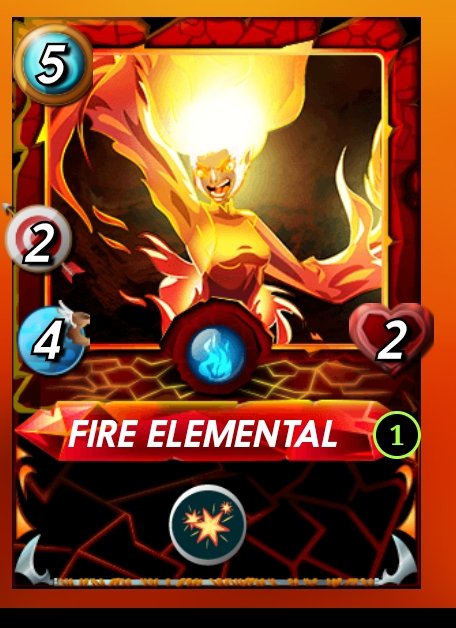 For a long time, I have used this lineup to the point that I no longer think of any other cards to play with. Save for that random times that I would get a miss on my round, this one is a sure-ball win! Or so I thought!
Until a player played me with this lineup:
Summoner : Marlic Inferno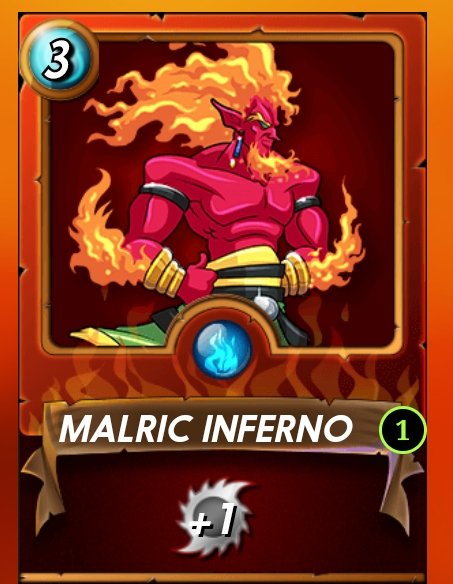 Position 1: Cocatrice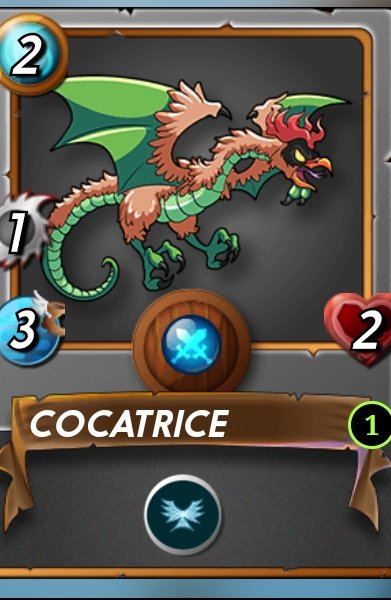 Position 2: Cerebrus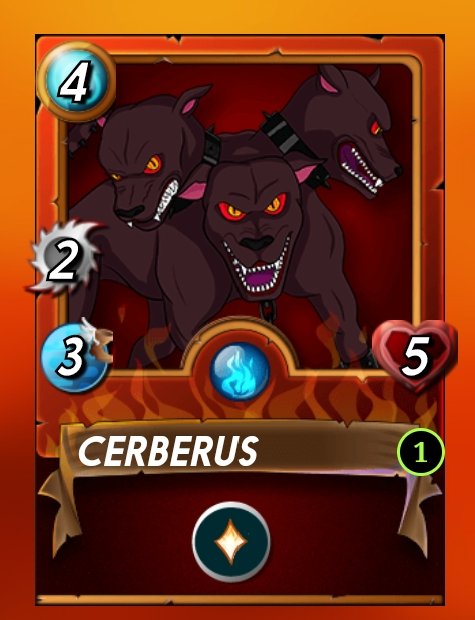 Position 3: Serpentine Spy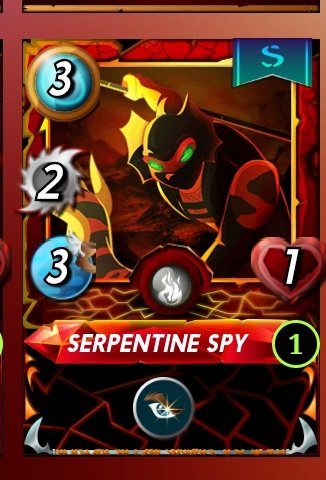 And my heart broke!
After few seconds of mourning, it was time to adapt.
Thank you for listening to my short
Splinter experience! I am super open for other lineup you have for 12 Mana cap!
---
---