Giveaway for end of season vol.3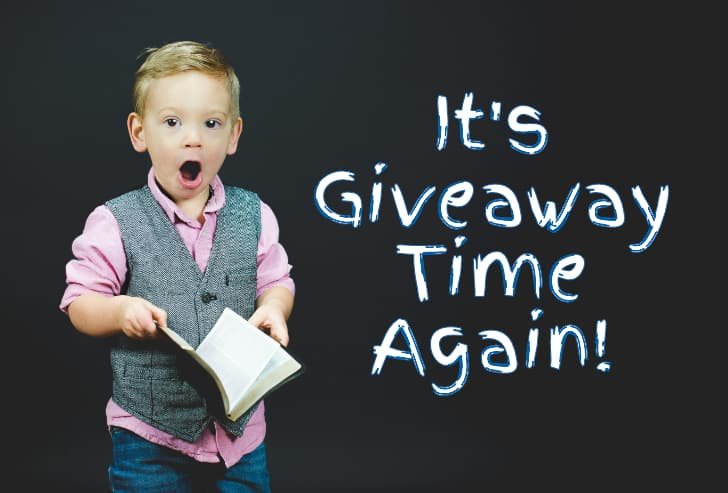 We are away 5 days from the end of season so it's about time to do our usual giveaway for the end of season, but this time it will have a new format. i'll giveaway 3 cards for sure and those will be hardy stonefish for the 3rd winner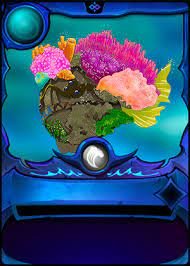 for the 2nd winner Hill Giant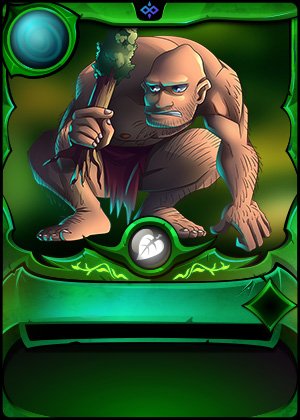 And finally for the first winner Soul Strangler:
Let's now explain the new format, every 10 upvotes i will add one new card to the giveaway that will take the place of the first winner and make it 2nd, 2nd will be 3rd and 3rd will be forth so more upvotes more cards will be given away. Now let me present you the order from first card added to last. First will be Xenith Archer-> Portal Sniper-> Dhampir Stalker-> Angelic Mandarin-> Tenyii Striker-> Lava Luncher-> Gem Meteor-> Tusk the Wide-> And if we finally reach the 100 upvotes Obsidian earth summoner will be added to the giveaway.
Now lets talk about taking place on the giveaway, its simple all you have to do is comment your IGN(in-game name).
Rebloging and Upvoting it's not necessary but will help get more upvotes in order to giveaway more cards as i said above.
Following is not necessary also but will help you stay connected with me and my posts for the next giveaway.
Entries are valid until 01/02/22 23:59 GMT
If you are new to the game you can use my referral link: https://splinterlands.com?ref=luciengre
PS Please only participate with one account, bots are not allowed. If a name joins twice (or more) times the giveaway it gets droped out.
---
---