Hunting for Legendary/Epic Gold Foil card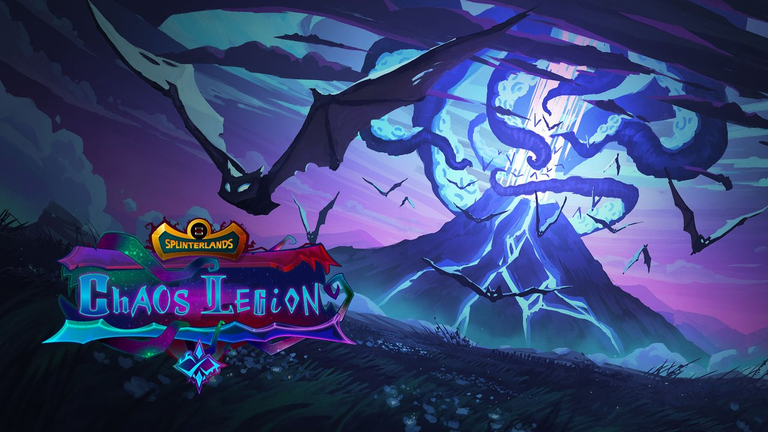 Since the general sale of chaos legion my dream/goal was/is to get a Gold foil Legendary or at least an epic one, so far I've open 120+ packs but my luck seems to be absent. That's my last 20 packs i opened hope next time i'll get luckier.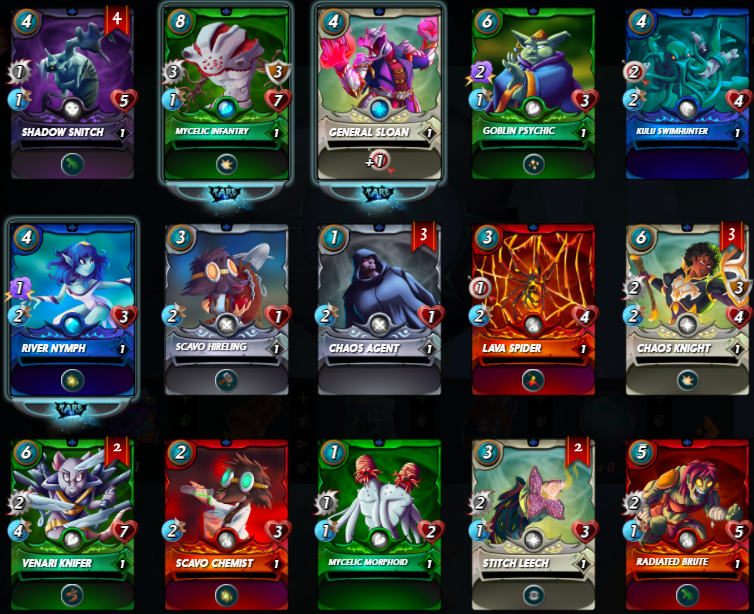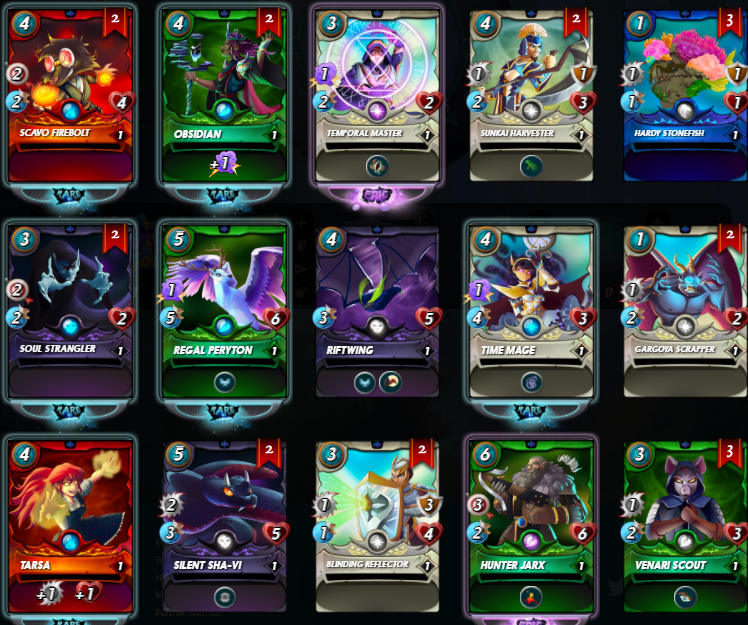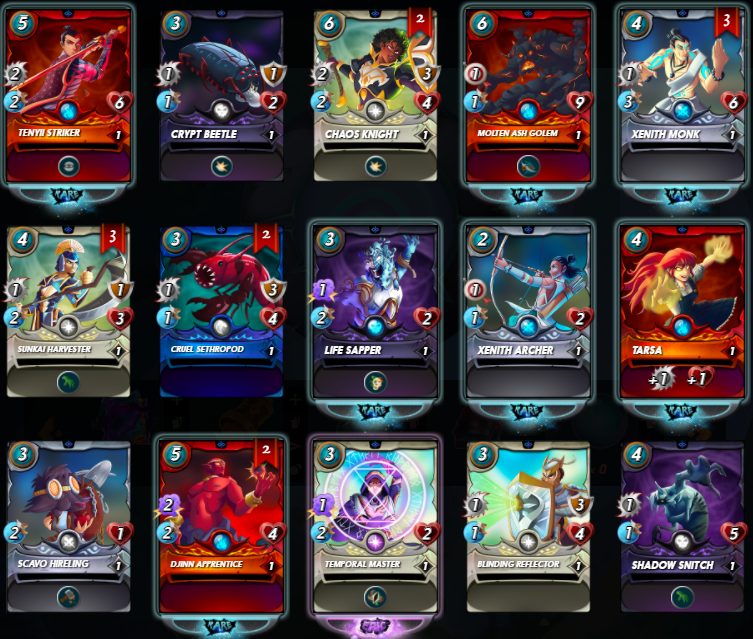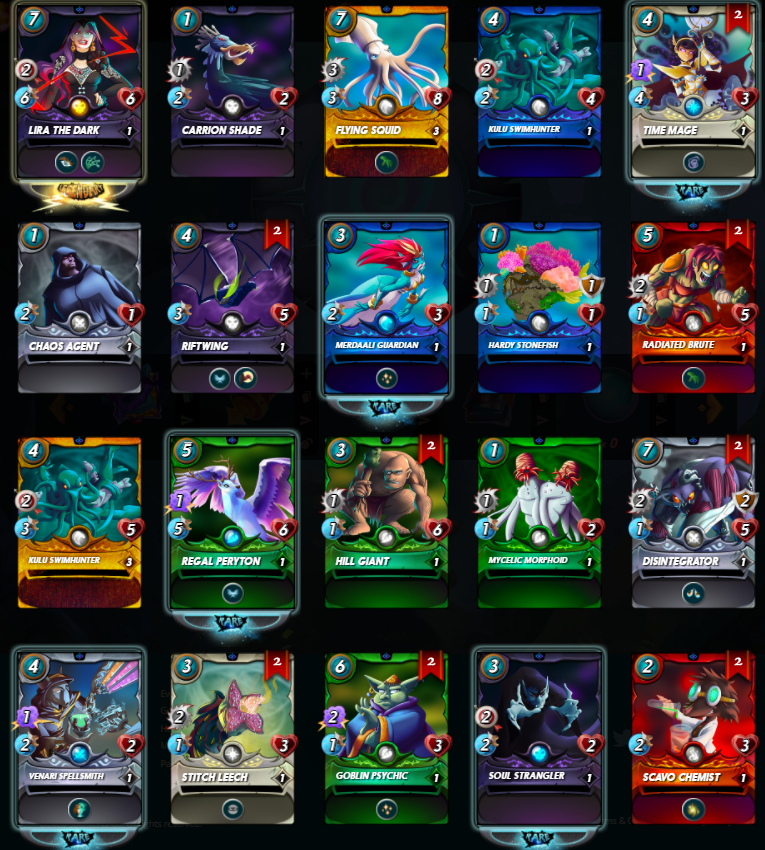 After analyzing those packs through @peak-monsters site we get...



Not a good rate i'd say and still no Gold foil Legendary or Epic card 😢😤
"Remember that sometimes not getting what you want is a wonderful stroke of luck." dalai lama.
---
---