Winners of the #3 giveaway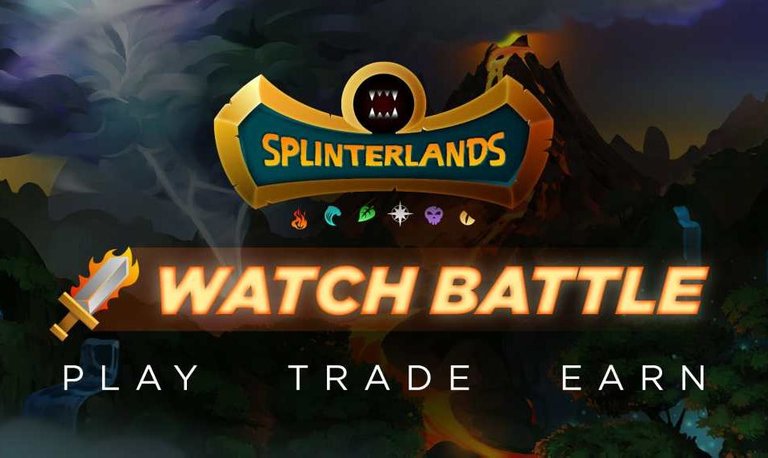 So its about the time to publish the giveaway winners! 🎁🎁
Since the upvotes were 32 and (as you can see here https://peakd.com/giveaway/@luciengre/giveaway-for-end-of-season-vol3 ) 3 more cards will be added to the giveaway make em 6 in total. Valid entries were 25 so let's see the spins results...
🥇1st winner is... @henruc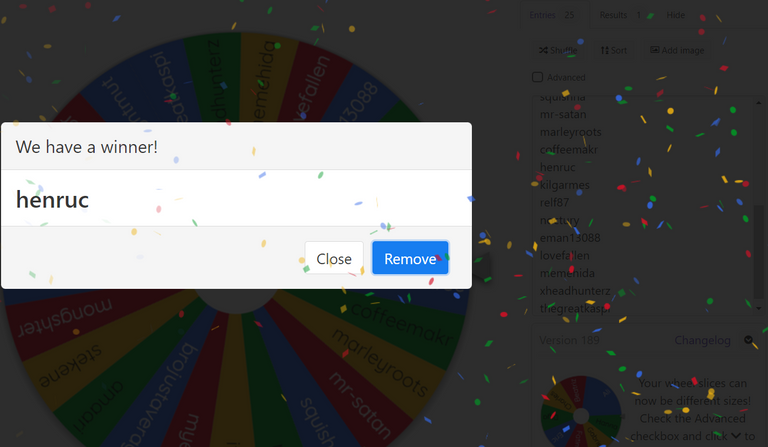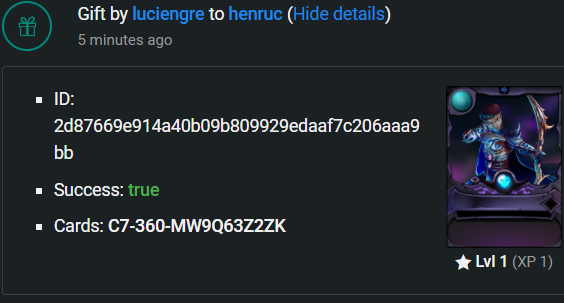 🥈2nd winner is... @riciuz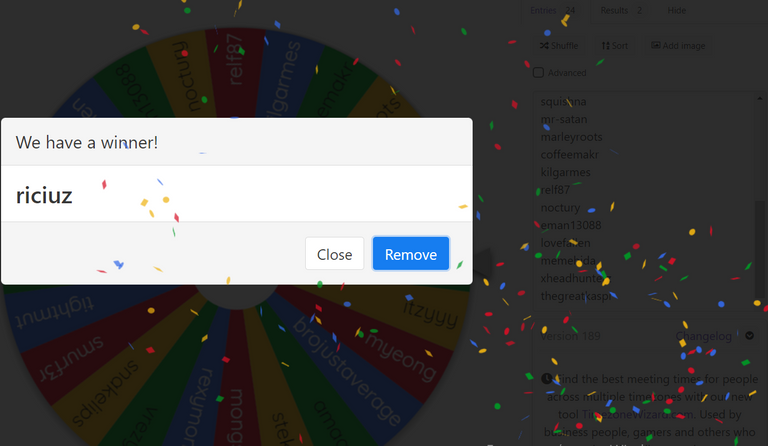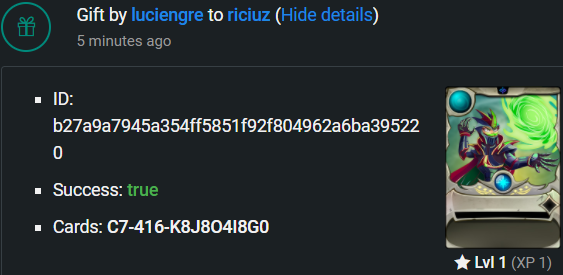 🥉3rd winner is... @kilgarmes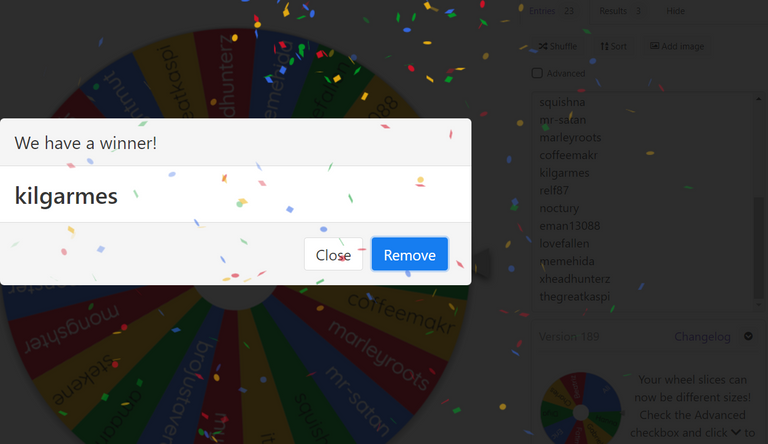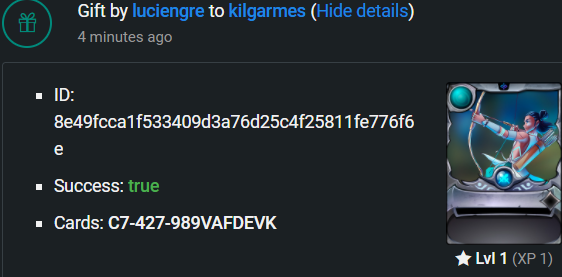 🏅4th winner is... @memehida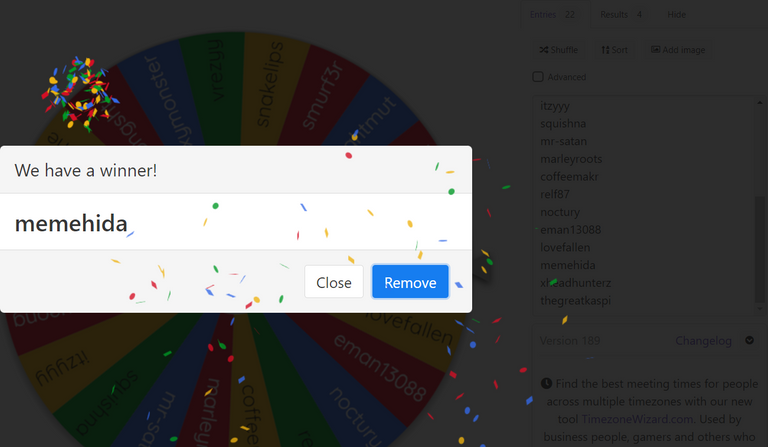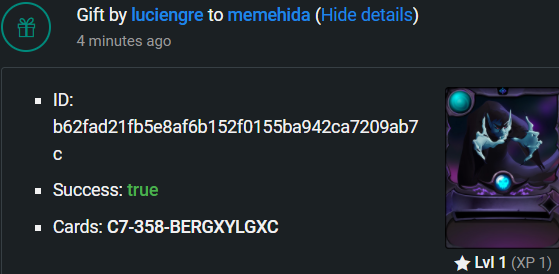 🎖5th winner is... @snakelips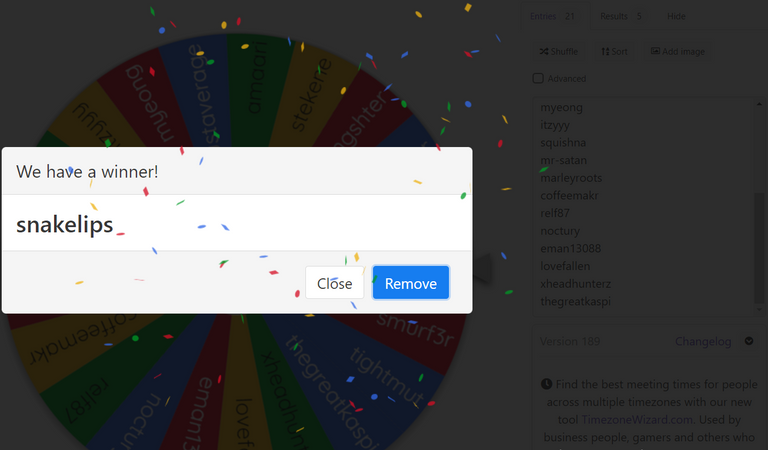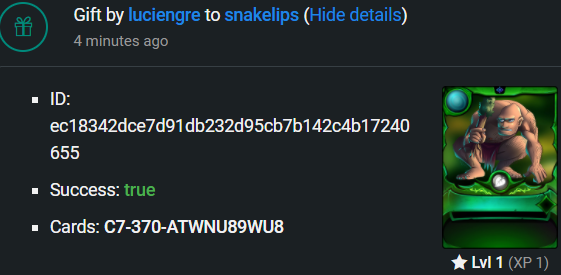 🎖6th winner is... @squishna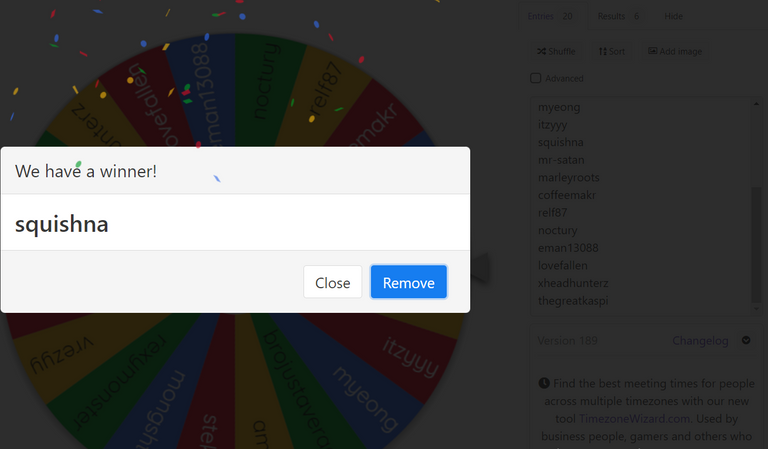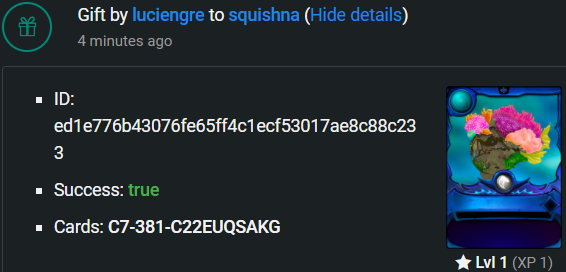 Thanks all for participating,the more participants each time the more/better next giveaway's rewards will be!
Participants were: @tightmut @mr-satan @lovefallen @noctury @henruc @rexymonster @coffeemakr @brojustaverage @itzyyy @memehida @thegreatkaspi @marleyroots @xheadhunterz @riciuz @snakelips @myeong @mongshter @squishna @kilgarmes @vrezyy @relf87 @smurf3r @amaari @eman13088 @stekene
Till next time have fun and keep grinding ♥️
---
---