Opened Many Chaos Legion Packs Till Yet But Now Planning To Hold
---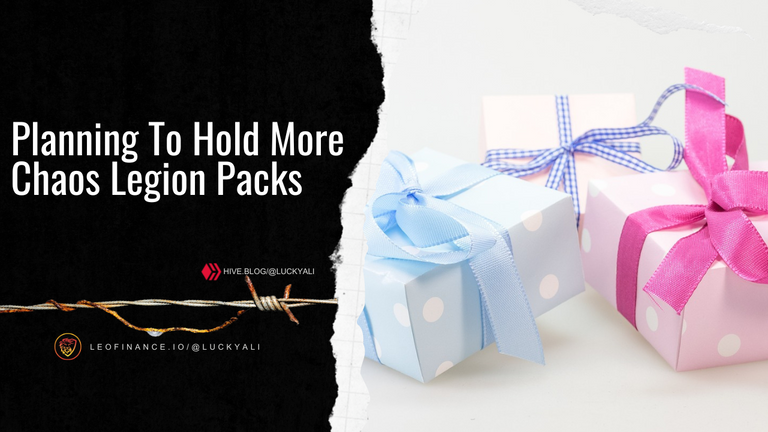 ---
Because of excitement, I have opened many chaos legion edition packs and I have also got some decent monsters from the chaos legion packs but now I am planning to hold them. 2 Months before the chaos legion sale has ended officially but the thing is lots of cards already available in the market so people still have the option to buy chaos legion cards from the market instead of buying the chaos legion pack and because of this reason the price is not increasing.
---
I know this is the major reason but the overall market is down too so we are seeing more lows. I expect that they will not release another pack otherwise it will again impact the price of chaos legion and this is what we don't want. Honestly speaking I have never bought any chaos legion packs because I knew that I would get a good amount of chaos legion packs from the ranked battle rewards. And I was true. Even if you did not buy any but if you are holding a chaos pack that you got from rewards then trust me you are going to get good benefits in the future. Because the price will rise of chaos legion pack.
---
Chaos Legion Pack Price On hive-engine
---
Currently, it is trading at around $1.34 USD and if we see the hive price then it is 3.83 hive per pack. I believe this is the bottom price of the chaos legion pack and here you can accumulate some. My friend was holding many untamed edition packs and it is currently trading for around $18.37 even in this worst market condition. This is proof that holding packs for the long term is more beneficial because the supply is limited.
---
There are roughly 100 untamed packs available in the market. Quantity is low that's why people give importance to them. I have never focused on pack buying although buying a pack is a good option. I believe that time by time the price of chaos legion packs will increase and if the uptrend will start in the market then it can also impact the price of chaos legion packs. The splinterlands market is not completely independent. Every crypto market is connected with Bitcoin.
---
Still Have Time To Gather Some Chaos Legion Packs
---
Time is not gone yet because the market is lower and buyers have the option to buy chaos legion cards so that is why the price of chaos legion is lower now also there is Riftwatchers mini-edition available so buyers have an additional option. But time by time card quantity will decrease in the market. So I am expecting that the price of CL pack will improve.
---
It was sold for $4 but now you can see it is not even $1.5 so you are getting more than a 60% discount here. Buying valuable assets at a cheap price is a perfect idea and a smart choice. This is the technique of rich people and whales also follow that. first, they create FOMO and buy things cheaply. The gaming industry was affected a lot by this bear market. Many big games ended in this bear season.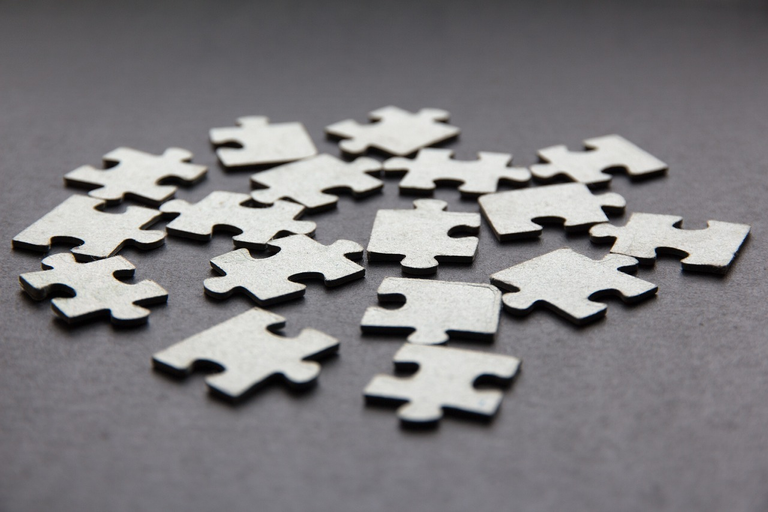 Image source
---
I Am Getting Chaos Legion Pack Daily
---
Yes, I am getting chaos legion packs in daily focus rewards and season end rewards and if we calculate the average then I can say that I am receiving one chaos legion pack daily. I just simply need to hold them and it is a good option for now. I have opened so many chaos legion packs but now let's change the plan and diversify it by holding some chaos legion packs.
---
I can set a plan to buy some packs as well because the price is cheap now But I can't say for sure because it is a matter of funds and I have a shortage of funds. There is no longer time remaining for the chaos legion packs that we are getting in rewards. But gathering it till I get it is a good option. I hope you agree with me on this. How many chaos legion packs you are holding let me know in the comment section.
---
Have a good day
---
Lucky Ali
---
Image source
---
○_________________○___________________○
| 👇 | | |
| --- | --- | --- |
| | | Hi I am lucky ali from gujarat, india. I am crypto enthusiast, blogger and SEO developer. I always interested to learn new things and getting new experience. You can find me on hive, twitter and discord (Lucky Ali#6343). Sharing is caring, Thank you hive family ♥ |

Join splinterlands

Posted Using LeoFinance Alpha
---
---