Road To 10K GLX: Excited For GLS Launch June /July
---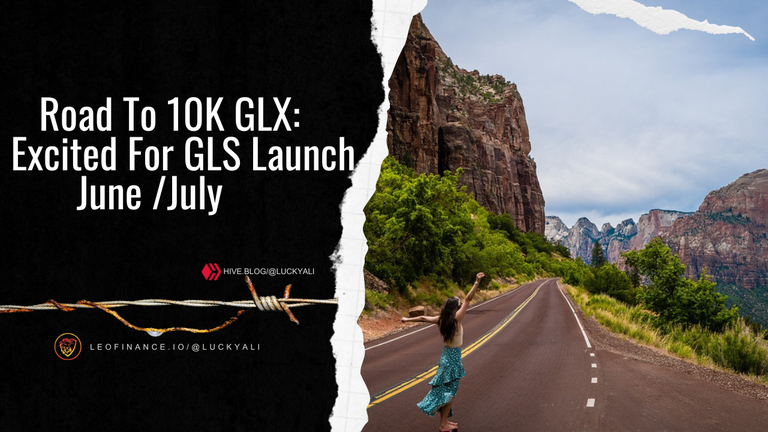 ---
So finally an update that is exciting to the GLX holders is the Genesis league sports is going to launch in late June or early July and it is also Collaborating with MLS players which means, splinterlands will also get exposure. Finally a fixed month for the users who are waiting for long for this specific update. It is good that holders are not losing hope and holding their tokens also they are getting good income from staking which is fine.
---
Remember, right now comparing it to USD is not good instead of this you have to see whether your GLX balance is increasing or not because 1 GLX is always 1 GLX. I plan to stake more when I will get the shard which is the airdrop for sps node validator license holders because I have planned something for GLX too. But right now I am not sharing it because I have no idea about the terms and conditions of that airdrop so once they will reveal the details, I will set my plan for it.
---
Although depending only on airdrop is not a good idea at all whether it is node validator license airdrop or sps airdrop. My target is to accumulate more because now the game is going to launch soon so there will be a price rise.
---
Game launch Will Impact The price
---
As I said above, the game will impact the price positively. A few days ago the price was even higher than the sps but it suddenly got crashed I believe that holders are not dumping their tokens because they are busy building and whatever they are getting they are re-investing but the case is different. I think license holders are selling their tokens to cover the cost of the license. We can't blame them because they are free to buy or sell their tokens. Also, they wanted to recover their invested money.
---
We can take it as an opportunity by buying more tokens and many users are taking this opportunity but the problem is the use case. Even after lots of people staking the tokens cheaply, the price is not getting higher because there is no more use cases of the token other than staking we need a game so the transaction will increase and utilities increase. That means users need more tokens to spend in the game. Even if they are buying NFTs which is benefitting the GLX token because this is the governance token.
---
I have proof to prove my point which is decreasing APR. APR is decreasing rapidly because more people are staking the GLX tokens Anyway let's wait for the game launch.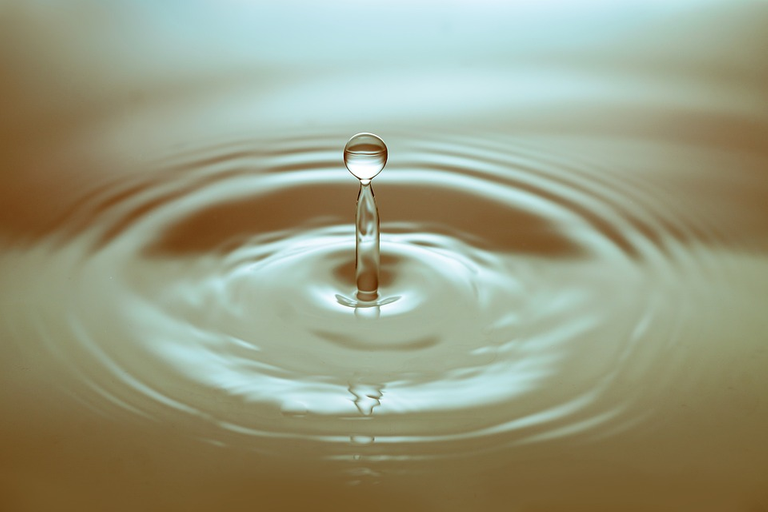 Image source
---
My GLX Holding Update
---
Recently, I have reached 2876 GLX tokens. And it seems like within 2 days I will reach 3k GLX tokens. I have not purchased any tokens yet because Whatever I am staking is coming from the earning. I am getting airdrop and APR from my staking and I am re-investing them. If I will go like this then by the end of the year I will have 13k to 15k tokens which are completing my 10k goal.
---
The current APR s 96% and the rapid fall is still going on I think the fall will increase in the coming days because of the game launch announcement. I don't know where it will stop but if we see the pattern of sps then we can expect it to go down to 30% to 20% but remember this is just speculation. Anything is possible but making early preparation is good.
---
40 to 50 more days are there and it is good to buy some tokens to get profit from that update pump. You know that profit book and buy-back strategy. You can follow this now. But this is not financial because there is no guarantee that GLX will go up. Well, I have still not planned any buying but once I will get a fund, I would buy the GLX tokens within this 40 days period. Only time will tell what I will do and what you do. So just wait for the right time and grab the opportunity.
---
Have a good day
---
Lucky Ali
---
Image source
---
○_________________○___________________○
| 👇 | | |
| --- | --- | --- |
| | | Hi I am lucky ali from gujarat, india. I am crypto enthusiast, blogger and SEO developer. I always interested to learn new things and getting new experience. You can find me on hive, twitter and discord (Lucky Ali#6343). Sharing is caring, Thank you hive family ♥ |

Join splinterlands

Posted Using LeoFinance Alpha
---
---