About Luffyland1893
Servus as we say in Munich, that's where I live.
But who am I?
I'm Dennis, 31 years old, originally from Stuttgart (that's why there is 1893 in my nickname, which is when VfB Stuttgart was founded, my favourite football team)
I work in ATC, specifically at Munich Aiport.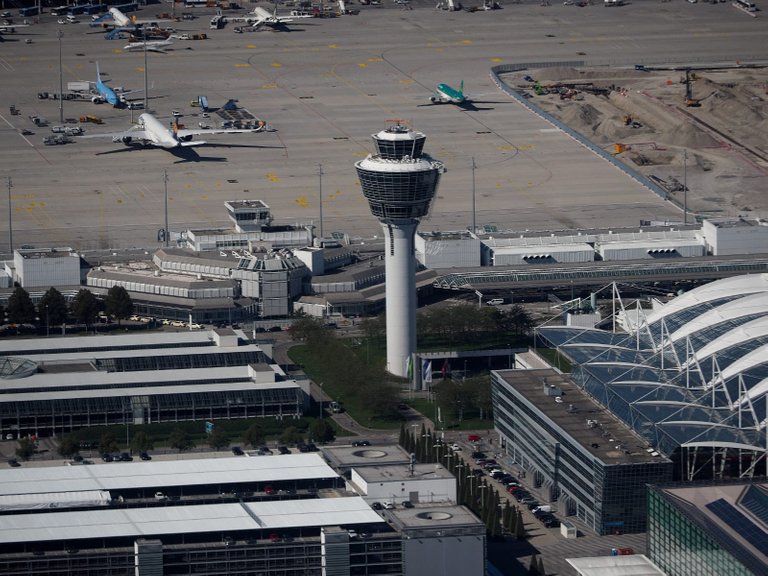 I really love my work,it's demanding, different every day and my colleagues are just great.
In my spare time, I enjoy hitting the gym as many times per
week as possible. (Every now and then I teach cycling classes)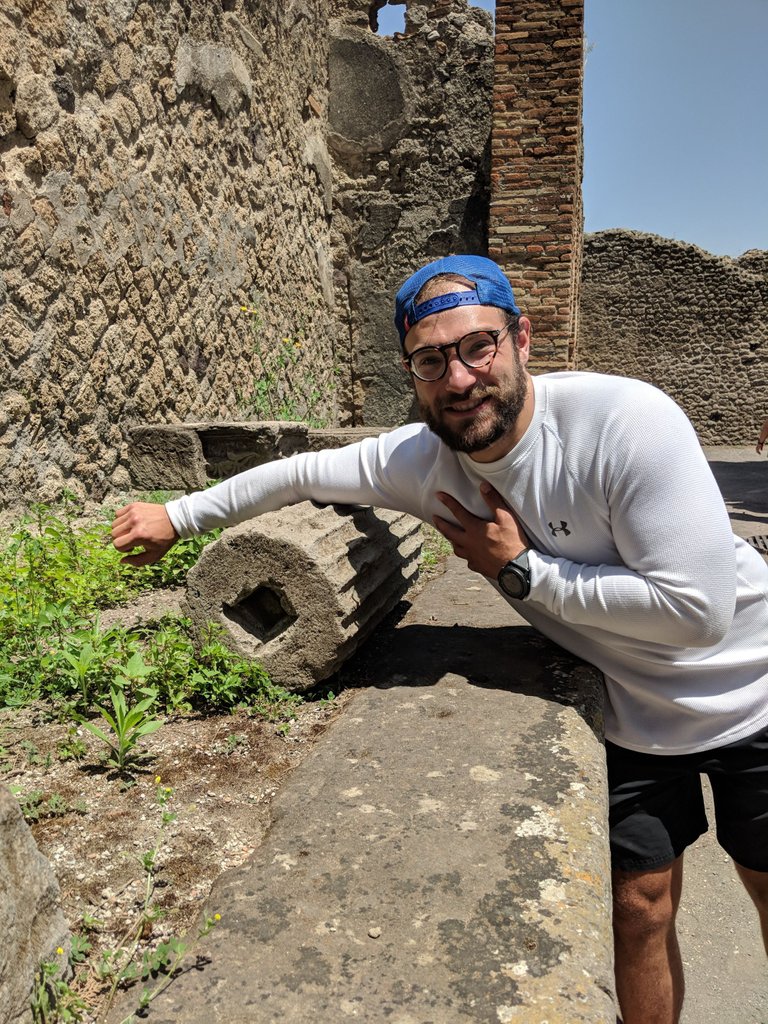 (me doing some casual blackrolling)
I love playing all sorts of board games, binging new (and old) TV shows (currently I am watching The Office (US) for the first time and I love it; and Arcane (lol) on Netflix.(which is so good)
I enjoy reading Mangas; One Piece is my absolute favourite ( from the Dressrosa Arc, I got the first part of my nickname), My Hero Academia and Dragon Ball Super are the other Mangas I enjoy.
I got into Splinterlands, because I was looking for a fun invest, and it really looked the part. It's a ton of fun playing it. I am really happy to be part of the Legendary Dragon Eggs, and am hoping to become an important member in the future, get to know new people and have great fun playing to earn.
I'm thinking about writing about my favourite board games from time to time, presenting them and explaining why I like them.
Sorry for the long introduction, thanks for reading till the end.
luffyland1893
---
---