Splinterlands Art Contest // Week 181 // Card Stonesplintter Orc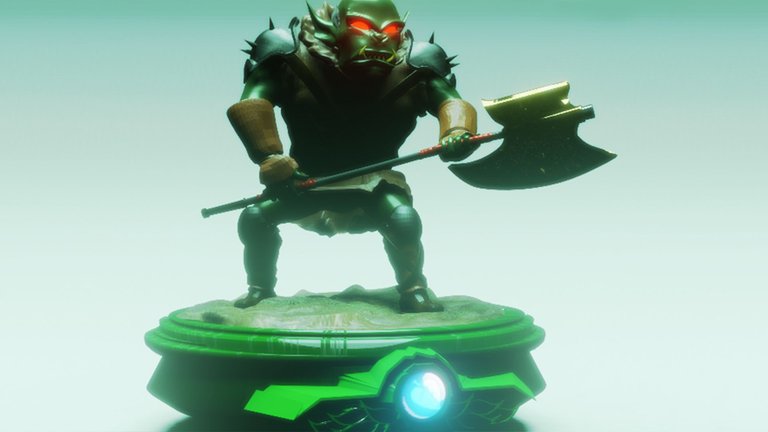 ---
Hello!
I hope you like the model since I really had a lot of problems working on it 😆 hehehe
After so many problems, I finally completed the model, the problems were because I overlooked the retopology, which is the most important thing to save resources on the computer, I went from having almost 9 million polygons (the reason why I could not continue advancing) to only 480 thousand polygons after working on the retopology.
A month later I finished the model but in the end I was able to finish it hehehehe, which is the most important thing, without forgetting that when I was doing the retopology one of my disks began to fail.
I will continue working on more splinterlands models to continue improving in 3D, I had another model ready that I didn't finish publishing because I was working on this one and wanted to finish it at once before going for the one that was already ready.
---
Blender 3D
Armorpaint
---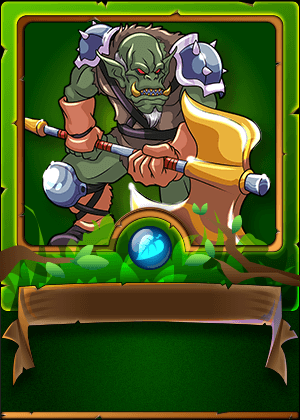 ---
Finished model without textures: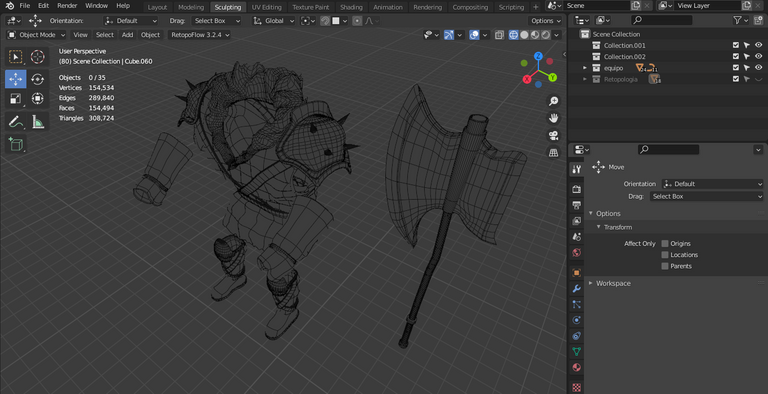 ---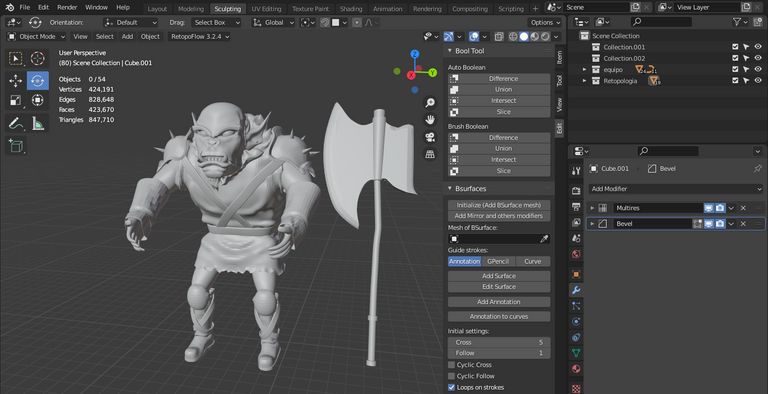 ---
Model on support with skeleton:
---
---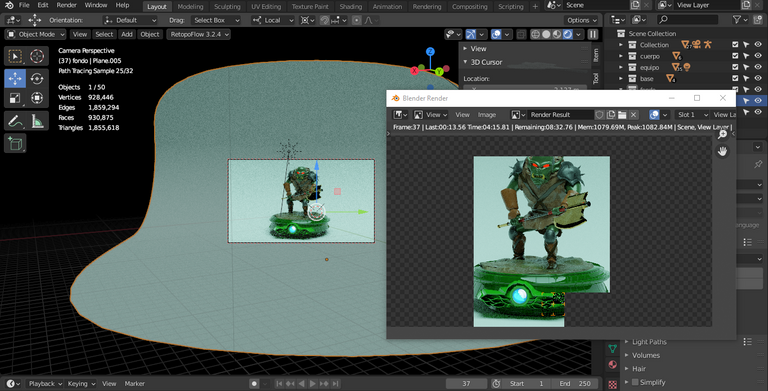 ---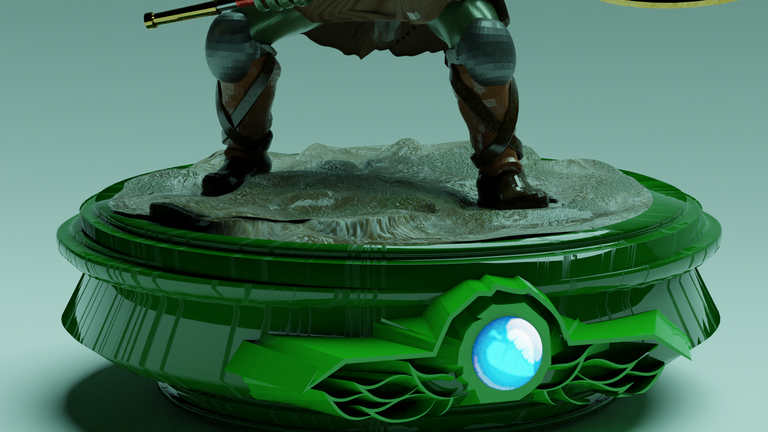 ---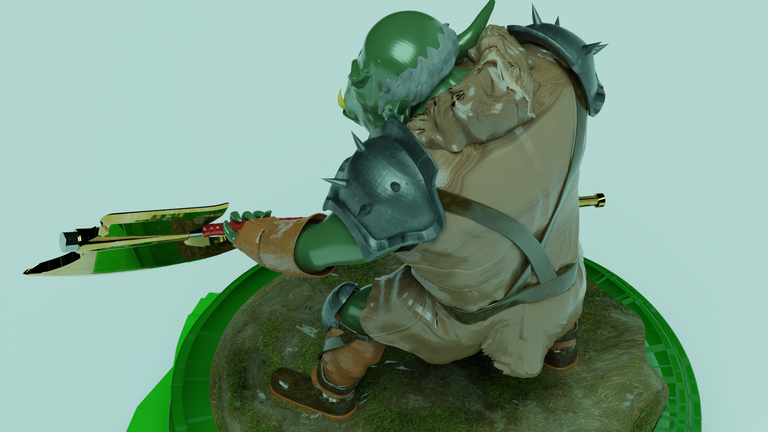 ---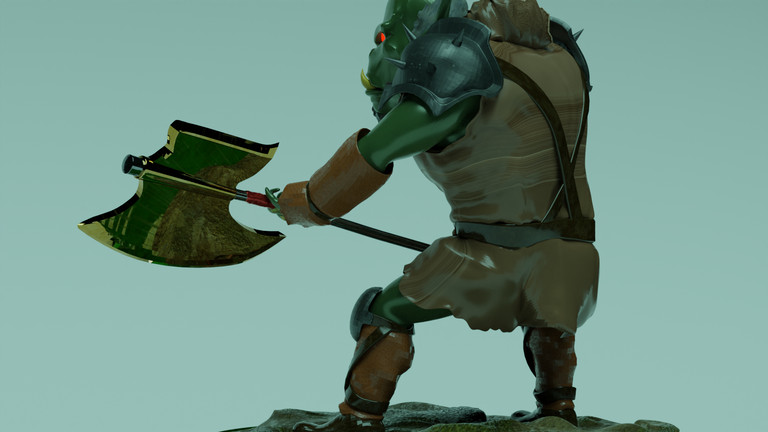 ---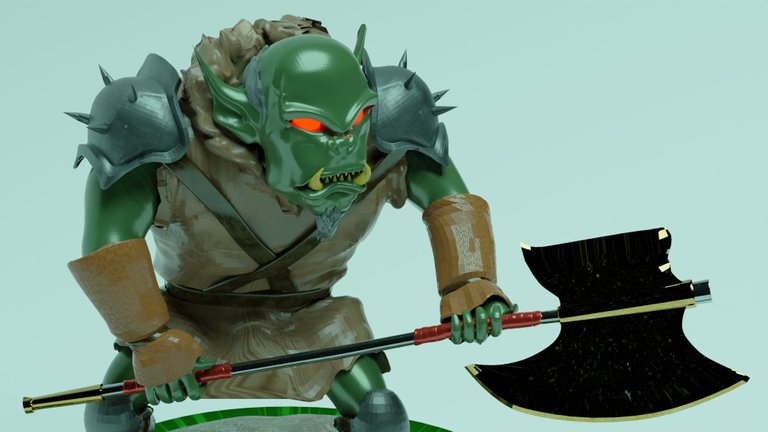 ---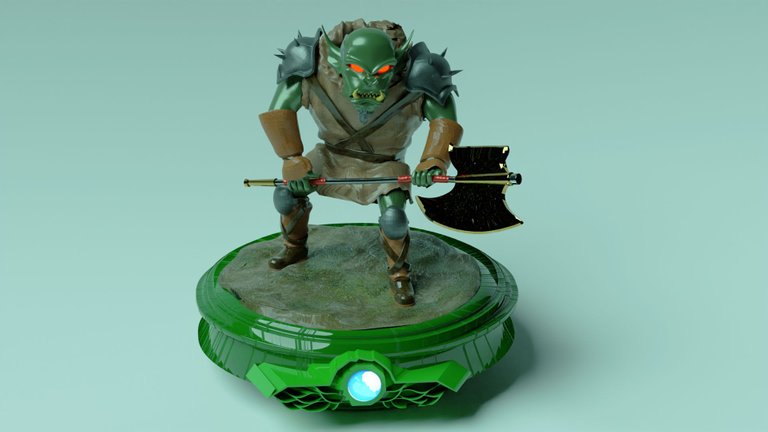 ---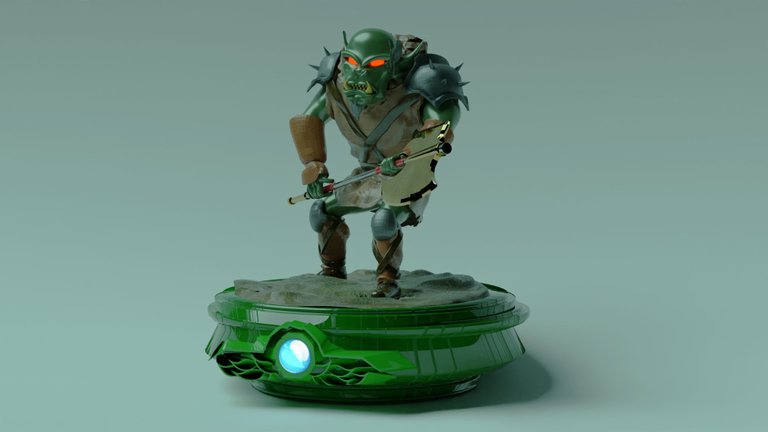 ---
Thank you very much and I hope you liked my post Greetings 😄
---

---
---