Splinterlands Art Contest // Week 224 // 3D Card Phantom Of The Abyss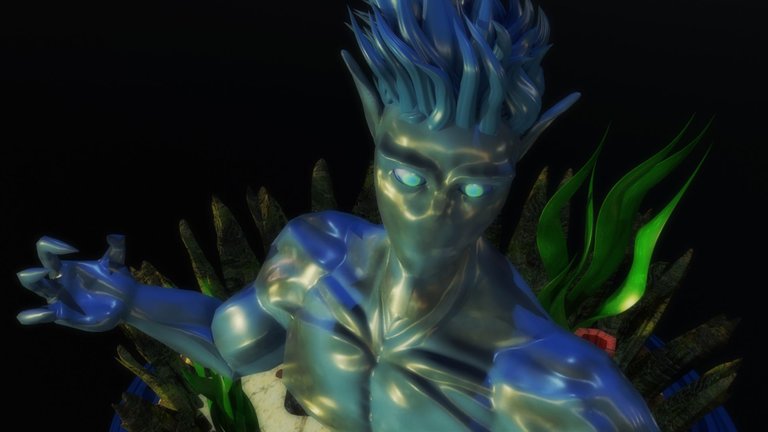 This time I bring a water element model at the suggestion of my friend @underskeed, it was also the card that came out once when I opened a pack 😄, at the time this card helped me a lot to rank up before more people entered the game and I increased the difficulty to maintain my ranking, I reached Champion in my prime and then I stayed in diamond.
When I had the model almost ready I saw something simple, then I was fixing some final things for the base and after that with adding some algae and rocks the model turned out very well, one of the things that did not convince me at first was the hair of the model 🤔 but then I gave it some adjustments and with some render tests I ended up convincing myself.
---
Blender 3D
Armorpaint
Tablet Wacom Intuos 5
---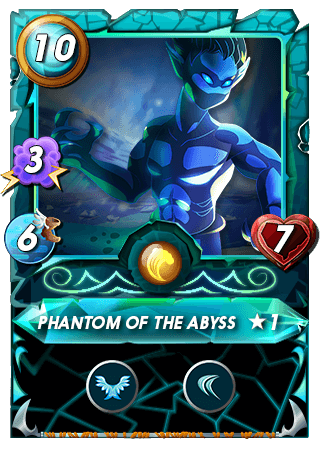 ---
Video in high speed 29 minutes: Here
---
This was the block that I used to create the model, it is a bit simple block since the model did not have many things to apply in the design.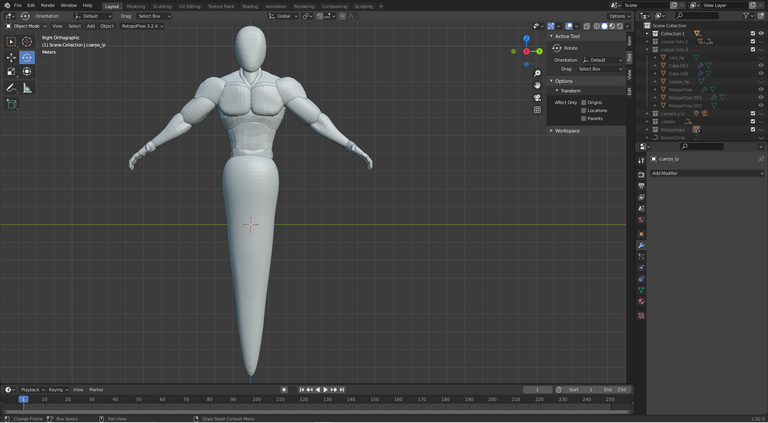 ---
---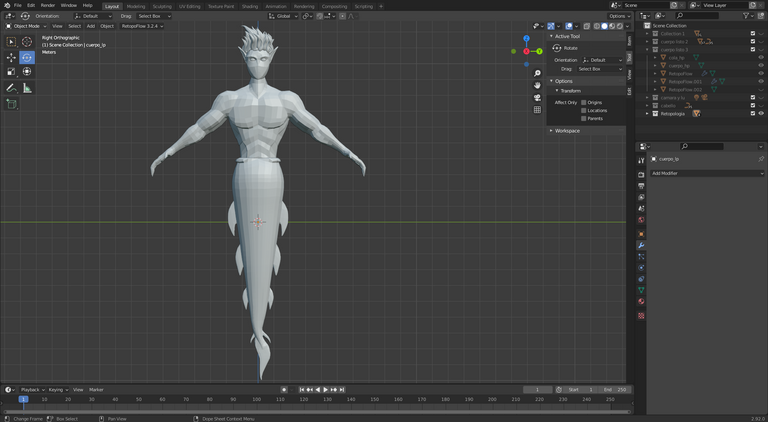 ---
From time to time the program gives some errors but it is still one of the best for creating textures, the only bad thing is that from time to time I forget the tools since I don't use it as much as the Blender program.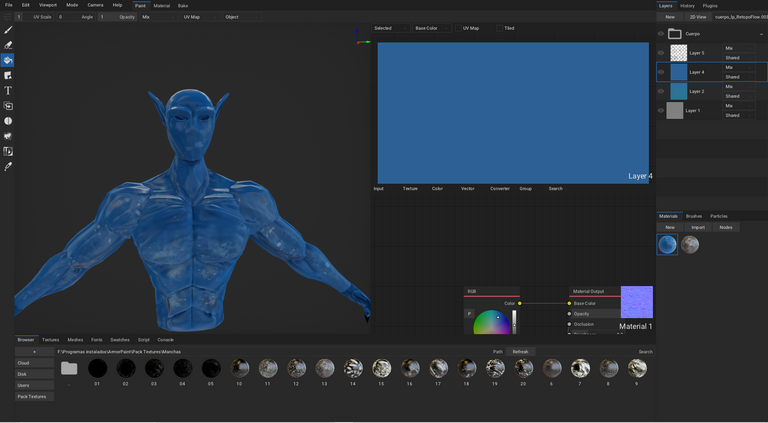 ---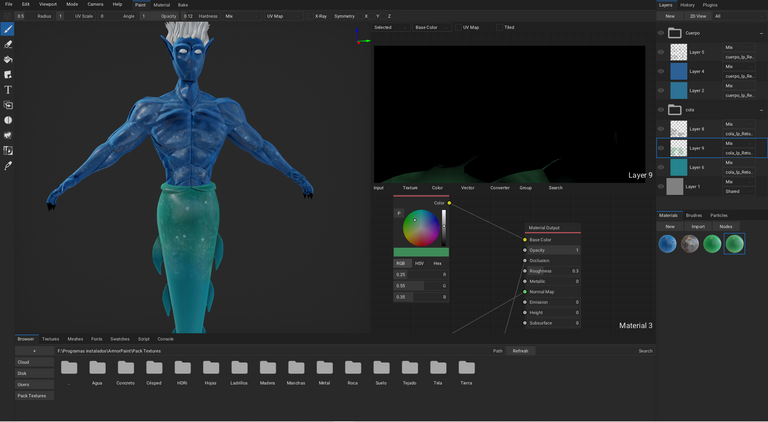 ---
Previewing the model with the textures applied in Blender after exporting from ArmorPaint, then placing the materials is always the easiest way when I have it exported and ready to go.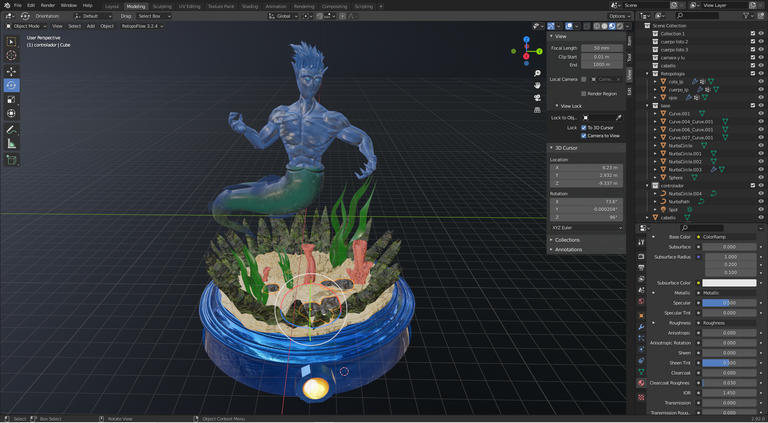 ---
Textures and render tests:
Some render tests to first adjust the lights of the model, I admit that I still don't fully understand the light adjustment part but I usually use an HDRI background to have an automatic area light.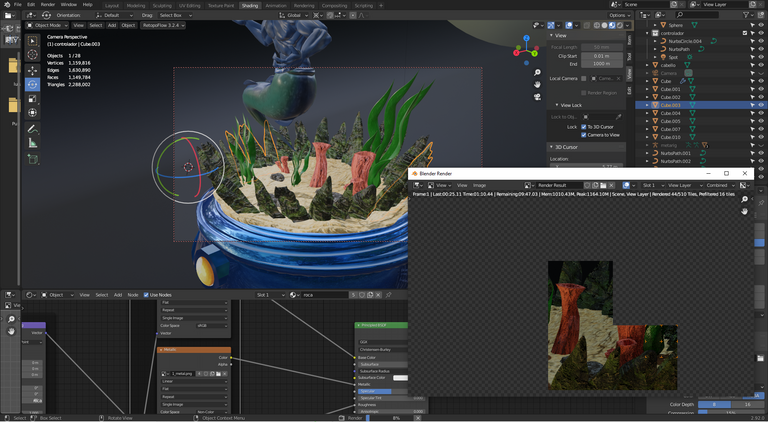 ---
---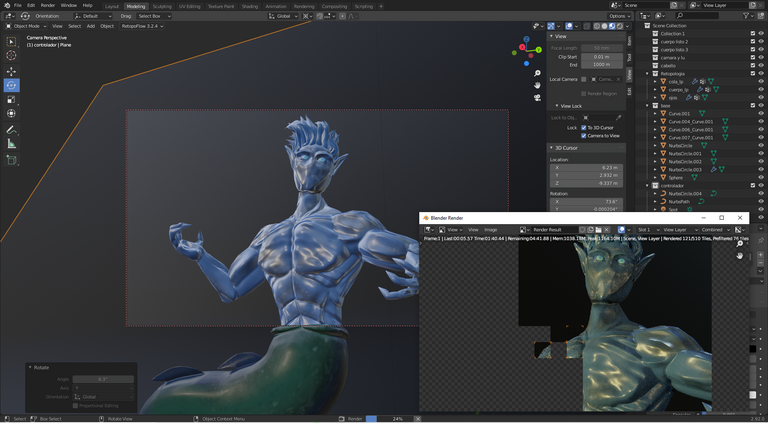 ---
And well, this is the final result of the renders, it was a rather simple model but the base helped it stand out a bit, I thought about adding some lights on the base but I preferred to leave it like that, I hope you like the final model. 😁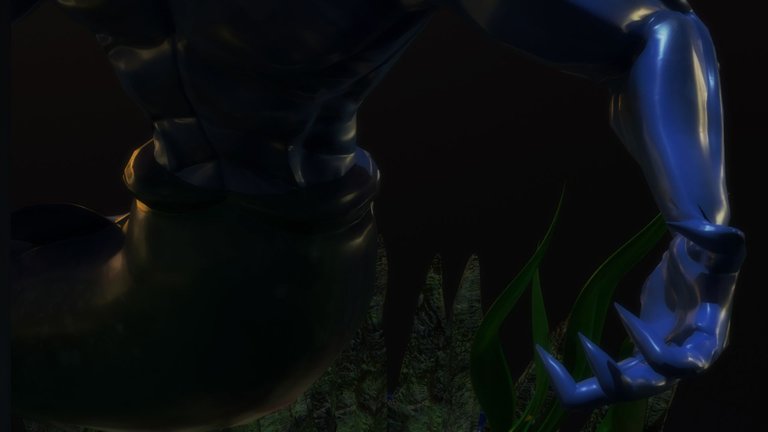 ---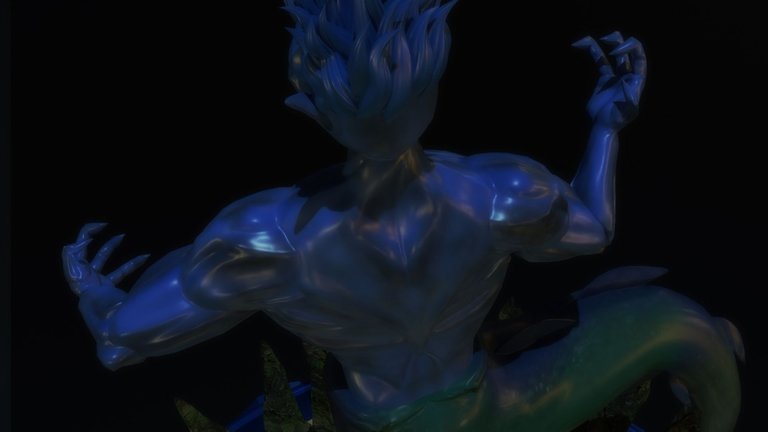 ---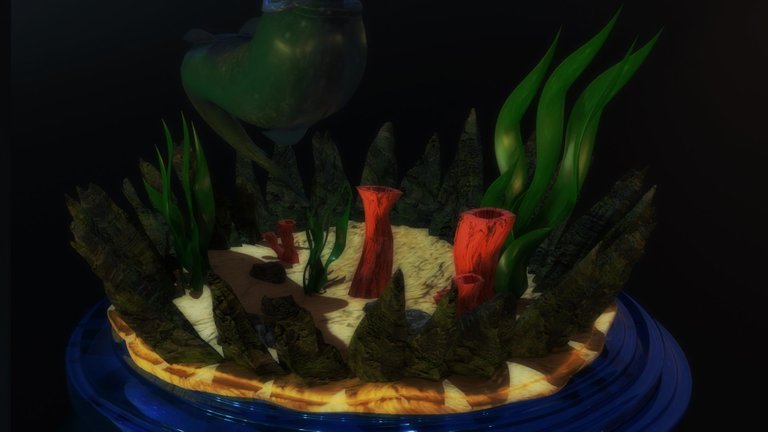 ---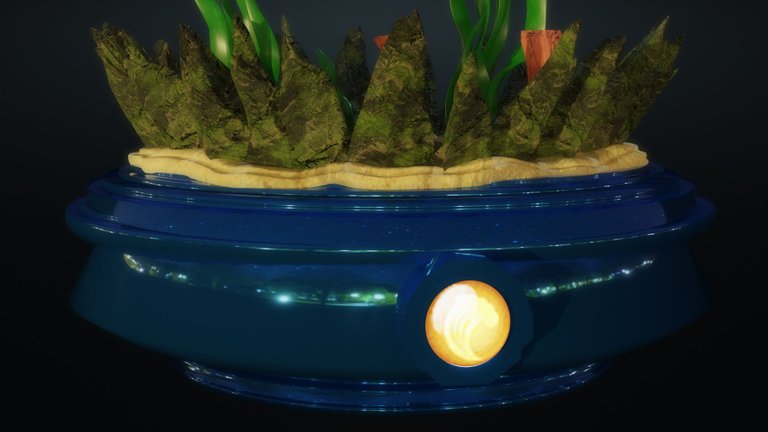 ---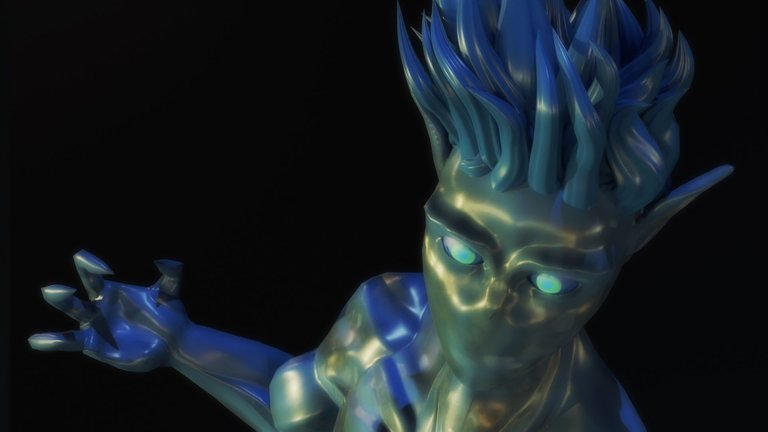 ---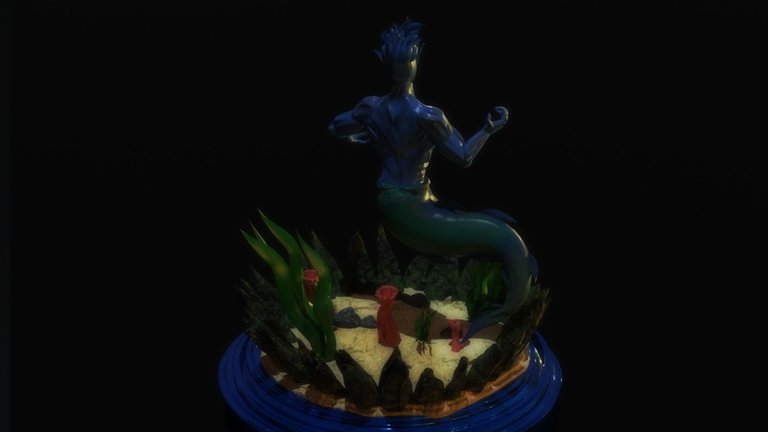 ---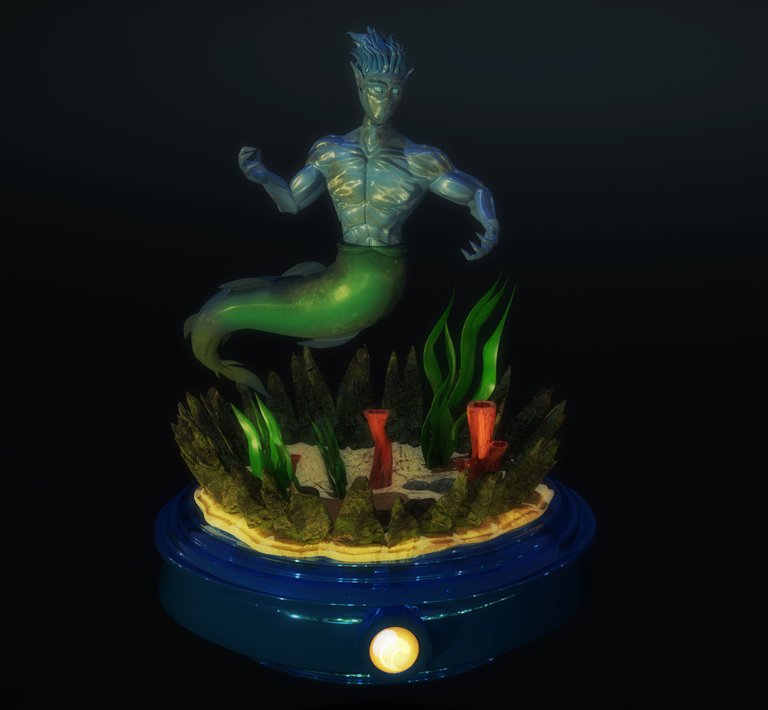 ---
Thank you very much and I hope you liked my post Greetings 😄
---

---
---