Easy COMBOS with the NEW STARTER CARDS [Splinterlands - Chaos Legion Update]

Do you know how to use the New Starter Cards that came with Chaos Legion? Learn EASY COMBOS to DOMINATE THE RANKED GAMES!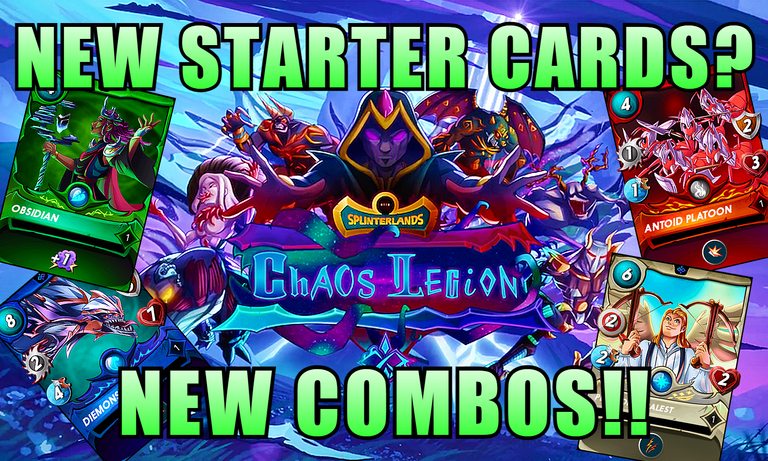 INTRODUCTION
With the release of Chaos Legion expansion, the Starter Cards changed. And, with them, the meta of the lower leagues also changed, as people in the Bronze and Silver League heavily rely on those free cards in their gameplay.
Now, all the old Guides and Strategies are outdated and aren't possible anymore. The players are still learning how to use the new starter cards and what are the best tricks with them.
To be really honest, I was already REALLY tired of the Water Splinter Magic Meta, with Alric Stormbringer as Summoner. Finally people are playing other splinters and mixing other strategies!
In this post, I'll share with you some powerful combos that I was able to find. Those can easily increase your winrate if used correctly: as other players are still learning how to play the new cards, you'll already know the best, easiest combos to destroy your opponents!

FOREST SPLINTER: OBSIDIAN + MYCELIC SLIPSPAWN + GOBLIN PSYCHIC + REGAL PERYTON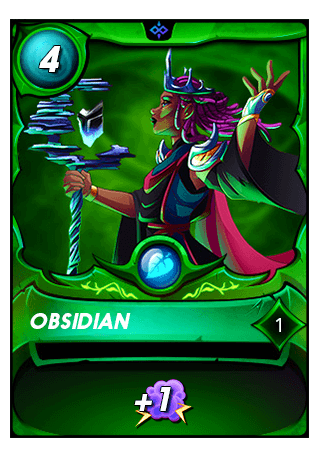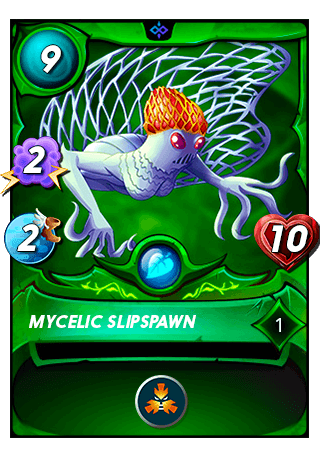 The new Magic Meta combo is here!
The Summoner Obsidian is now the only Starter Summoner that gives a +1 Magic Attack. Because of that, the Forest Magic Monsters Combo are now a great strategy to easily win games: just play Obsidian with all the Magic Monsters that you can afford, and win easy games!
Talking about Magic Monsters, the Mycelic Splispawn is also a GREAT tank in himself, with huge Health and the Taunt ability. He combos very well with Goblin Psychic, as his Heal ability will keep the Splispawn alive a few extra turns!
Regal Peryton is a great magic monster to be played on the 2nd place of your team: it has a reasonable high Health and also the Flying ability, making it harder to be hit by Melee or Ranged monsters.
FIRE SPLINTER: TARSA + ANTOID PLATOON + SERPENTINE SPY + TENYII STRIKER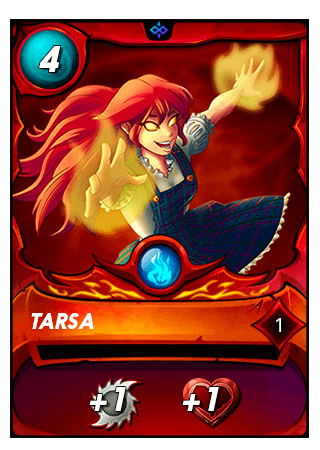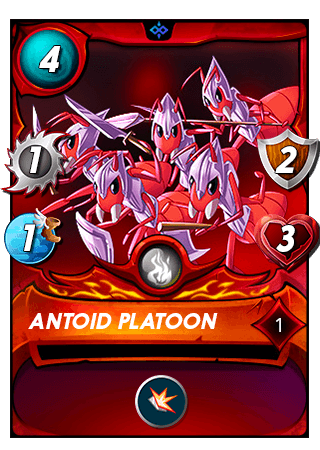 Tarsa is the new Low-Mana Melee Queen! She gives +1 Melee Attack to all your monsters (as Malric Inferno did in the last expansion), but she also gives +1 Health.
Antoid Platoon is also a GREAT tank for low-mana matches: with only 4 Mana cost, he has 3 Health, 2 Armor, and Shield ability (halving all incoming ranged/melee damage).
Those two cards combos very well with other cheap cards like the classic Serpentine Spy (one of the strongest starter cards, in my opinion) and the Tenyii Striker, with his powerful Sneak attack and lots of Health to tank incoming damage.
WATER SPLINTER: KELYA FRENDUL + DIEMONSHARK + FLYING SQUID + DEEPLURKER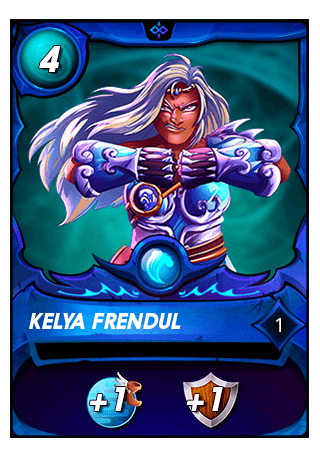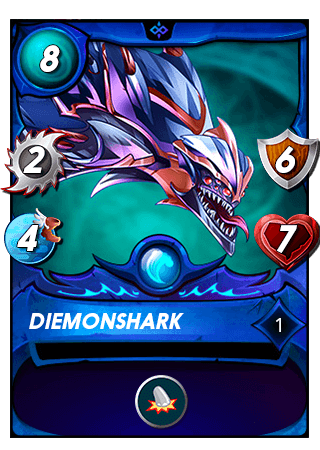 If Tarsa is the strongest Summoner on Low-Mana Matches, Kelya Frendul is the King of High-Mana Matches!
The new Water Starter Cards are all strong beasts with huge Mana Cost. Your tank will be Diemonshark, with a HUGE 6-Armor, 7-Health. Not only that, but he rare Trample ability.
Your second-in-line will be the Flying Squid, with his gigantic Healthpool of 9 and the Reach ability, allowing him to attack while behind your tank.
Your team will also count with the Deeplurker, with 3 Melee Attack and the Opportunity ability. As he'll always be attacking the enemy with lowest health, it's almost guaranteed that he'll kill one enemy Monster each turn.
LIFE SPLINTER: GENERAL SLOAN + PELACOR ARBALEST + PORTAL SPINNER + LONE BOATMAN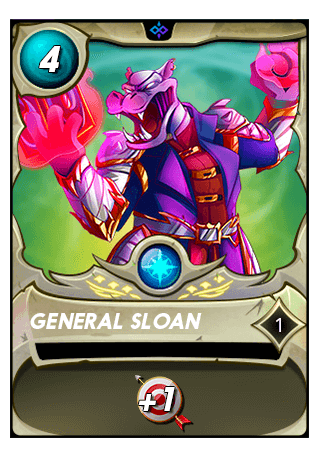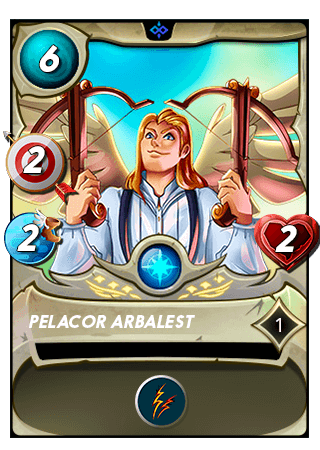 The Summoner General Sloan has a very strong +1 Ranged bonus to all your monsters. Because of that, he combos incredibly well with all the Ranged Monsters that the Life Splinter has to offer.
The strongest of those Monsters is the Pelacor Arbalest: he has the very rare and powerful Double Strike ability, allowing him to attack 2 times per round. This means that, together with General Sloan bonus, he'll be delivering an incredibly amount of 6 Damage per round! He's able to kill some tanks in a single round!
Portal Spinner and Lone Boatman are other two interesting options of Ranged Monsters: both of them, due their abilities, are able to attack directly the enemy backline, bypassing any tank that your opponent is playing.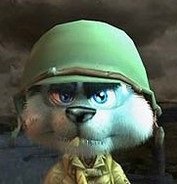 Thanks for reading this post, and until next time!
If you enjoyed the post, feel free to follow me as I'm routinely writing about Gaming, Investment, Fitness and Writing, and other random fun subjects like Travel and Metal Detecting!

Unless stated otherwise, all images are created and owned by me, or from the game depicted on this post.
This is definitely NOT financial, legal or investment advice. You wouldn't get your financial advice from a squirrel, would you? Cryptocurrencies are very volatile, so don't invest what you can't afford to lose.
Also, believe it or not, I'm not actually a squirrel! This handsome rodent in my profile picture is a character from 'Conker: Live & Reloaded'. Here's Real Life me!
---
---