[PT-BR] Análise Lux Vega, a Nova Summoner Promocional
---

[ENG] Review: Lux Vega, the new Promo Summoner!
Hello everyone!
This is a video in Portuguese in which I talk about the Lux Vega, the new Promo Summoner released just a few days ago!
Lux Vega, despite costing almost 1,000 USD, sold out in just a few minutes, a fact that in itself shows that Splinterlands is still strong and with huge demand by the playerbase.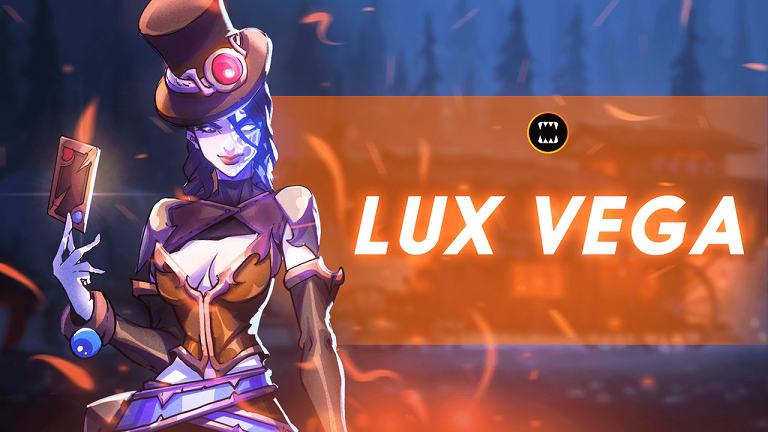 The main strength of this Summoner is that she's literally the most flexible Summoner in the game, as she's Neutral (thus can be used with any Splinter) and all three of her abilities (+1 Health, +1 Speed and +1 Armor) are useful with each and every Monster. This means that Lux Vega can be played with any Monster that you have and bring value to your team.
Thanks for watching and reading, and until the next video!

[PT-BR] Análise: Lux Vega, a nova Summoner Promocional!
Fala galera, beleza?
Nesse vídeo, eu vou falar sobre a Lux Vega, a nova Summoner Promocional que lançou alguns poucos dias atrás!
A Lux Vega, apesar de ter sido anunciada pelo preço de quase mil dólares, esgotou em pouquíssimos minutos, fato esse que, por si só, demonstra a força que o Splinterlands ainda tem, contando com uma grande demanda por parte dos jogadores.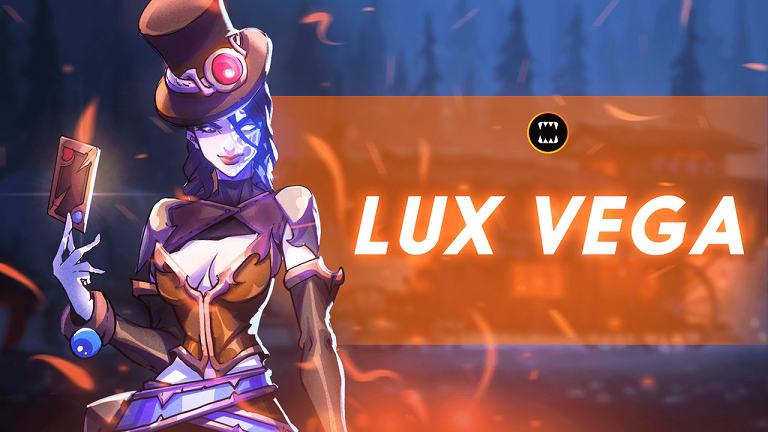 A maior vantagem que essa Summoner traz para seu time é que ela é, literalmente, a Summoner mais flexível do jogo: além da Lux Vega ser Neutra (e poder ser jogada com qualquer Splinter), todas suas três habilidades (+1 Vida, +1 Armadura e +1 Velocidade) são úteis com qualquer Monstro que você jogar. Isso significa que a Lux Vega por ser jogada em qualquer situação, e independente de qualquer outro fator trazer um grande valor para o seu time!
Valeu galera, e até o proximo vídeo!

If you enjoyed the post, feel free to follow me as I'm routinely writing about Gaming, Investment, Fitness and Writing, and posting about other random fun subjects like Travel, Photography and Metal Detecting!
If you want to play fun NFT Games, I do strongly recommend Splinterlands, RisingStar, Rabona and dCrops. Send me a message if you need help starting out!
And, if you're feeling lucky, go to HiveSlotGames and win money by playing on the 🍀Roulette🍀, 🃏BlackJack🃏, 🎲Dices🎲 and 🎰Slots🎰!

Unless stated otherwise, all images are created and owned by me, or from the game depicted on this post.
This is definitely NOT financial, legal or investment advice. You wouldn't get your financial advice from a squirrel, would you? Cryptocurrencies are very volatile, so don't invest what you can't afford to lose.
Also, believe it or not, I'm not actually a squirrel! This handsome rodent in my profile picture is a character from 'Conker: Live & Reloaded'. Here's Real Life me!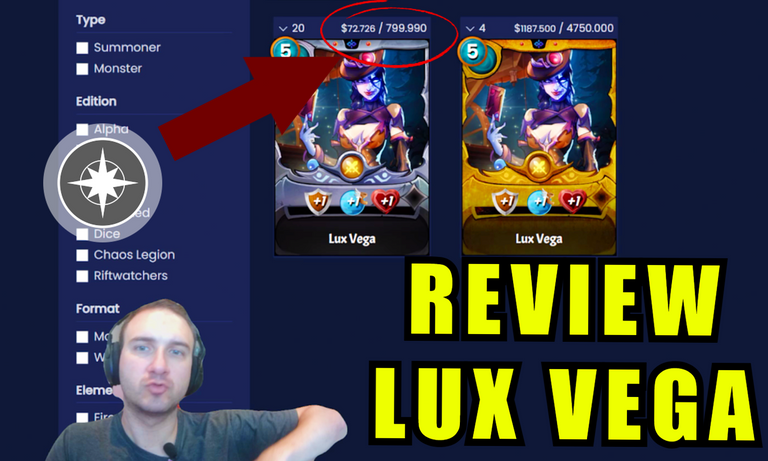 ---
▶️ 3Speak
---
---