Pew-Pew-Pew to Win! - Share your Battle Weekly Challenge
New Season? So anyway, I Started Blasting: Pew-Pew-Pew!!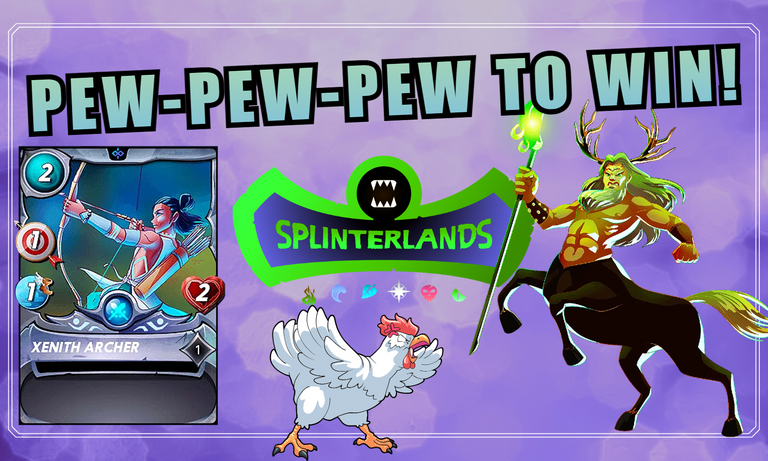 This post is an entry to the SHARE YOUR BATTLE Weekly Challenge - XENITH ARCHER!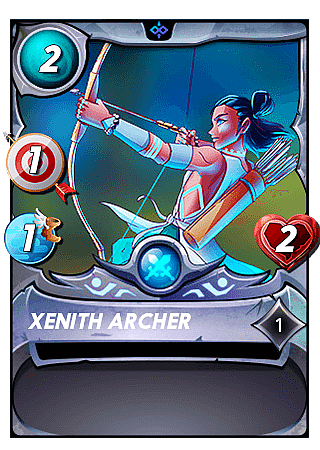 XENITH ARCHER
LORE
The Xenith Scale is devoted to enlightenment, knowledge, and the protection of others. Members among the order practice to remain balanced in all things and believe Mana, too, should remain balanced. It should not be used to cause chaos or disorder, nor should it be used to tip the scales of justice in either direction. The order believes in fate and that everything has its proper place. Fate and destiny are predetermined, and they should not be altered.
Archers adhere to this creed in their everyday life. They often say, an arrow must be perfectly balanced on a bow string to hit its mark. If it sits too far forward or too far back it won't be able to sail through the air.
Like all Xenith warriors, archers would much prefer to find a peaceful solution to a problem or stay out of an altercation altogether. When they are pulled into a fight, they see it as a way to restore balance to a situation.
CARD DETAILS (Level 1)
Mana Cost: 2
Splinter: NEUTRAL
Edition: CHAOS LEGION
Rarity: RARE
Stats: 1 Ranged Attack, 2 Health, 2 Speed
Ability: Xenith Archer is one of the few cards in the game that don't have an Ability even at Level 10 😥

The Match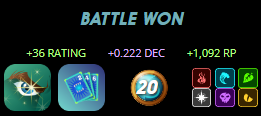 Link to the Match
Just a few hours ago, one Season ended and a new one started. And what's the best way to start a new Season?
That's right: by cheesing your way through the Rankings so you can start earning more Focus Points per match right at Day 1!
What? Aren't you renting a wombo-combo for a single day in order to rolfstomp your enemies and go back to your old Rating? Well, you should. There's no reason to stay at a lower League, earning really low Focus Points, while you naturally grind your way back to your "correct" Rating.
I strongly recommend to spend some DEC to rent a few meta cards (like Yodin Zaku, or Kron + Llama) just for the first day, allowing you to easily win matches and, thus, increase your rating back to where it belong. This easy trick will make your whole Season way smoother.
For example: on my last Season, I was around Rating 3,000, on the Gold I League. For each win, I was getting around 7-10,000 Focus Points. Good numbers, right?
Well, but the new Season dropped my Rating to only 1,200, back to Silver III. Right now, I'm just earning around 1,000 Focus Points per win! It's literally 10x less than what I should be getting! That's totally unacceptable! 😂
Each match I spend here on this low Rating, it's less Focus Points and less Reward Chests that I'll be getting. So it's really good to rent some good, expensive cards on the first day, so I can easily grind my way back to the Rating 3,000!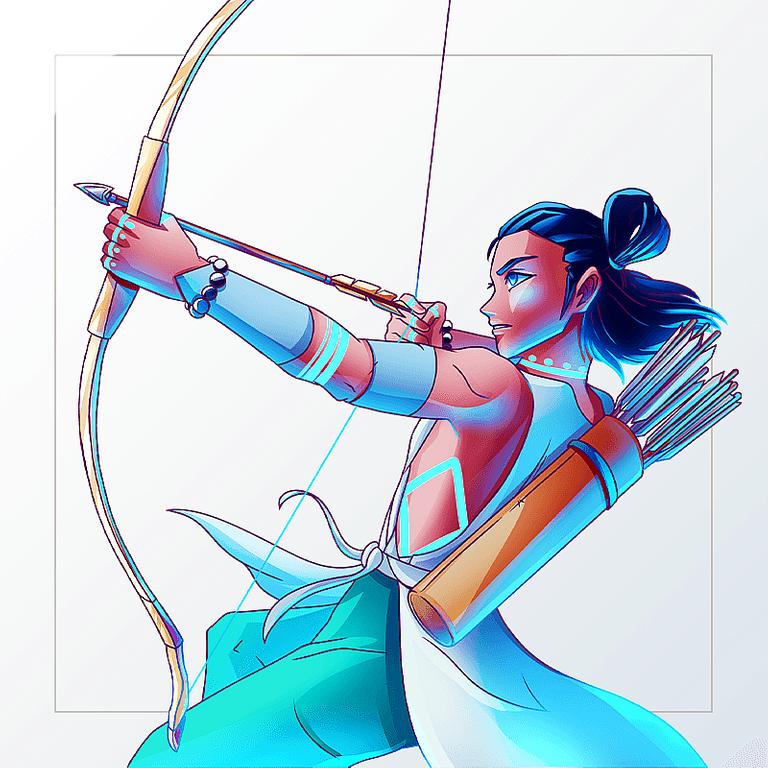 Let's analyze my team!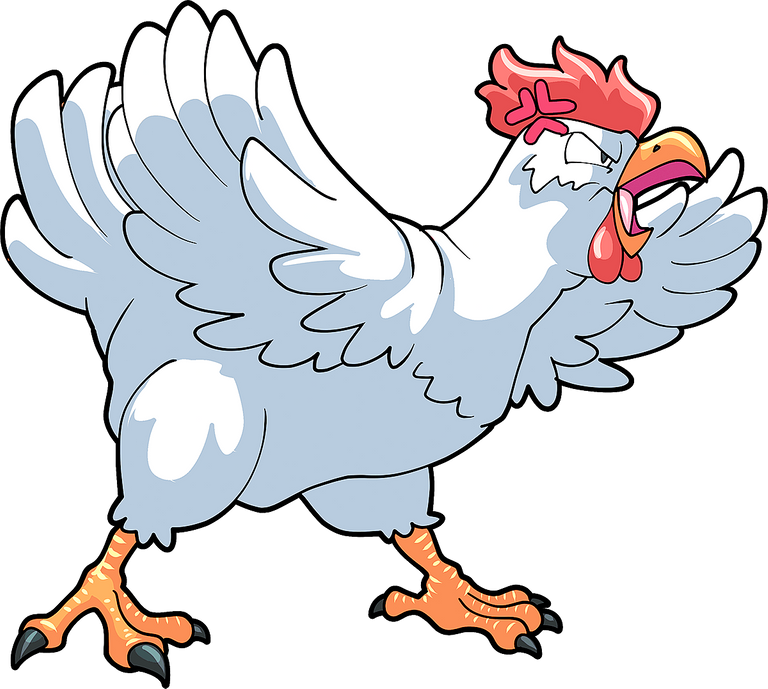 My Summoner is Scarred Llama Mage. As you probably already know, the infamous Llama is the first part of my wombo-combo! This Summoner gives the Last Standing ability to all your own Monsters. Last Standing multiplies all the stats of the Monster by 1.5x if that Monster is the last one alive. And the most popular wombo-combo of Splinterlands is activating the Last Standing ability on Kron the Undying, a very powerful Monster with huge Health and the ability to Self-Heal. With the Last Standing stats increasae, Kron becomes almost invincible!

The frontline tank is the Furious Chicken. This match was a really low-Mana match (only 20!), and the Kron+Llama Combo was already using up 17 of the available Mana. I only had 3 Mana left, so I could only play Monster with 0 or 2 Mana due Even Stevens Ruleset. I decided to go with the 0-Mana Chicken in the frontline as a defensive buffer!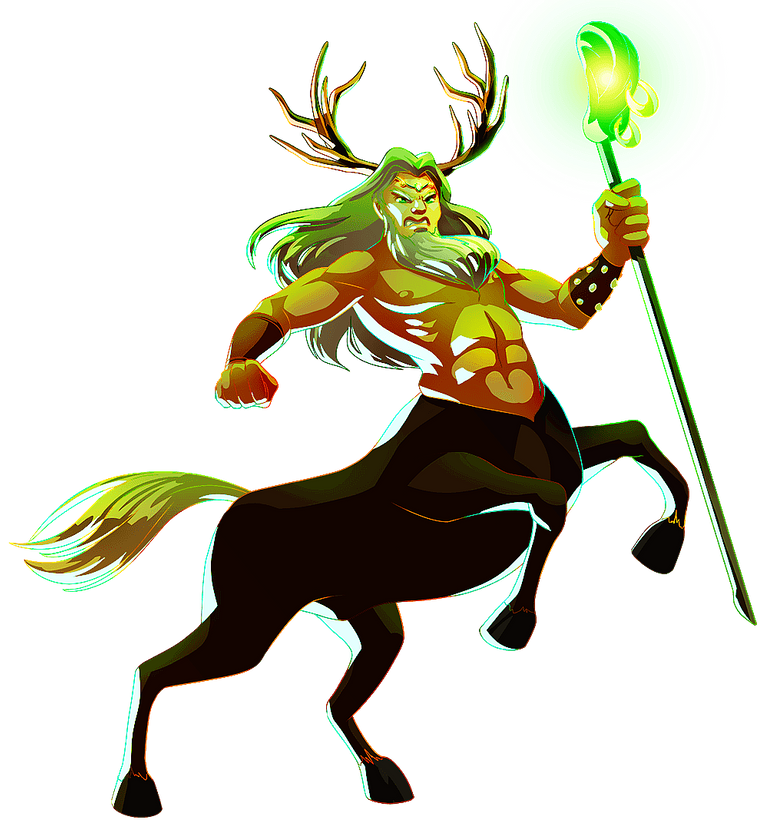 My 2nd Monster is the Xenith Archer. As I just said, I only had the Mana to play a single 2-Mana Monster, so I decided to go with the Xenith Archer hoping that she would be able to shoot at least once against the enemy team. Unfortunately, this didn't worked well and she ended up dying before attacking. Anyway, she acted as a second defensive buffer to protect Kron.

My 3rd and last Monster is Kron the Undying. He's the second and last card of my dirty, immoral wombo-combo! When the Last Standing ability from the Scarred Llama Mage activates, Kron ends up with 18 Health and the ability to Self Heal 6 Health per round! Not only that, but he can also deals 5 Magic Damage per turn, killing almost every Monster of the game in a single attack.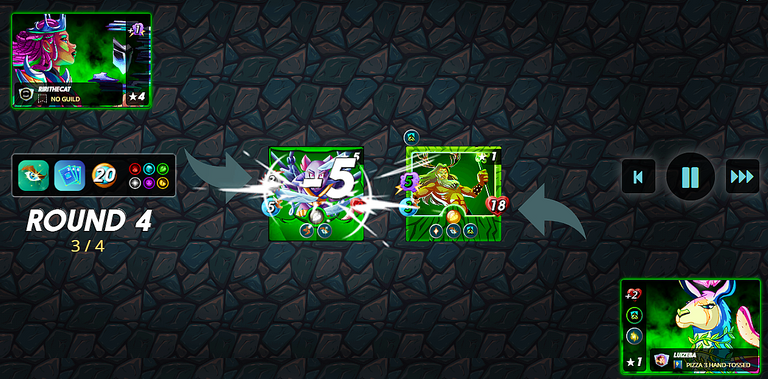 Good News, Everyone! The battle was a Success!
The match was a landslide!
As expected, both the Furious Chicken and the Xenith Archer were killed in the first round, and there wasn't much that could be done to prevent that.
But when these two Monsters died, Kron the Undying became the only Monster alive in my team, thus triggering the Last Standing ability. When this happened, the game was already in the bag!
Due his self-healing ability of 6 Health per round, it was impossible for me to lose: my opponent could only deal 4 or 3 damage per round!
As I was outhealing the incoming damage, Kron became invincible! could just pew-pew-pew the enemy until everyone else was dead!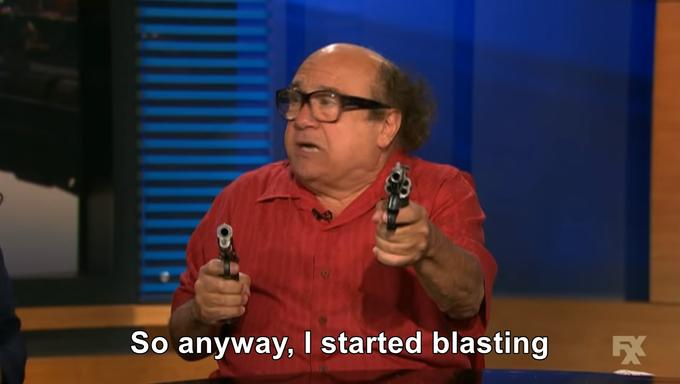 Kron, indeed, started blasting...
GGWP
Thanks for reading this Battle Report, and until next time!

New Player Bonus Offer
If you're a new Splinterlands player that still haven't bought the 10$ Summoner's Spellbook, you can help both you and me by creating a new account using my Referral Link HERE. If you create an account using my link and then buy the Summoner's Spellbook, leave a comment here and let me know.
I'll send you some cards for free to use on your first weeks in the game to help you progress faster through the Bronze League! Using my Referral link doesn't cost you anything extra and will make both of us stronger 💪!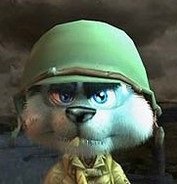 Thanks for reading this post, and until next time!
If you enjoyed the post, feel free to follow me as I'm routinely writing about Gaming, Investment, Fitness and Writing, and posting about other random fun subjects like Travel, Photography and Metal Detecting!
I'm also a Gaming Curator, both for NFT and regular Games, with experience on 1UP.zone and Ecency. If you want to vote on superb content, just Follow my Trail!

If you want to play fun NFT Games, I do strongly recommend Splinterlands, RisingStar, Rabona and dCrops. Send me a message if you need help starting out!
And, if you're feeling lucky, go to HiveSlotGames and win money by playing on the Roulette, BlackJack, Dices and Slots!

Unless stated otherwise, all images are created and owned by me, or from the game depicted on this post.
This is definitely NOT financial, legal or investment advice. You wouldn't get your financial advice from a squirrel, would you? Cryptocurrencies are very volatile, so don't invest what you can't afford to lose.
Also, believe it or not, I'm not actually a squirrel! This handsome rodent in my profile picture is a character from 'Conker: Live & Reloaded'. Here's Real Life me!
---
---