[PT-BR] Proposta de Governança #26: Distribuição de SPS para Lands

[ENG] Governance Proposal #26: SPS Rewards to Land Owners
Hello everyone!
This is a video in Portuguese in which I'll talk about the Governance Proposal #26. I think, so far, this proposal is the most complicated to understand and even more difficult to predict its effects, as it involves lots of mechanics that have not been fully implemented yet (Lands) and other mechanics that we don't even know how it will work properly (Surveying and Resource Extraction)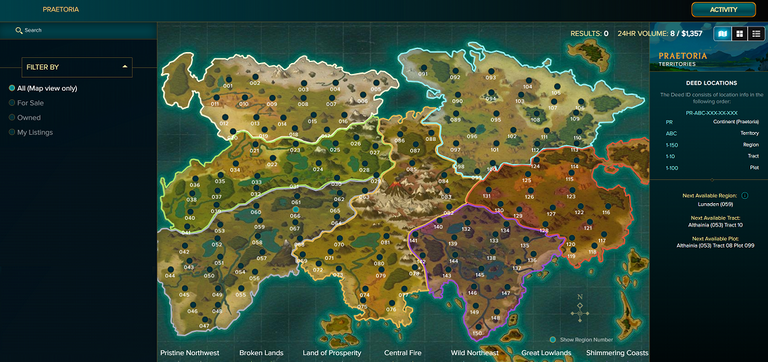 But, in the end, the idea of this proposal is to make the SPS rewards that are distributed to Lands owners be only for those that are actually using the lands in the game; i.e. the ones who performed "Surveying".
I like the idea. I've said this here on my channel several times and I'll say it again: Splinterlands is a game and, therefore, the rewards should be distributed to the players who are actually playing the game, not to those who are sitting on a pile of stuff without using it, just waiting for it to magically increase in value.
So I'm voting YES for Proposal #26!
Thanks for watching and reading, and until the next video!

[PT-BR] Proposta de Governança #26: Distribuição de SPS para Lands
Fala galera, beleza?
Nesse vídeo, vou comentar sobre a Proposta de Governança #26. Acho que, até o momento, é a proposta mais complicada de se entender e de se prever os efeitos, pois ela envolve uma série de mecânicas do Splinterlands que ainda não foram implantadas completamente (Lands) e outras que sequer sabemos como vai funcionar direito (Surveying, extração de Recursos, etc.)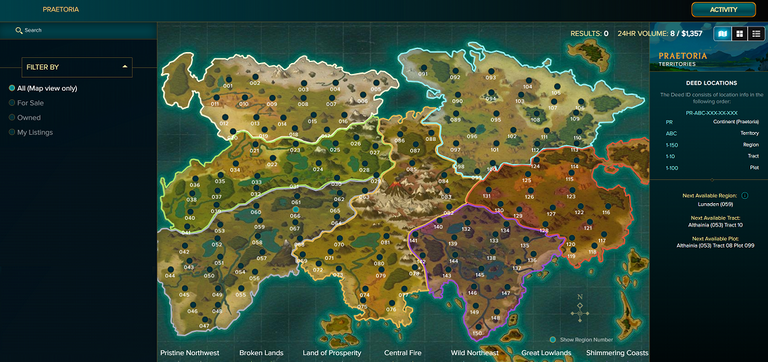 Em última instância, a ideia dessa proposta é fazer com que as recompensas de SPS que são distribuídas para os proprietários das Lands seja apenas para aqueles jogadores que estão, de fato, utilizando as lands; ou seja, para aqueles que realizaram o "Surveying".
Eu, particularmente, gosto da ideia. Já falei isso aqui no meu canal inúmeras vezes e digo novamente: o Splinterlands é um jogo e, portanto, as recompensas devem ser distribuídas para os jogadores que estão, de fato, jogando o game, e não para aqueles que estão sentados em cima de um monte de coisa sem usar, só esperando valorizar por mágica.
Dessa forma, vou votar à favor da Proposta #26!
Valeu galera, e até o próximo vídeo!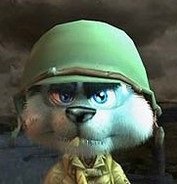 If you enjoyed the post, feel free to follow me as I'm routinely writing about Gaming, Investment, Fitness and Writing, and posting about other random fun subjects like Travel, Photography and Metal Detecting!
If you want to play fun NFT Games, I do strongly recommend 🃏Splinterlands, 🤖TerraCore, ⭐RisingStar and 🌿dCrops. Send me a message if you need help starting out!
And, if you're feeling lucky, go to HiveSlotGames and win money by playing on the 🍀Roulette🍀, 🃏BlackJack🃏, 🎲Dices🎲 and 🎰Slots🎰!

Unless stated otherwise, all images are created and owned by me, or from the game depicted on this post.
This is definitely NOT financial, legal or investment advice. You wouldn't get your financial advice from a squirrel, would you? Cryptocurrencies are very volatile, so don't invest what you can't afford to lose.
Also, believe it or not, I'm not actually a squirrel! This handsome rodent in my profile picture is a character from 'Conker: Live & Reloaded'. Here's Real Life me!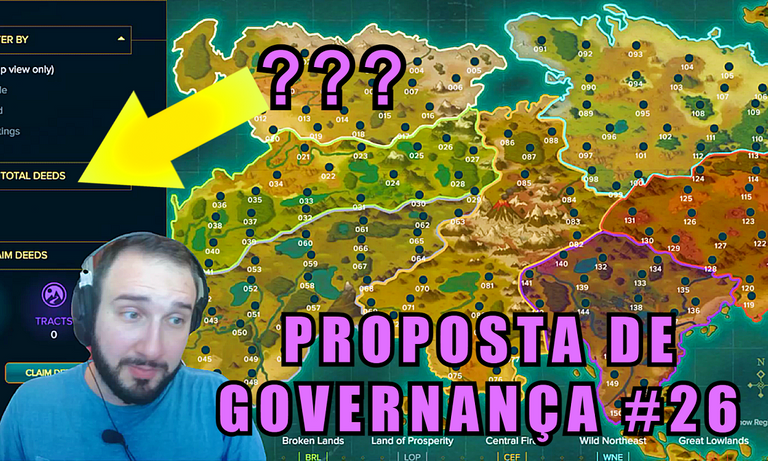 ---
---