[PT-BR] Portal Spinner e a Habilidade Scattershot
---

[ENG] Portal Spinner and the Scattershot Ability
Hello everyone!
This is a video in Portuguese in which I analyze the Portal Spinner, a Life Splinter Monster with the Scattershot Ability. I talk about the ability and why I deeply dislike it in the majority of the games, especially due the fact that this ability doesn't allow the player to focus the damage against a single enemy Monster, and why I don't consider buying this card a good investment.
I also show and analyze a match with one of the best Rulesets for the Portal Spinner (Explosive Weaponry), and even then I proceeded to lose the battle. If only I had used a different Ranged Monster, I could have won the match! Damned Portal Spinner!!! I blame you for my loss!! 😂
Link to the Battle
Thanks for watching and reading, and until the next post!

[PT-BR] Portal Spinner e a Habilidade Scattershot
Fala galera, tudo bom?
Nesse vídeo, eu vou analisar a carta Portal Spinner, um Monstro do Splinter de Vida (Life) com a habilidade Scattershot. Eu falo sobre essa habilidade e sobre o motivo pelo qual ela é, na minha opinião, a pior habilidade do jogo, especialmente por conta do fato de que ela não permite o jogador focar o dano em apenas um único Monstro inimigo, e porquê entendo que comprar essa carta não é um bom investimento.
Eu também comento uma partida com a Ruleset "Explosive Weaponry", uma das poucas regras propícias para o Portal Spinner; mas mesmo assim eu infelizmente perco a batalha. Se eu tivesse utilizado outra carta Ranged, provavelmente eu teria ganho a batalha! Maldito Portal Spinner! A culpa da minha derrota é sua!! 😂
Link para a Batalha
Obrigado por ler o post e assistir o vídeo, e até a próxima!

This post is an entry to the SHARE YOUR BATTLE Weekly Challenge - PORTAL SPINNER!

New Player Bonus Offer
If you're a new Splinterlands player that still haven't bought the 10$ Summoner's Spellbook, you can help both you and me by creating a new account using my Referral Link HERE. If you create an account using my link and then buy the Summoner's Spellbook, leave a comment here and let me know.
I'll send you some cards for free to use on your first weeks in the game to help you progress faster through the Bronze League! Using my Referral link doesn't cost you anything extra and will make both of us stronger 💪!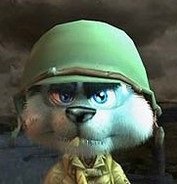 Thanks for reading this post, and until next time!
If you enjoyed the post, feel free to follow me as I'm routinely writing about Gaming, Investment, Fitness and Writing, and posting about other random fun subjects like Travel, Photography and Metal Detecting!
I'm also a Gaming Curator, both for NFT and regular Games, with experience on 1UP.zone and Ecency. If you want to vote on superb content, just Follow my Trail!

If you want to play fun NFT Games, I do strongly recommend Splinterlands, RisingStar, Rabona and dCrops. Send me a message if you need help starting out!
And, if you're feeling lucky, go to HiveSlotGames and win money by playing on the 🍀Roulette🍀, 🃏BlackJack🃏, 🎲Dices🎲 and 🎰Slots🎰!

Unless stated otherwise, all images are created and owned by me, or from the game depicted on this post.
This is definitely NOT financial, legal or investment advice. You wouldn't get your financial advice from a squirrel, would you? Cryptocurrencies are very volatile, so don't invest what you can't afford to lose.
Also, believe it or not, I'm not actually a squirrel! This handsome rodent in my profile picture is a character from 'Conker: Live & Reloaded'. Here's Real Life me!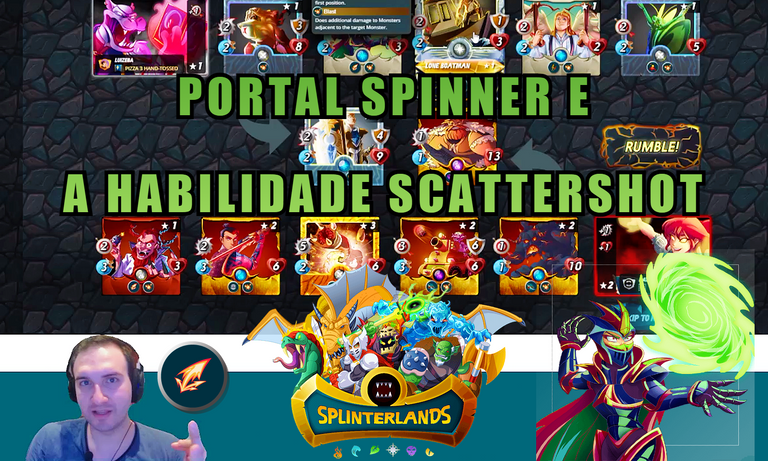 ---
▶️ 3Speak
---
---