[PT-BR] Grande Sucesso das Propostas de Governança da Comunidade!
---

[ENG] Huge Success of the Community Governance Proposals!
Hello everyone!
This is a video in Portuguese in which I will talk about the HUGE success of the newly-released Community Governance Proposal System!
In my last video, I was very excited about this new feature in the game ecosystem, but I never imagined that it would be such a huge and fast success! In less than a week, we already have 6 governance proposals being analyzed, 4 of them already "officially" in-game, and 2 of them still in the pre-proposal phase at Hive.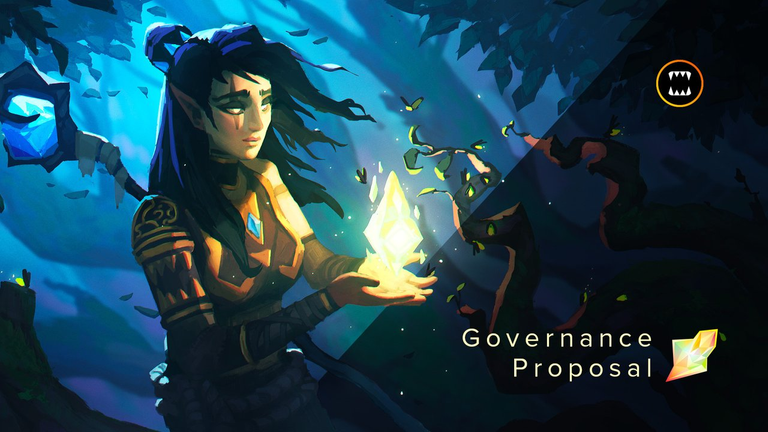 This large number of proposals is shaking the community and allowing us, the players, to decide the future of the game. Also, as side effect , 600k DEC has already been burned, with a total value of around 400 USD. It's not a fortune, obviously, but it shows that the 100k DEC fee per proposal does have its utility as a sink for the DEC.
Thanks for watching and reading, and until the next video!

[PT-BR] Grande Sucesso das Propostas de Governança da Comunidade!
Fala galera, beleza?
Nesse vídeo, eu vou falar sobre o IMENSO SUCESSO do recém-inaugurado Sistema de Propostas de Governança da Comunidade!
No meu último vídeo, eu estava bastante animado com essa grande novidade no ecossistema do jogo, mas eu nunca imaginei que o sucesso seria tão estrondoso e rápido! Em menos de 1 semana, temos 6 propostas de governança sendo analisadas, sendo 4 delas já "oficialmente", dentro do game, e 2 delas ainda na fase de pré-proposta dentro da Hive.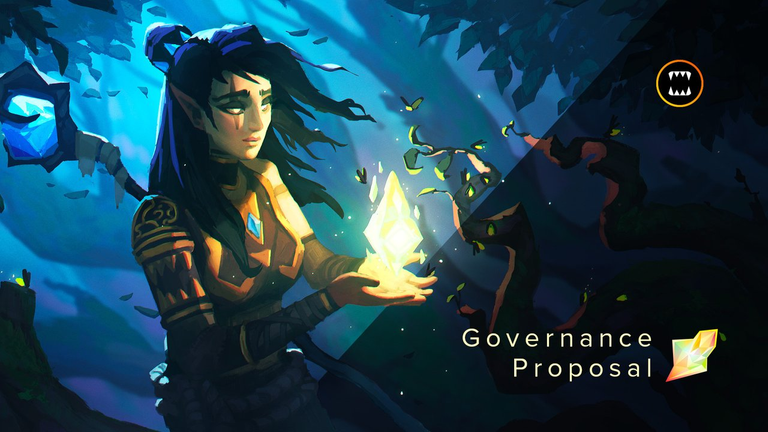 Esse grande número de propostas está movimentando a comunidade e permitindo com que nós, jogadores, decidamos sobre o futuro do jogo. Além disso, em um efeito secundário mas não menos importante, já foram queimados 600.000 DEC, com um valor total de 400 USD. Não é uma fortuna, obviamente, mas mostra que a taxa de 100.000 DEC por proposta tem, sim, sua utilidade como um sink para o DEC.
Valeu galera, e até o próximo vídeo!

If you enjoyed the post, feel free to follow me as I'm routinely writing about Gaming, Investment, Fitness and Writing, and posting about other random fun subjects like Travel, Photography and Metal Detecting!
If you want to play fun NFT Games, I do strongly recommend Splinterlands, RisingStar, Rabona and dCrops. Send me a message if you need help starting out!
And, if you're feeling lucky, go to HiveSlotGames and win money by playing on the 🍀Roulette🍀, 🃏BlackJack🃏, 🎲Dices🎲 and 🎰Slots🎰!

Unless stated otherwise, all images are created and owned by me, or from the game depicted on this post.
This is definitely NOT financial, legal or investment advice. You wouldn't get your financial advice from a squirrel, would you? Cryptocurrencies are very volatile, so don't invest what you can't afford to lose.
Also, believe it or not, I'm not actually a squirrel! This handsome rodent in my profile picture is a character from 'Conker: Live & Reloaded'. Here's Real Life me!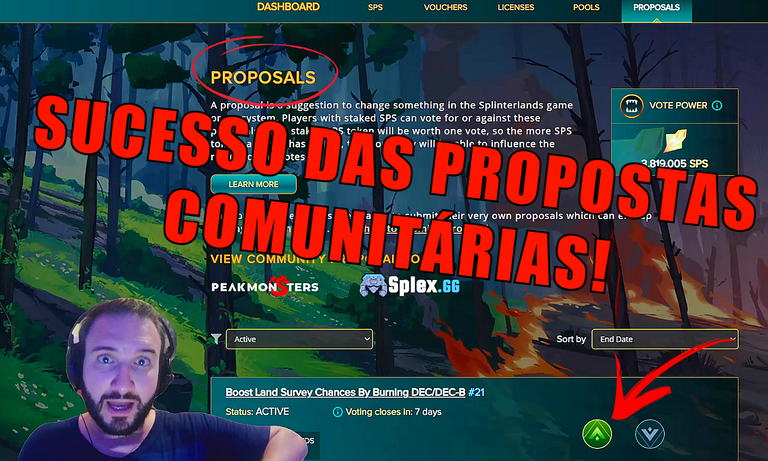 ---
▶️ 3Speak
---
---