[PT-BR] O Gameplay das Lands será Realmente Divertido?
---

[ENG] Will Lands' Gameplay be Actually Entertaining?
Hello everyone!
This is a video in Portuguese in which I talk about the new Lands feature that was recently highlighted on this Dev post.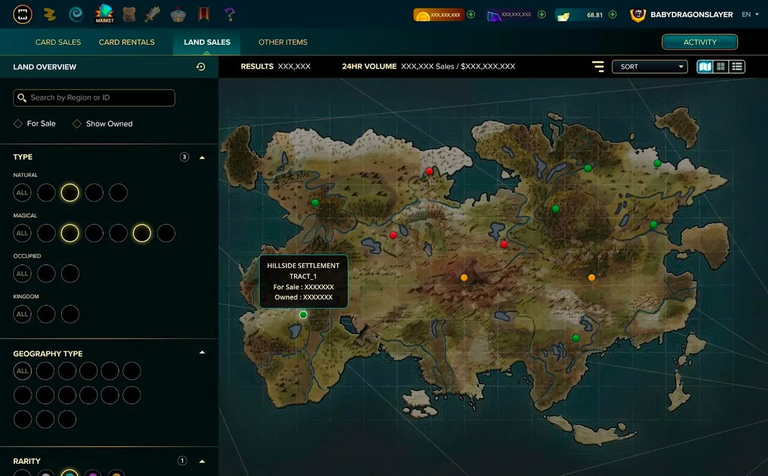 The question that I asked myself is: will the Lands' gameplay be actually entertaining? Will we find it fun to play? Or will it just become a 'job' that we have to click daily to earn some revenue, without any actual engaging gameplay?
Thanks for watching and reading, and until the next video!

[PT-BR] O Gameplay das Lands será Realmente Divertido?
Fala galera, beleza?
Nesse vídeo, eu vou falar sobre a funcionalidade de Lands, que foi recentemente destacada nesse post oficial dos desenvolvedores do game.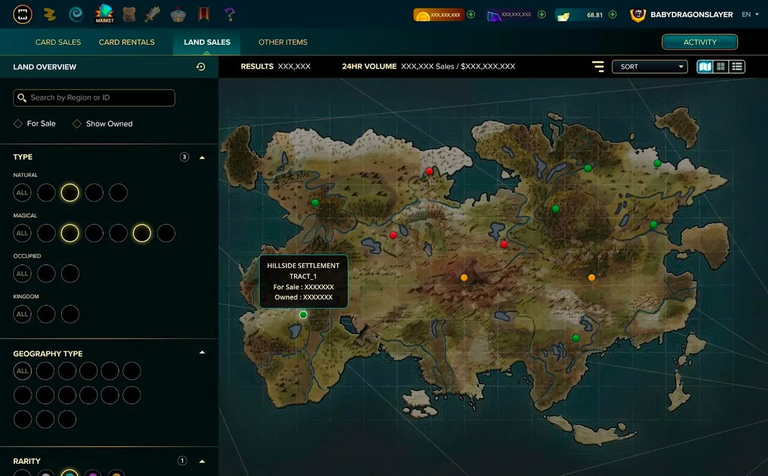 A pergunta que eu levantei para mim mesmo foi: essa gameplay das Lands vai ser realmente divertida de se jogar? Nós, jogadores, vamos nos divertir com ela? Ou ela vai se tornar uma espécie de "trabalho" aonde a gente clica diariamente para ganhar alguns trocados, mas sem nenhum tipo de gameplay que seja legal de jogar?
Valeu galera, e até o proximo vídeo!

If you enjoyed the post, feel free to follow me as I'm routinely writing about Gaming, Investment, Fitness and Writing, and posting about other random fun subjects like Travel, Photography and Metal Detecting!
If you want to play fun NFT Games, I do strongly recommend Splinterlands, RisingStar, Rabona and dCrops. Send me a message if you need help starting out!
And, if you're feeling lucky, go to HiveSlotGames and win money by playing on the 🍀Roulette🍀, 🃏BlackJack🃏, 🎲Dices🎲 and 🎰Slots🎰!

Unless stated otherwise, all images are created and owned by me, or from the game depicted on this post.
This is definitely NOT financial, legal or investment advice. You wouldn't get your financial advice from a squirrel, would you? Cryptocurrencies are very volatile, so don't invest what you can't afford to lose.
Also, believe it or not, I'm not actually a squirrel! This handsome rodent in my profile picture is a character from 'Conker: Live & Reloaded'. Here's Real Life me!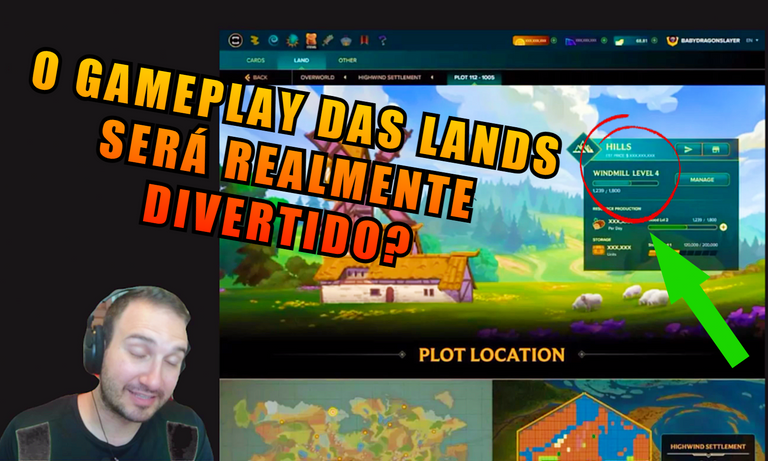 ---
▶️ 3Speak
---
---