Introduction Post! No Sleep Gang Challenge

Meet Mamshie Luthien!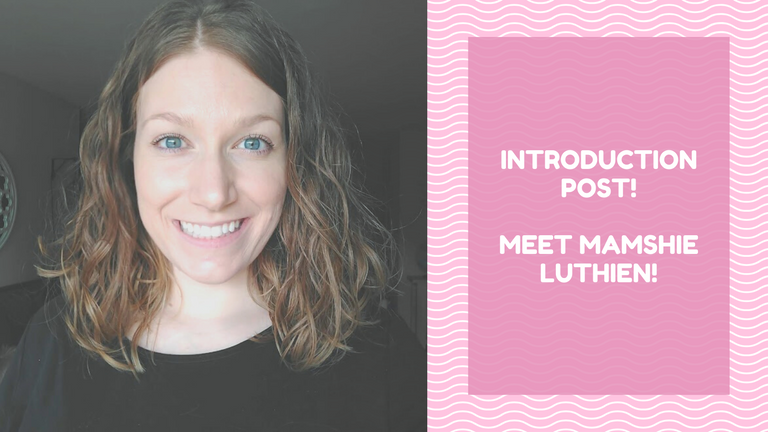 Hello everyone! I've already made several posts on here, but I saw the No Sleep Challenge to make an introductory post, and I figured I'd go for it! Better late than never, right?
I am Luthien (although that is not my real name, just a nickname!). The No Sleep Gang likes to call me Mamshie Luthien or Mommy Luthien, which I think is adorable! My kids have started calling me Mamshie, and I absolutely love it. My husband is Beren (also a nickname!) and he is also a Splinterlands player. If you are a fan of Tolkien, you may be familiar with the story of Beren and Luthien, which is one of the most wonderful love stories of all time. Beren and I have been together for twelve years now, and we have five beautiful children! The older kids also like to play Splinterlands, and I let them play on my alt account.
Beren and I have been into crypto for awhile now, and a few months ago he found Splinterlands while researching play to earn games. It was love at first play for me! I immediately got hooked. Beren doesn't play as much as I do, and I am the one who usually plays on his account and does the quests. Beren really likes to play Blankos Block Party, which is a game I don't really care for. I like watching it a lot, but I am not very good at playing it. I much prefer the strategy of Splinterlands. I am so grateful that we found Splinterlands when we did, because Dice packs were still available. I bought quite a few, although I wish I bought more! That really enabled me to advance in the game.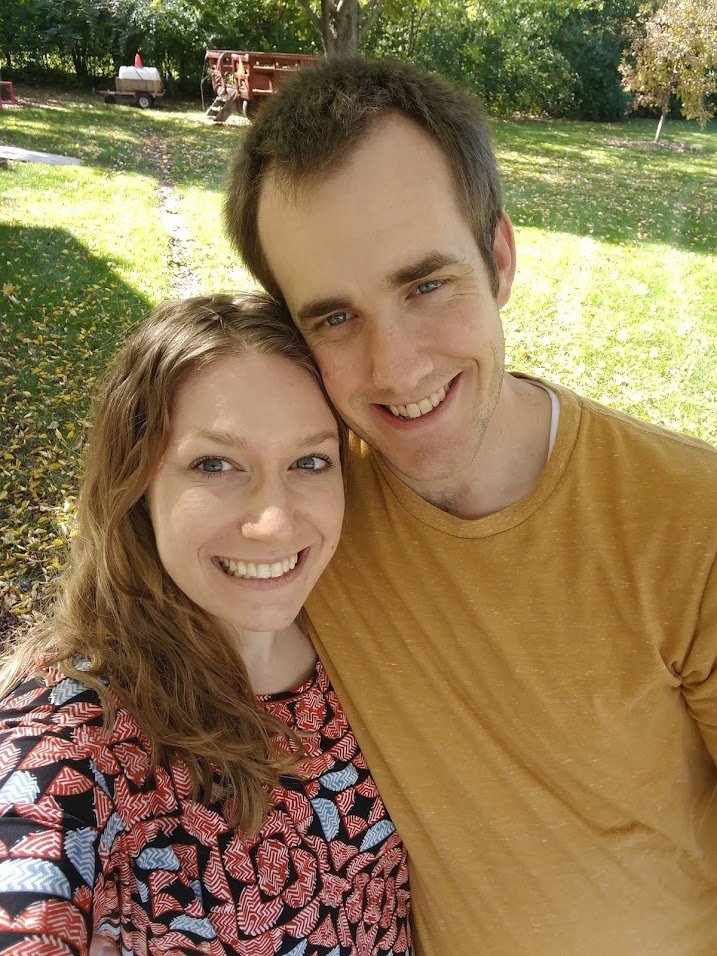 Beren and I live in Illinois, in the United States of America. It is so fun to meet players from all over the world! I've been picking up some words in different languages, and that is really cool! I majored in German at university, so languages have always been fascinating to me. My mother was from Germany, and my father is from Serbia. Learning about different cultures, languages, traditions and ways of life is something that has always interested me, and Splinterlands has introduced me to many people from different backgrounds.
I recently started streaming on Twitch. I've spent several weeks watching everyone's Twitch streams, and I felt so much a part of the community that I wanted to join in! Streaming is something that I never thought that I would do. I am a rather shy person and I get very nervous about things like that, but the No Sleep Gang has made me feel so welcome! I feel that we are almost like a family. Everyone is so kind, and we all want everyone to succeed! There isn't a competition between streamers and players. (At least, not unfriendly competition!) We all root for each other and support each other. Iamrentaw in particular has been so wonderful, helping me get my stream set up and answering all kinds of questions for me. If you haven't already followed him, he streams on Twitch often! Find his stream here: https://www.twitch.tv/iamrentaw. I have never in my life been a part of such a supportive, kind, generous, wonderful community! I love you all!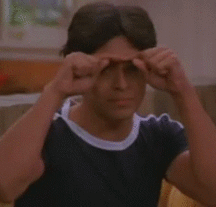 Check out my twitch stream here! https://www.twitch.tv/luthien1289
---
---