Thetan Arena - Coming Soon!! VERY Soon!!
#1up #blockchaingaming #splinterlands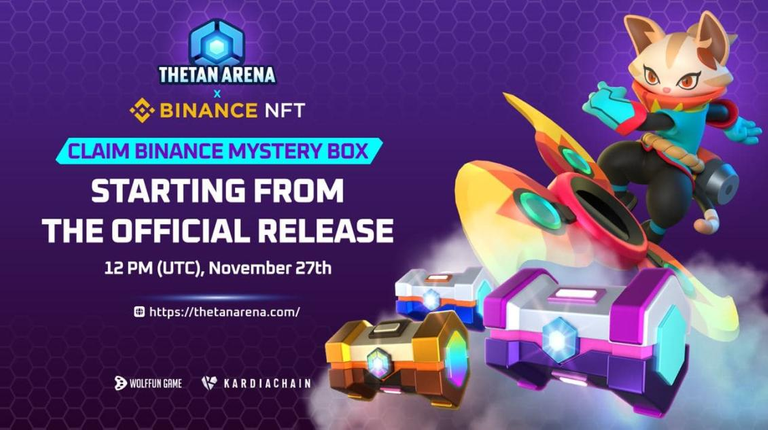 I'm so excited and feeling about a new game on the Binance Blockchain officially launching in about 3 days called Thetan Arena. They had an open beta which @bulldog1205 made a video on and also streamed. That's what got me interested in it.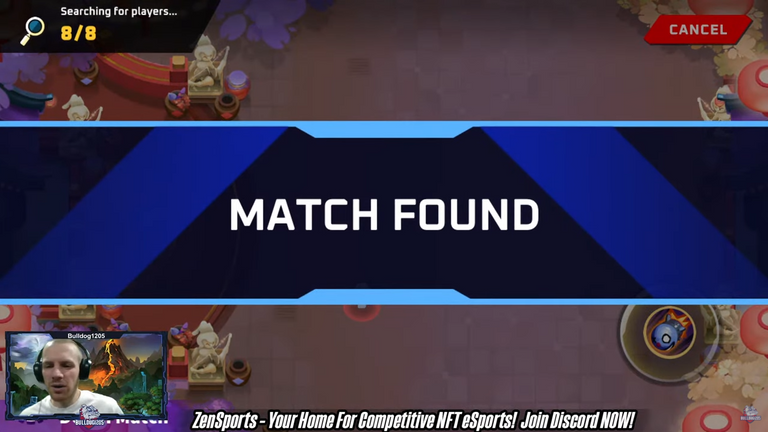 (image from Bulldog's stream)
The game play was fast paced and fun. I learned very quickly however, that it takes real skill to get good at this game.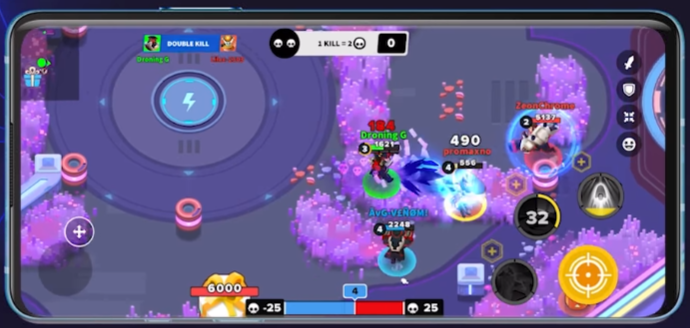 (image from Thetan Arena official launch trailer. This is from a mobile view, however the game can be played on Windows PC as well.)
One thing does concern me however is the play to earn feature. From what I've seen on that, it will be very difficult to earn if you aren't very skilled. And as I said, it's fast paced and takes real skill. If you play it casually it will be difficult to make any money at the game.
Another issue I have is we don't know how long it will take, to earn $THC (the in-game currency) when playing the game.


On the plus side however, the game is completely free to play, and it's possible to earn enough to buy a hero. Purchased heroes are the only way to really unlock the full features of the game according to the Discord FAQ


Honestly I see this as a very good sign. They've put limits on how much you can earn with each Hero. Even the paid ones. I think it will help the games longevity for sure. However, the cost to entry currently, is a minimum of $100 USD.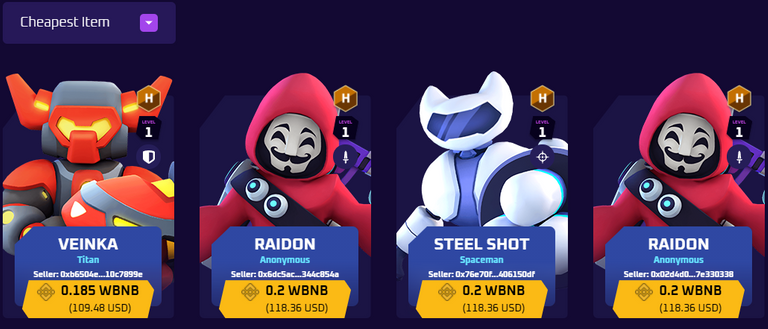 (image from Thetan Arena Marketplace)
Arguably it's a pretty high cost to entry. If you want to make money, then obviously you want to earn significantly more than the cost of a new Hero. Otherwise why play a play to earn game? With Heroes, even paid Heroes having a cap to how much they can earn, it makes it a balancing act on investing time and money into the game. It seems the players determine the value of heroes, but even from the store, they aren't cheap. They had a sale recently with the cheapest box (uncommon) being $100 BUSD. Meaning the developers are wanting to keep prices a minimum of $100 and buyers selling for slightly more. Although there are some selling for much higher, where commons are reaching over $500k USD.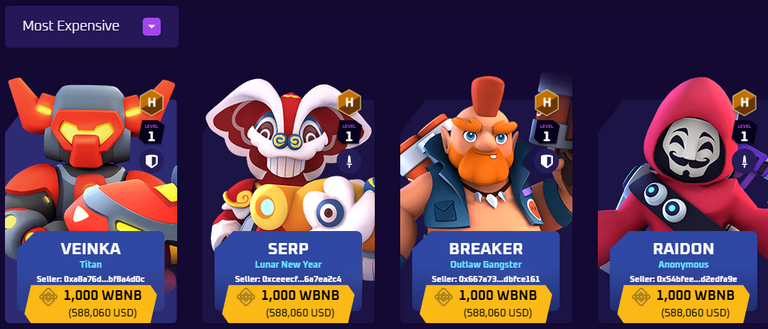 (image from Thetan Arena Marketplace)

Either way, I'm very optimistic about the future of the game. Looking forward to what will happen here in a few days. If nothing else, it will nice to have some variety on play to earn games. I'm tired of the farming/waiting games. For me, only @Splinterlands has felt like a proper game where the player has control. Not that I've played them all. If you've got more games that feel like games, drop them in the comments I'd love to check them out!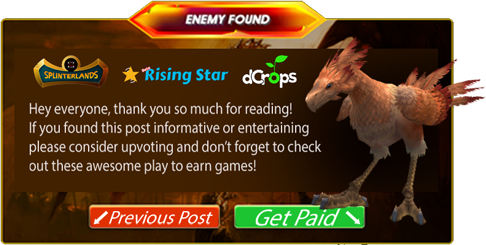 [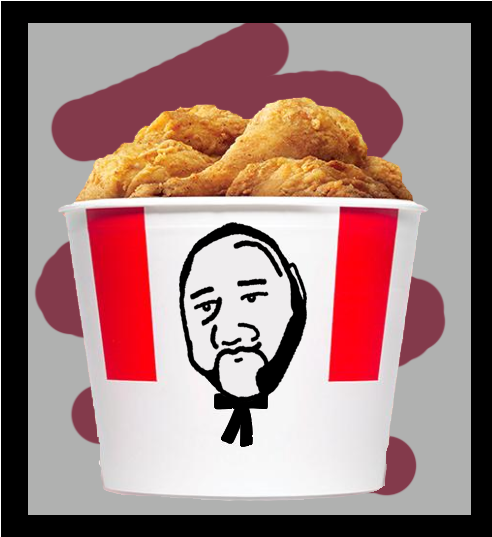 ](
https://peakd.com/splinterlands/@lv99-rd-chocobo/furious-chicken-splinterfoods
)
(on a side note, if anyone knows why my code isn't working down here please let me know 😅)
---
---