Should you buy the DEC/SPS dip?
I constantly see people telling others to buy the dip. SPS is cheap now compared to the all time high. It's going up, get it now!
This is dangerous thinking and it could potentially get some people to lose a lot of money.
Always have an entry and exit plan when you do any trading.​

Dont try to catch a falling ball. Not all dips are created equally.
Wait for the price to stabilize and range, with significant support, before you buy in!

Wait for your entries, there will always be a time to buy in again at the right price.
FOMO in and you're gonna be sad!
Not financial advice!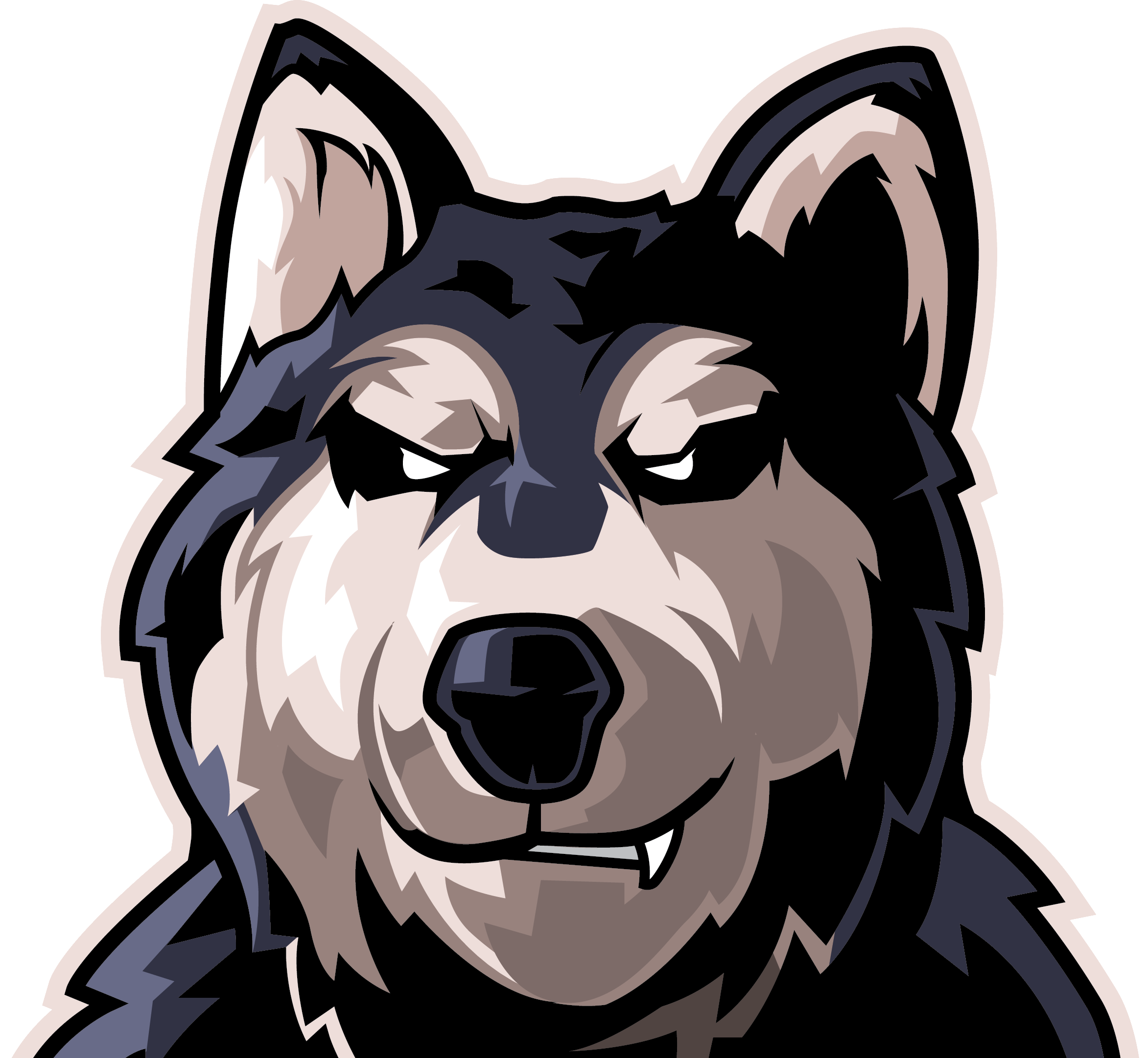 ---
---