#2 SplinterNews - (10/29/2021) Security Update, Auto Rental Released, DEC Rewards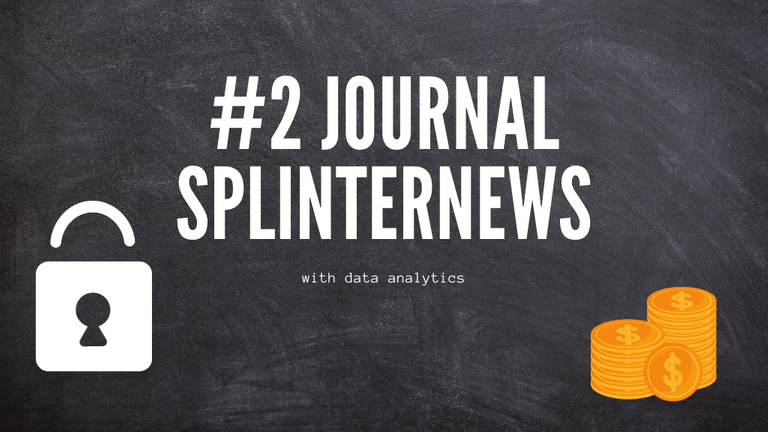 Hey, welcome back! This is the second journal of splinternews! Here you'll can see a little of everything: news, currently challenges, sps & dec price, some cool peakmonsters data, a personalized analysis of more cool data and finally upcoming tournments!
Any hints or sugestions for more info or data that I could bring you can comment or message me at discord: Felype#6028
In case you dont play this wonderful game yey, just come on board! Take that ship.
---

Today I bring you some exciting news!
Peakmonsters auto rental was released. Go check out! This will improve user experience while renting cards, and it was release right before EOS!

Some additional security updates are currently happening?
2.1. From 4th november they will be requiring active key for all transactions, this come to improve security and dont let 3rd applications to make transactions without your approve on the time.
2.2. The function add_wallet will require active key to be used.
2.3. The master password will not work to make any transactions, the splinter idea is to use the master key only for extreme cases, so much so that they recommend storing your master key with greater security.
2.4. Only strongh passwords will be permitted while creating an account.

As some of you can see, neither novice or bronze 3 earn any DEC, the team had proposed to redistribute the pool reserved for these leagues to higher leagues, however, the release of this change was post delayed to 1st November.

The latest chaos legion NFTs on splinterlands is already available, go check it out!
Last ama can be found there: Last AMA
Wanna know more about the security updates? Security updates
Wanna see the chaos legion NFTs? NFT's
---

Some cool challenges are currently running! You absolutely should participate!
They are close to end, go for it!
Social Media Challange up to 10/29/21 (22:12 GMT)
Battle Challenge up to 10/29/21 (06:28 GMT)
Art Contest up to 10/30/21 (10:23 GMT)
Participate! This is a great way to involve yourself with community.
---

Here we'll se how the SPS and DEC are going.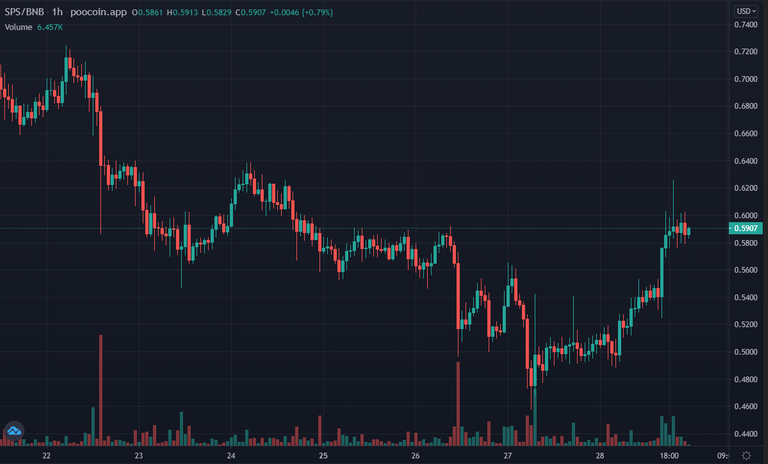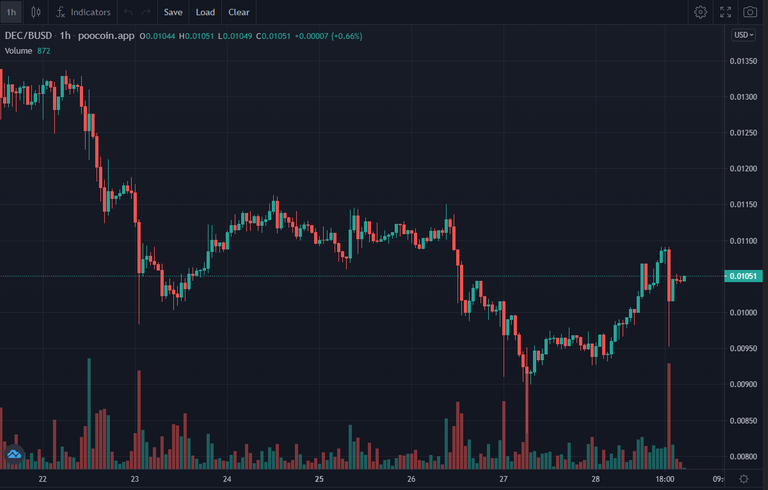 ---

At peakmonsters data I'll show some cool data about TWO days before (10/27/21)
A total of 9015319 battles ocurred on (10/24/21).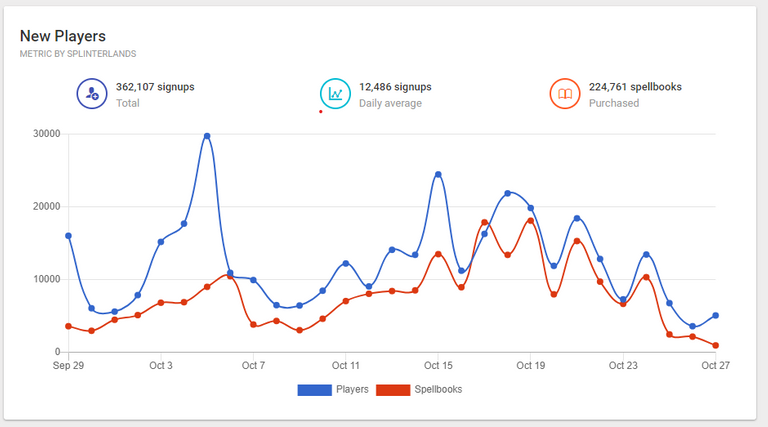 A total of 5083 new players joined us on (10/27/21), these 973 has buyed spellbooks!
This and more info you can get here: PeakMonsters Data
---
Here at my custom analysis you'll see some nice data, such as:
Wordcloud
Most Used Element of the day
Most Used Card of the day
Best team by Winrate of the day
---

Wordcloud was constructed analysing the last 10000 tweets.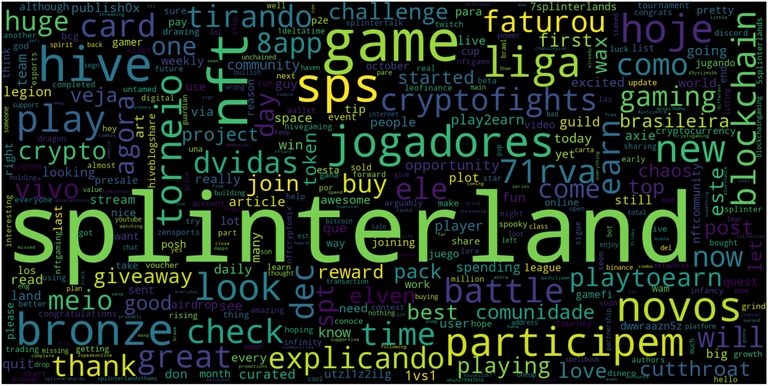 Look how many brazilian words can be found! This is really cool. (Bronze appear maybe because of the recent changes).
---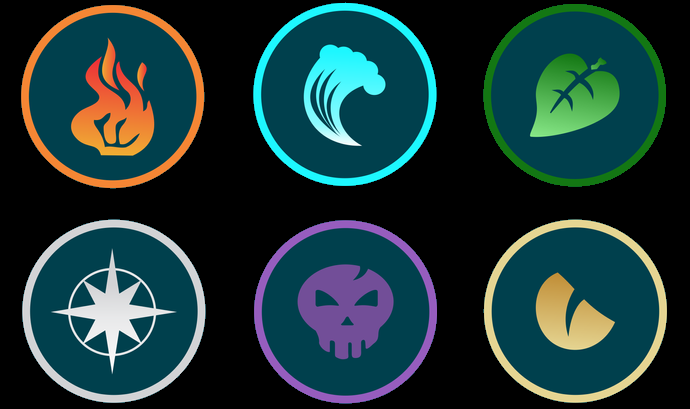 (Elements appear in order of most used)
Our rank today is:
| Element | Winrate |
| --- | --- |
| Dragon | 49.6% |
| Water | 47.2% |
| Earth | 52.9% |
| Fire | 48.1% |
| Life | 52.3% |
| Death | 44.9% |
---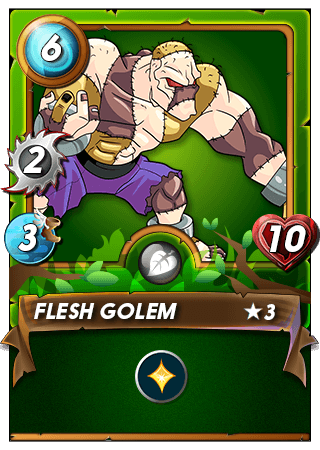 Used a total of 1245 games today, has a winrate of 62.8%.
Flesh golem is a great card, with only 6 mana he has the ability of heal himself, 3 speed, 2 attack and 10 health! As you can see at next topic, people are using this card with another... Lets look.
---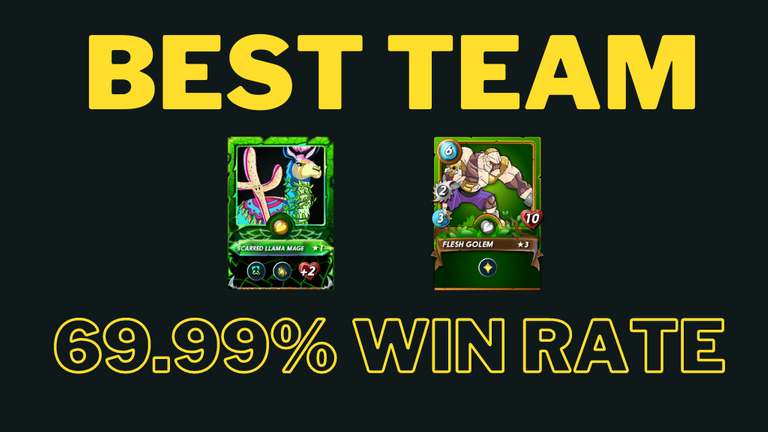 Of course with Llama! This is a great combo when playing low mana battles, on my next journal we will filter to see the best composition when playing at high level mana!
---

Upcoming events for today (10/29/21)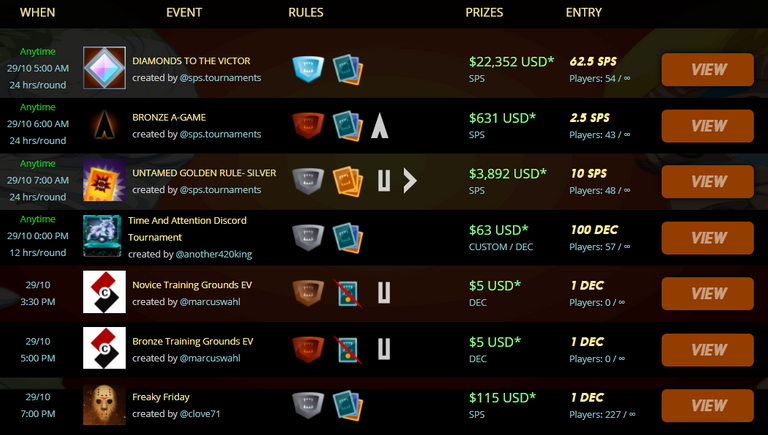 *More events may appear during the day.
---
Thats all for today! Tomorrow I'll be publishing the #3 weekly best cards, stay tuned!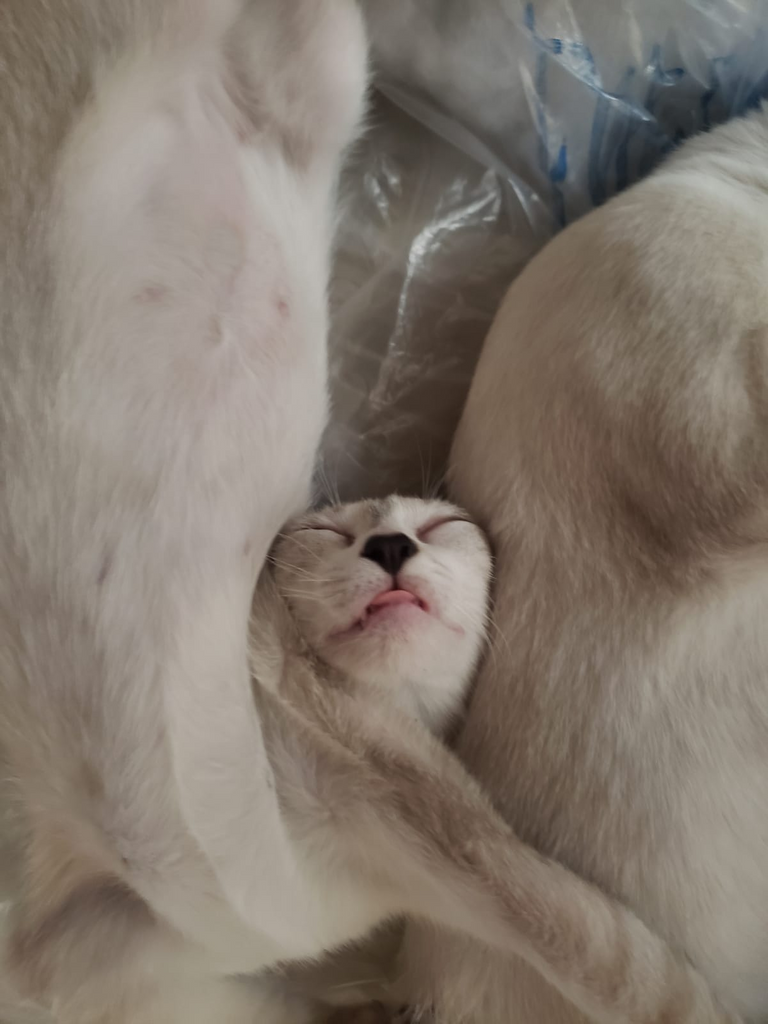 Stay with my cat today, narizinho.
---
---