From RISING STAR ZERO to STARBITS MILLIONIARE in SIX MONTHS 3: FUNDING CONSIDERATIONS! + 10k STARBITS GIVEAWAY!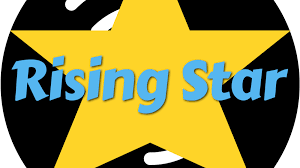 Ladies and Gentlemen, your constant adoration boarders on harassment and, for that, I am ever grateful. Your favorite Undead Rising Star celebrity is back to talk to you more about what makes the most unique Play2Earn game on the scene tick.
When we last left off we had determined that Rising Star runs on pizza, spoke a bit about the revolutionary 'choose your own adventure' style endgame this industry sim, and I had thrown down the gauntlet and challenged the Rising Star community to step up ad start writing about this amazing game in a more detailed and nuanced way.
Since the, I'm happy with what I've seen, very very happy. Many of you have produced some of the best Rising Star articles I have ever seen and I'm really hoping this is the first showing of a brand new season of Rising Star content creators! I have a huge new articles series coming soon but until then I knew I needed to give you savages something!
So @silver-edge, enjoy the Pizza Box my man! You won the random drawing and I lived your content this week! The Silver and everyone else, please keep up the good work!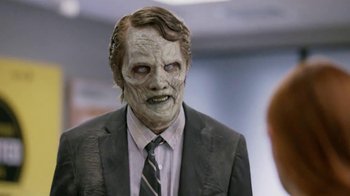 Im a corpse of my word, lets get down to it.
Now, let's get to why you are here. You want to know how I achieved the fame and glory that I stand before you slathered in. You want to know how you tiny industry ants can come to the mountaintop and rub shoulders with titans.
First, you gotta feel it, which is why I want you to watch this video and take it in.
If you want to be a music industry boss you need to start thinking like a boss. You need to get on your 'by any means necessary' shit. That's what Sergio is teaching us in that video and, if you'll just trust me on this, you can avoid months of working in the wrong direction.
PEOPLE! After months of jamming quest after quest and raising over a quarter million dollars I was getting pretty bored and knew that if was going to reach my goal on a timeline that felt in any way acceptable I'd need to think outside the box to do so.
50 Cent didn't make the majority of his money from his long and well celebrated rap career. He made it selling water.
This is how you become a mogul, you take wealth and level it up. Ti become a Starbits Millionaire I looked outside the boarders of Rising Star and all the way over to the Splinterlands where I have a substantial investment and was making a lot of DEC each day renting cards and completing quests. While I almost always just directly reinvest this income I had been theoretically looking for more ways to diversify and quickly realized it was time to kill two birds with one stone. I took the DEC I make in a few weeks of playing Splinterlands and invested it ALL into Starbits. This is how I earned my million. I bought it.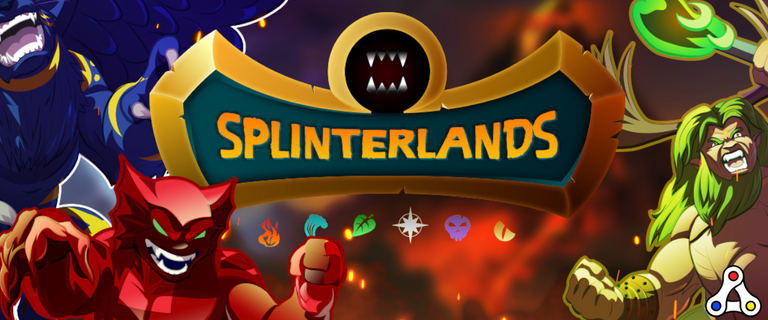 Are you really all that shocked? This is how the world turns after all! If you are looking to have a better time in these games upping your investment is often helpful. I don't like to gain power vida spending USD in games like this once I've gotten started up but, in this situation, some outside cashflow was needed. Funding this project from my Splinterlands earnings is one of the things that makes the HIVE ecosystem special and something you are going to want to think more about as additional games launch in this Play2Earn space.
Using the wealth and power you create in one game to fund exposure to and success in other games is going to become one of the Hallmarks of the Play2Earn scene and understanding the best ways to this is going to be a key part of your skillset! Study up!
Want an example of what I mean by this?
You all know I'm a major player and lover of RollerCoin. I think it's one of the best background tools for wealth creation in crypto and having all of that wrapped up in a styling mining simulation is right up my alley. That said, if you look at the metrics and fine print around some of the in-game exchange tools you see you should never use the RollerCoin in-game tools to exchange into or out of RLT. You get scalped.
We need to be intelligent enough to be able to talk about the rough edges of projects we otherwise love just as openly as we talk about the areas where they might pay too well. This will make all of us, as well as the scene itself, much better!
Speaking of making the scene better, Im offering 10,000 Starbits to the author of my very favorite Rising Star article posted to PeakD in the next Five Days. Do whatever you want but do it well! To enter simply follow me, vote for this post, and leave a comment here with a link to your article for consideration! I really cant wait to see what you all come up with!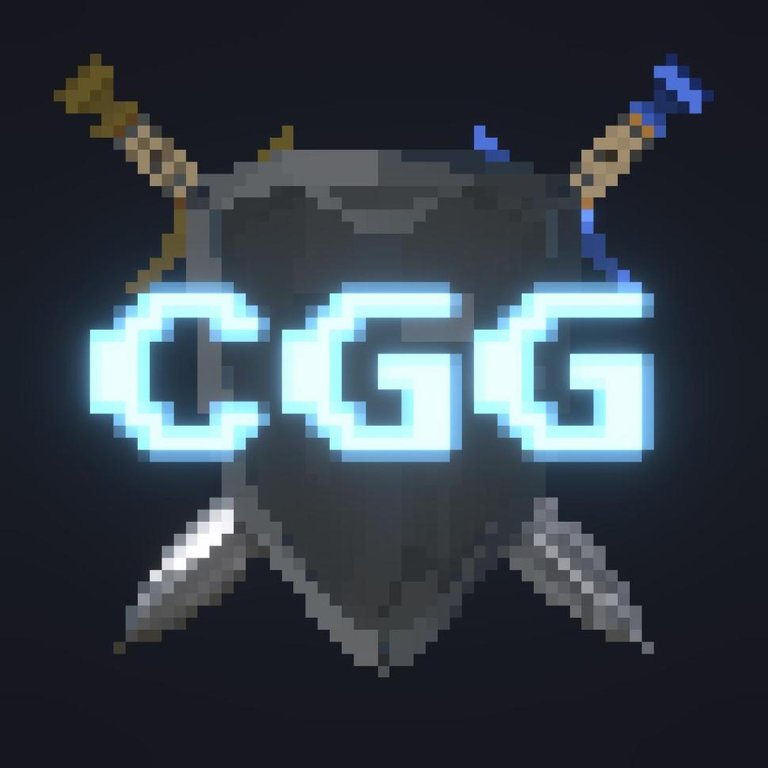 Are you looking to hang out with other Crypto-Gamers? Join us over at the The Crypto-Gaming Guild discord. We are looking for game captains and folks who can help organize. If you are interested, please step up!
The games we are currently focusing on are:
Rising Star
Splinterlands
RollerCoin
UpLand
Neon District
Alien Worlds
Lost Relics
eXode
---
---