[SPLINTERLANDS] x2 Gladius Packs! What are GPACKS? The most rare packs in Splinterlands! Can we pull a Legend?!?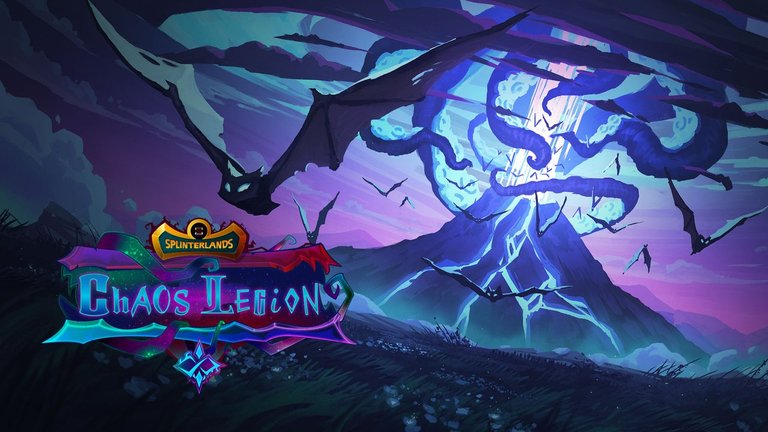 With Chaos Legion on the horizon most of the Splinterlands community is patiently stacking funds wherever they can . It's been months since we had a wide release set at this point and the hype overall seems high but healthy. If you are a RNG addict it's been hard to scratch that itch in the Splinterlands, one of the few ways left is with Gladius Packs.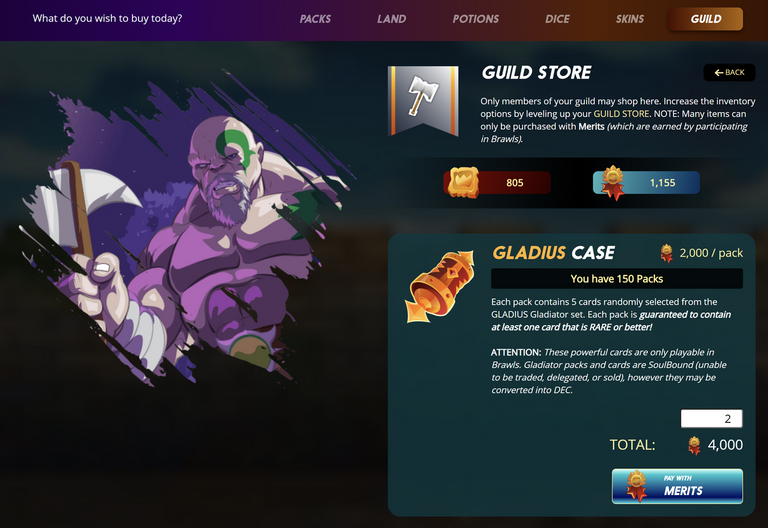 Gladius Packs are earned by competing in the highly competitive Guild Brawls. I'm in a high level guild and we just took down a Guild Brawl smoothly so all of a sudden I have enough Merits to buy not one but TWO of the most rare packs in all of the Splinterlands! What makes Gladius packs so valuable? In short, all the cards are bangers. Gladius cards can only be used in the Guild Brawl format and are, on average, much more powerful than normal Splinterlands cards.
This is because of their Bloodlust Ability.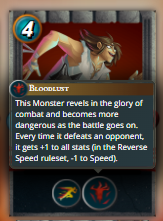 Bloodlust is an amazing ability and every single Gladius card has it. As you collect and level these cards they become staples of the Guild Brawl format. Gladius cards are also account-bound so you cannot trade or sell them. That makes them elite and feel really special! It's a great way to improve your collection with REALLY powerful cards while not letting those cards take over more than one format and one of the coolest pieces of design in all of the Splinterlands.
Now that've we've explained how powerful these cards are and why lets see them!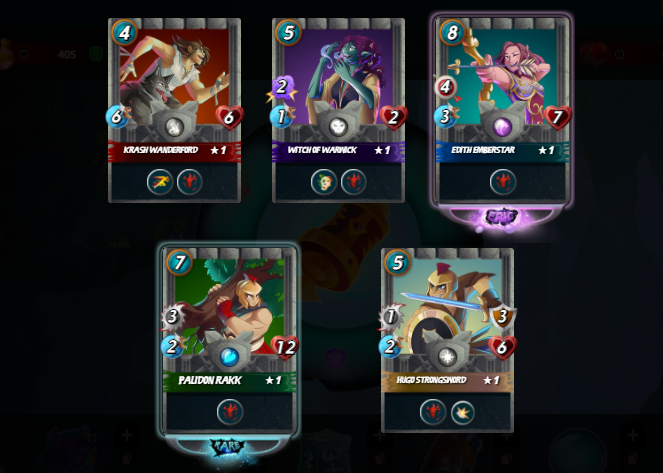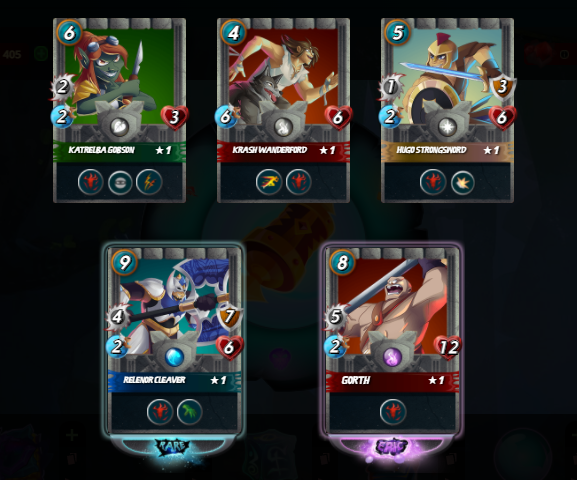 Wow! This is really what you hope for when you're cracking the top level packs. If I'm not going to get a Legend I'm very satisfied to get 2 Epics AND 2 Rares from only 2 packs! That's massive! Not only that but, because Gladius Cards get so powerful as they level, even commons can take over games and I see some commons here I love to use whenever possible!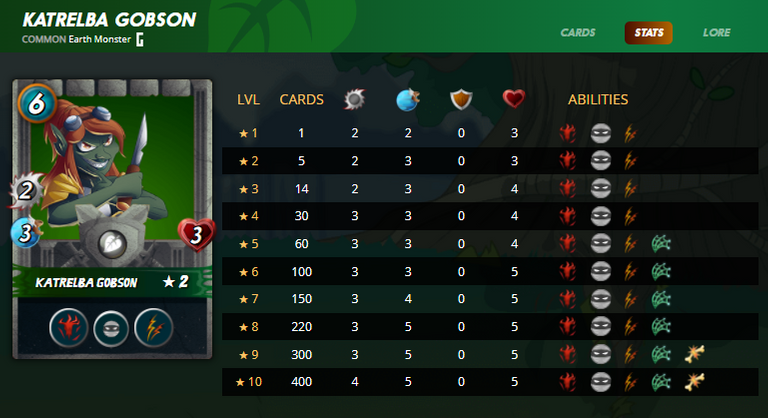 My favorite card here has got to be this Relenor Cleaver.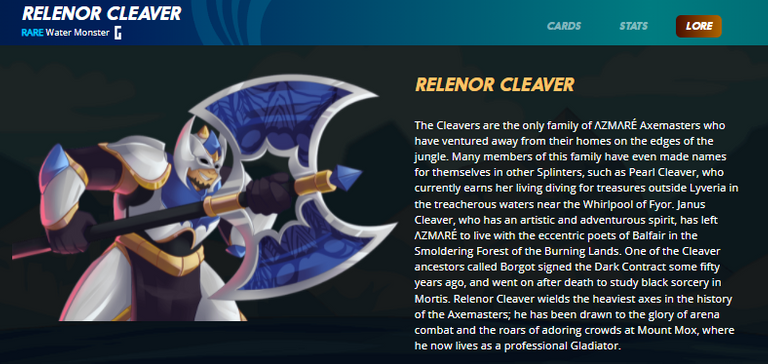 I play a lot of "Dragon - Water" rounds to hit people with unexpected cards and play against the Meta fairly often and a big blue monster with reach like this is something I look forward to experimenting with! Thanks for reading yall!
Are you looking to hang out with other Crypto-Gamers? Join us over at the The Crypto-Gaming Guild discord. We are looking for game captains and folks who can help organize. If you are interested, please step up!
The games we are currently focusing on are:
Rising Star
Splinterlands
RollerCoin
dCrops
UpLand
Neon District
Alien Worlds
Lost Relics
eXode
Dr. Who Worlds Apart
---
---