Day 2 Battling on Splinterlands on TWITCH! Wild Format Matches
Battling in Splinterlands on Twitch with the few cards I own... Day 2!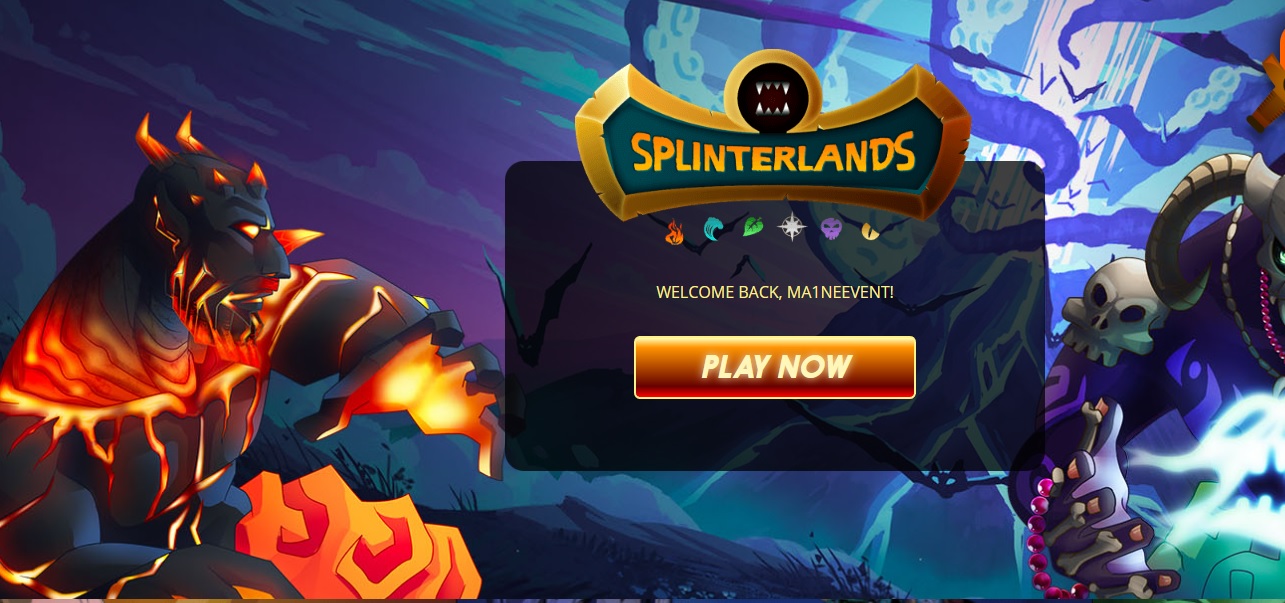 Today I went on Twitch and tried to battle in Splinterlands in the Wild Format some more with the few cards I actually own from Beta and Alpha.... Needless to say, I think I need to invest in more cards.. haha! I tried my best, and won a few matches, but I still have a lot of learning to do. The game has added a lot of different mechanics and abilities that I haven't seen yet, and it's certainly expanded far beyond what I remember. I still had fun battling it out!


Below is a video from my Twitch Stream of me playing some matches in the Wild Format. Hope you enjoy!


Feel free to leave me and suggestions or tips/tricks you know from the game if you see me making any obvious mistakes!


PLEASE TAKE A MOMENT AND
"SUBSCRIBE / FOLLOW" MY
TWITCH CHANNEL
AND MY
YOUTUBE CHANNEL


WATCH THE MATCHES HERE:

THANKS FOR WATCHING!
@MA1NEEVENT
---
---