Weekly Tourney Report Card - 150+ SPS Prize Earnings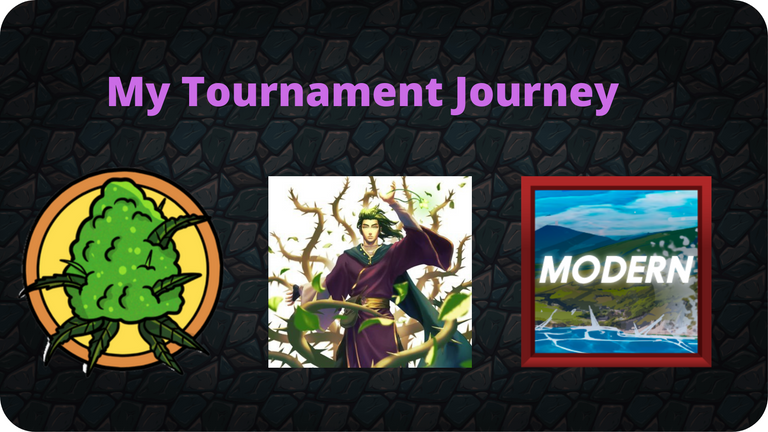 My Splinterlands tournament journey started when I watched @oldmanqt's video on youtube. Here he discussed his strategy on how he earns over $200 every two weeks by playing in Splinterlands tournament. One of the requirements in joining this @sps.splinterlands sponsored tournament is having SPS staked, the amount varies depending on the prize. The good thing about these tournaments are you are mostly assured of getting at least the entry fee back just by winning some matches. Sometimes, there were few participants that you are assured of doubling your entry fee just by joining😃
I have a little over a thousand SPS when I first started joining tourneys and if I'm not mistaken there were 3 tournaments that I am eligible to join in. But I want more so I bought additional SPS until I reach the 4K+ SPS staked. That made me good to join a tournament daily. Wild, Modern and Chaos format, as long as it is novice, bronze and silver league and not a Gold Foil or Alpha edition, I will participate.
After 2 months, thanks to the SPS airdrop, interest, and prize earnings, my total SPS staked is now 6.2K+ SPS.
Gauntlet Bronze Wild Invitational
This is one of the tournament that has a higher staked SPS and entry fee requirement but you get some substantial payout if you place in the top 32. The rules are as follow:
5,850 Staked SPS
Bronze League
No Legendary Summoner
All Editions Allowed
As you can see from the image below, there were 139 partipants and the rewards are given to the top 256. Maybe winning at 2 or 3 matches will bring you to the next tier and earning 4 SPS in profit.

The previous Gauntlet Bronze Wild Invitational, I placed 8th. My highest rank and payout to date 🙌 I consider myself an OK player but not on the elite level so I'm quite happy with the outcome.
Tournament Summary
This is my tournament result for the first week of June. I usually generate a season report card using @kiokizz's app but it did not work for me this season. Maybe there were some changes on Splinterlands API.
I'm still far from reaching even a hundred every season but I enjoy playing in tourney and that is more important for me.
Thank you for reading and hope to see you on the next tourney.
Image taken from Splinterlands website
---
---