Weekly Tourney Report Card #2 - 187 SPS Prize Earnings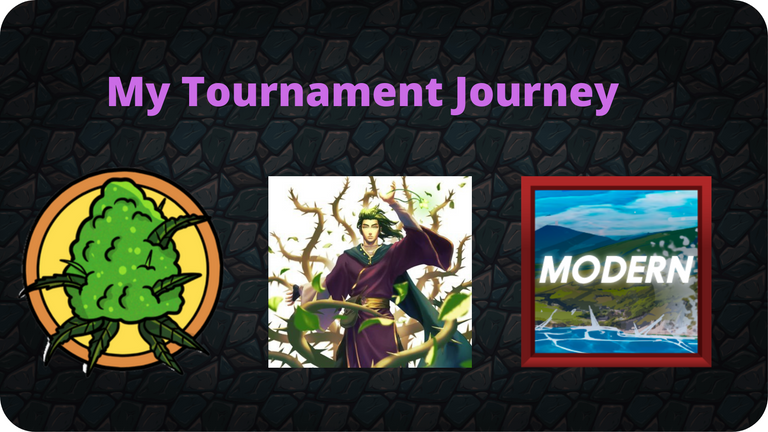 My Splinterlands tournament journey started when I watched @oldmanqt's video on youtube. Here he discussed his strategy on how he earns over $200 every two weeks by playing in Splinterlands tournament. One of the requirements in joining this @sps.splinterlands sponsored tournament is having SPS staked, the amount varies depending on the prize. The good thing about these tournaments are you are mostly assured of getting at least the entry fee back just by winning some matches. Sometimes, there were few participants that you are assured of doubling your entry fee just by joining😃
For the first time, I was mentioned in @jacekw's Weekly Tournament Summary.
Tournament Rules
Every tournament have their own rules/requirements, here are the most important ones
Event Type - Single Elimination starts at the date/time of event, check ins are required unless it's Sit N Go. Anytime event allows you to battle within the specified round duration, from 1 hour to 3 days.
Power - minimum power entrants needs in order to participate. If you don't meet the condition when the tourney starts, you won't be able to participate.
Level Limit - Novice, Bronze, Silver, Gold and Diamond League. Sorry, no Champion league for now.
Cards Allowed - No Legendary Cards, No Legendary Summoners or All cards allowed (still needs to meet the level, foil and edition requirements)
Foils Allowed - Regular,Gold Foil or Both
Editions Allowed - One or combination of the following editions Alpha, Beta, Promo, Rewards, Untamed, Dice, Rewards
Staked SPS Requirement
Entry Fee - some tourney have a discounted rate if you are within the level limit
Strategy
For the first week of the season, I would stay in bronze level so I can get the discounted tourney fee and advance to Gold on the second week. I plan to slowly level my Water deck (currently at max bronze) as I feel water is one of the better deck at Silver league.
Tournament Summary
This is my tournament result for the second week of June. I usually generate a season report card using @kiokizz's app but it did not work for me this season. Maybe there were some changes on Splinterlands API.
There's one Top 10 finish so I'm ok with this week's result. Total SPS haul is 187 gross, I don't know the exact figure as I don't have an accounting of my rentals yet. Hopefully, I can be consistent with my battles, but it's sometime confusing having to use a different edition combinations in one tourney and another in the next.
Still far from reaching $100 a month but I enjoy playing in tourney and that is more important for me.
Thank you for reading and hope to see you on the next tourney.
Image taken from Splinterlands website
---
---