SHARE YOUR BATTLE Weekly Challenge! CRYPT BEETLE
Hello everyone! Today I wanted to show and break down a recent battle where I used Crypt Beetle for this week's "Share Your Battle Challenge"!
~ You may have seen this battle on my most recent YouTube video! ~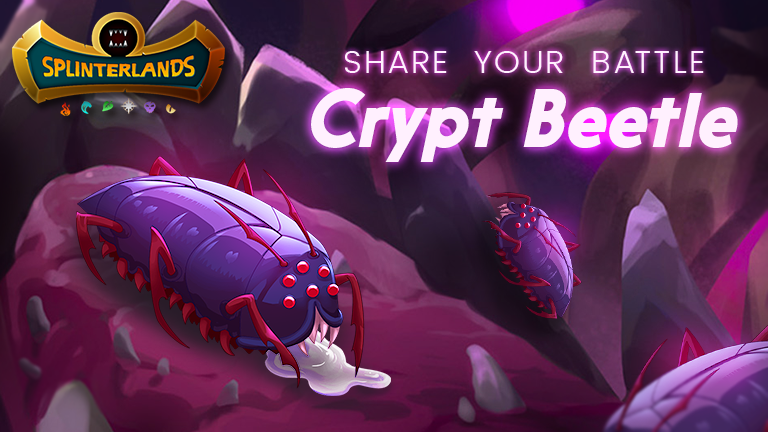 About Crypt Beetle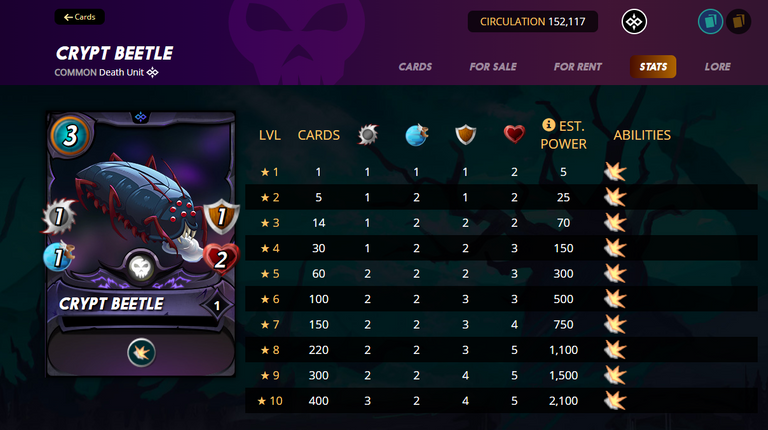 Crypt Beetle is a Chaos Legion card from the Death Splinter. It is a common monster. He is small but mighty, only costing 3 mana so he can be used in little league or low mana battles.
The shield ability makes this beetle tougher than he seems, especially when paired with repair! His weakness is magic since it will blast past his armor and the shield ability only lowers melee or range damage.
In this week's battle, I used a level 5 crypt beetle, so he comes with 2 melee attack, 2 speed, 2 shield and 3 health. 😁

All right, let's get to the action!
Watch the battle here!

At first look it looks like I will lose for sure doesn't it?!



My plan was to use crypt beetle as a little tank since we only had 14 mana. I thought I can repair his armor and that maybe the other team will choose monsters with low damage. That way they wouldn't damage crypt beetle too badly since it has the shield ability.

However, when I saw Flesh golem I really thought I would lose this match! It has high attack and self heal! How can my little beetle stand up to that?! 😨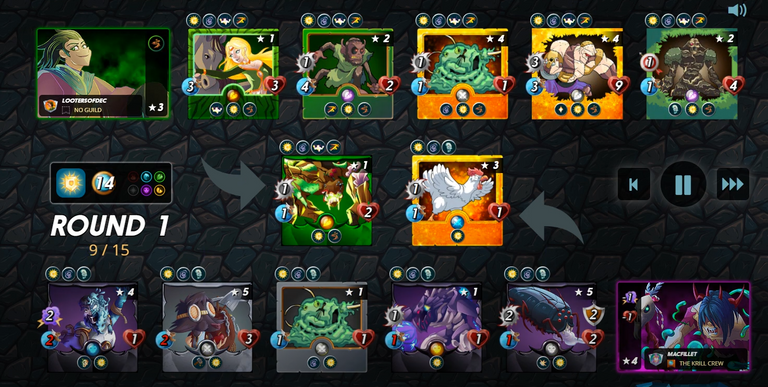 We first took out each others meat shields in the front. Their Fungus Fiend and my Chicken. Using a 1 or 0 mana monster in front can be a good strategy to absorb a hit.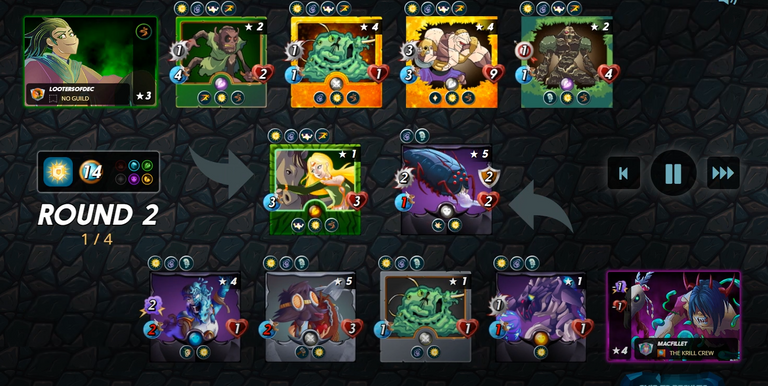 Then, my Beetle and Life Sapper successfully took out their Epona! Which is great because she has the Strengthen ability which gives all friendly monster's 1 HP so taking her out will make defeating the others easier. 👌 But, the Flesh Golem is getting closer! 😱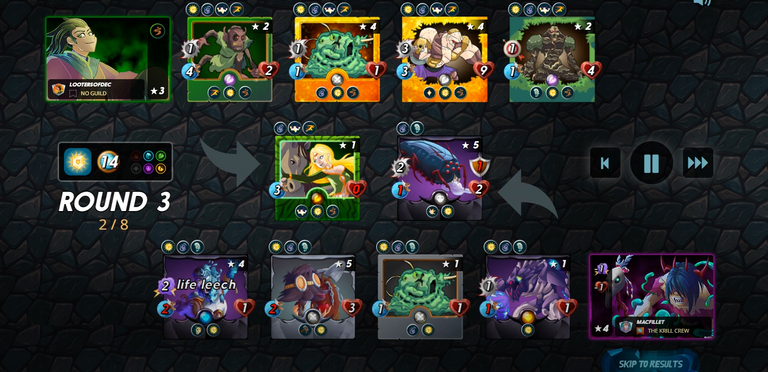 Then my team easily took out Brownie and Ooze. So, that increased my team's speed and reduced theirs by 1. Also, the Swamp thing in the back cannot do any damage to my beetle since they only do 1 archery damage, so Crypt Beetle's shield absorbs the hit! (if he even gets past the armor!) 😝
But, now it's time to face Flesh Golem head on! Can my little beetle survive?! 😶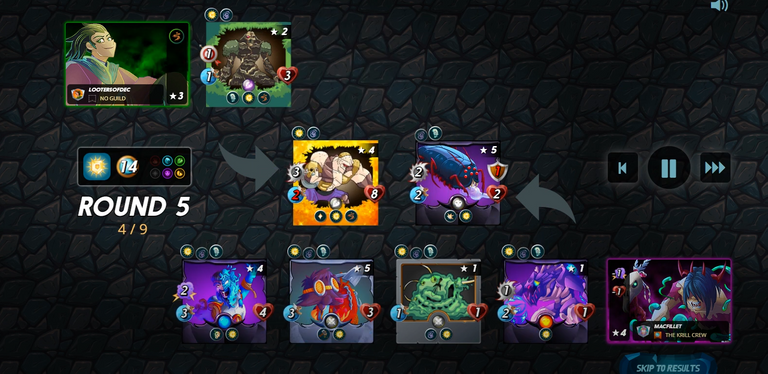 YES!!
We can deal 4 damage to Flesh golem (with crypt beetle and life sapper) while Flesh golem cannot damage out Crypt Beetle! Let me explain...
When Crypt Beetle hits Flesh Golem, thorns activates but it only does 1 damage to Crypt Beetle's armor. Then Flesh golem attacks and knocks off the second armor. We would normally be in trouble but Swamp Thing does 0 damage due to the beetle's shield ability. Then, our Scavo Hireling repairs our armor and the same thing happens over and over again until we defeat the Flesh Golem.
So, my team is doing 4 damage a round with my beetle and Life Sappers damage while the other team is doing 0 damage per round!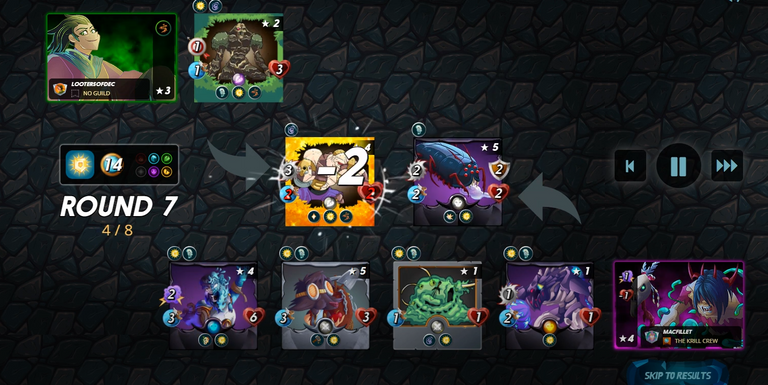 After killing the Flesh Golem we quickly take out Swamp thing, and victory is ours!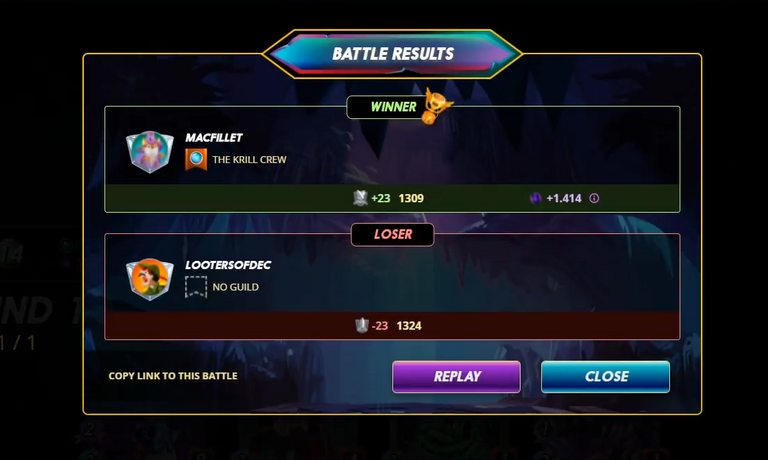 Final Thoughts
I love the cute little Crypt Beetle for little league and low mana battles! As long as you don't suspect the other team will use magic, this is a great way to win and frustrate your opponent at the same time. 😂
If you haven't yet, check out my video for more examples of this strategy! 👇
Thank you for reading and I hope you enjoyed this week's battle challenge!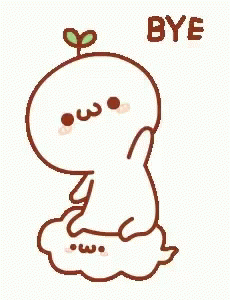 ---
---