Share Your Battle Weekly Challenge: Dragons (Scale Doctor)
Hello everyone! Today I will be breaking down 3 battles for the Weekly Battle Challenge in Video Format!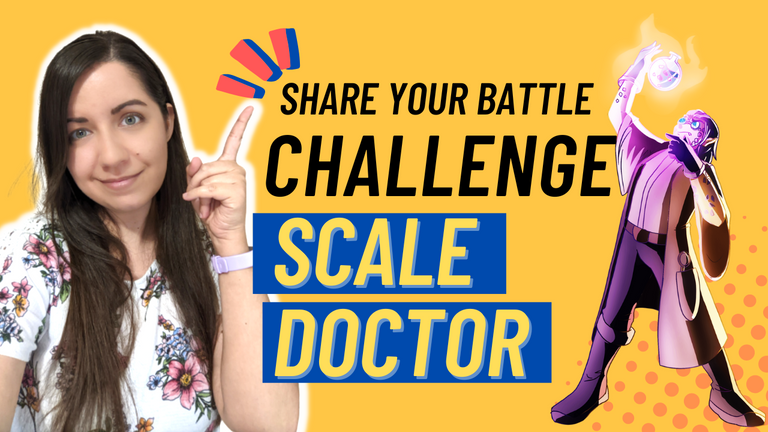 I will be using the Dragon card: Scale Doctor
Before we get to the video and the action, I wanted to quickly go over some details about today's highlighted card, Scale Doctor. I actually have never used this card! So I was really excited to try it.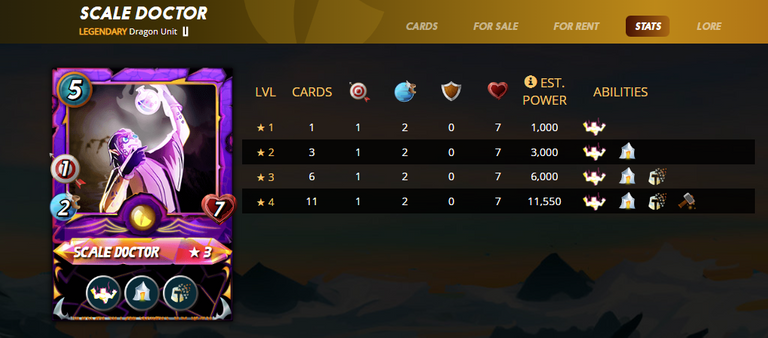 I rented level 3 for my use today. As you can see at level 3 he comes with 3 buffs for your team! Those are Strengthen, Triage and Rust. He also has 1 ranged damage, 2 speed and 7 health! That is a really good amount of HP for a support monster. :)
You may find it interesting that none of his stats increase as he levels up but that is most likely because the buffs he gives are just that good!
What do each of them do?
Strengthen: All friendly monsters have increased health
Triage: Heals the friendly back-line monster that has taken the most damage
Rust: Reduces the armor of all enemy monsters
If you got him max level he also has repair which restores some armor to the friendly monster whose armor has taken the most damage (but, I won't have that in my example battles.)
As you can see he is quite the robust support card!

His lore was also quite interesting! If he cannot heal the sick dragons he may be put to death! 😱 Oh no! Let's hope he can protect our dragons then...lol

All right, let's get to the action!
Click the Thumbnail below to watch the battles on YouTube.
** I created chapters if you want to skip straight to the battles! **

Final Thoughts

After trying him out for a while I created a pros and cons list but to be honest it was a bit hard to think of bad points for this card...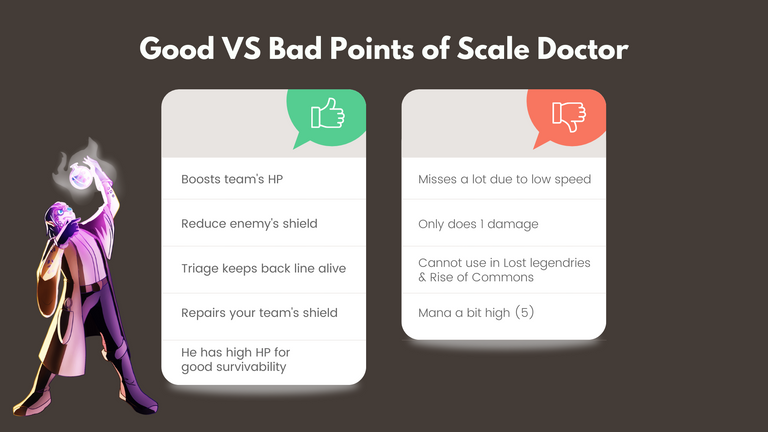 Looks like I am missing out not trying all of the untamed and dice cards! Scale Doctor is an amazing support card that will keep your team alive, I mean his life depends on it! 🤣 I think I may keep renting him if I can find a good deal. For a heal or dragon focus he is definitely a good card to add to your team!
Thank you for reading and I hope you enjoyed this week's battle challenge!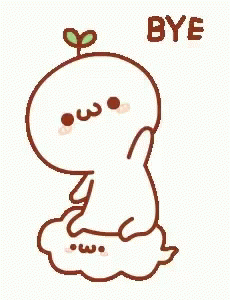 ---
---