Share Your Battle Weekly Challenge: TENYII STRIKER
Hello everyone! Today I will be breaking down 3 battles for the Weekly Battle Challenge in Video Format!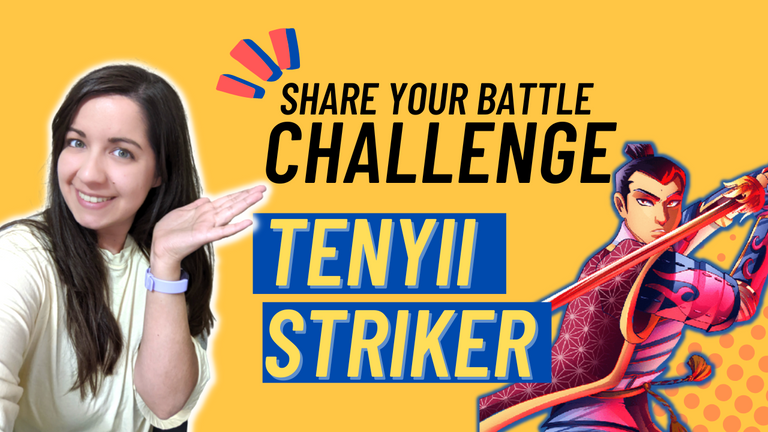 Let's Look at Tenyii Striker in More Detail
Before we get to the video and the action, I wanted to quickly go over some details about today's highlighted card, Tenyii Striker. I am sure you all already use this card. It is SO good! A staple in my fire lineup.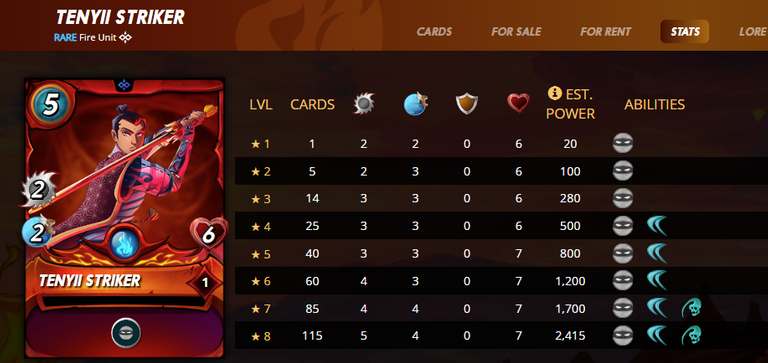 I own a level 6 so that is what I will be using for today's battles. So at level 6, which is max level for Gold League, he comes with 4 Melee attack, 3 Speed, and 7 Hearts. As for skills he has Sneak and Dodge.
What do these skills do?
Sneak: Targets the last Monster on the enemy Team instead of the first Monster
Dodge: Has an increased chance of evading Melee or Ranged attacks.
If you got him max level he also has Backfire: If an enemy misses this Monster with an attack, the attacker takes 2 damage
As you can see he is super strong!

All right, let's get to the action!
Click the Thumbnail below to watch the battles on YouTube.
** I created chapters if you want to skip straight to the battles! **

Final Thoughts

Tenyii Striker is already a super strong card but if you can use other sneak cards in combination with him then you can really destroy your enemies backline quickly!



Plus, he is going to get even stronger once Conqueror Jacek comes out!

Do I recommend this card?
YES! He is a staple for any modern or even wild fire team!

Thank you for reading and I hope you enjoyed this week's battle challenge!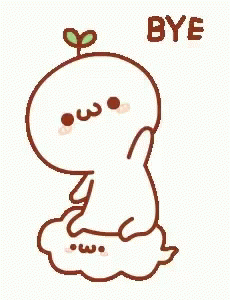 ---
---