SHARE YOUR BATTLE Weekly Challenge! TIME MAGE

Hello everyone! Today I wanted to show and break down a recent battle where I used Time Mage for this week's "Share Your Battle Challenge".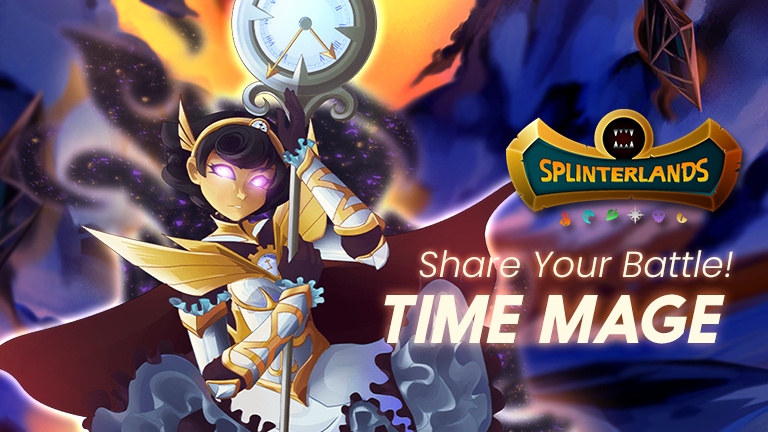 About Time Mage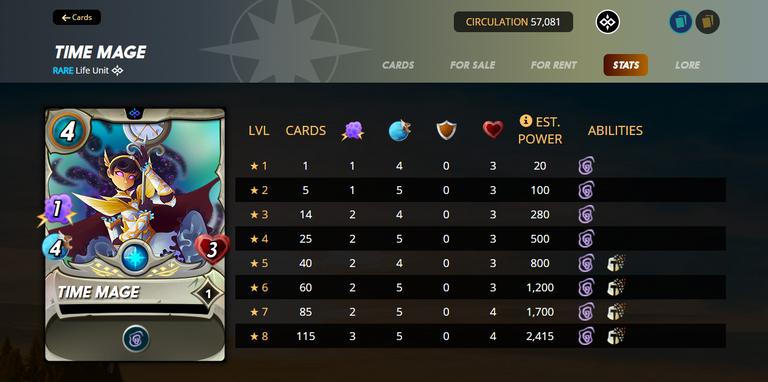 Time mage is a Chaos Legion card from the Life Splinter. She is a rare monster.
She starts off with the slow skill which reduces all of your opponents speed by 1 point which will help make misses all the more likely. My Time Mage is maxed for silver level, which is level 4, so she has 2 magic attack, 5 speed and 3 health.
I think the stats are great but do wish she had a couple more health points to help with survivability, especially in earthquake or poison rulesets.

All right, let's get to the action!
Watch the battle here!

I got scared because my opponent used YODIN!

I had Pelacor Conjurer in front as my tank. He had flying so he is a great pick for Earthquake. Then I had the Harpy for damage and flying, Time mage to slow down the other team and increase misses, Crystalsmith for healing and damage and then the fiend and chicken to take some hits if they used sneak.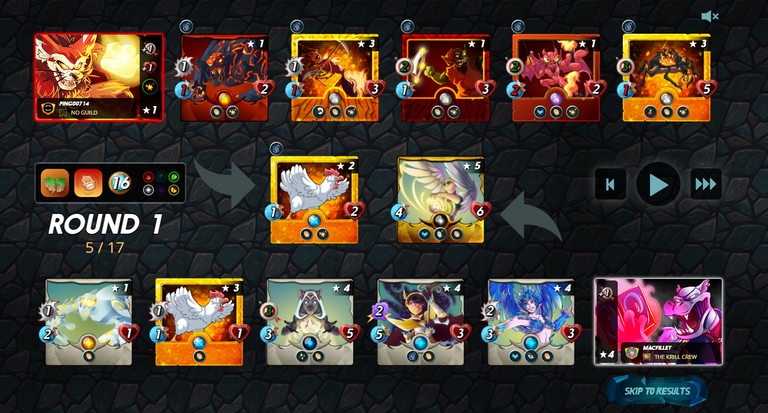 I took out their chicken and fiend easily and my conjuerer was able to dodge a few hits thanks to his flying ability and Time Mage slowing them down! Each miss is a BIG deal since Yodin gives all his monsters blast.
However, I realized here that my 2 meat shields in the back would die from Earthquake and give his Ant Miner extra health thanks to it's Scavenger ability. Oops..😖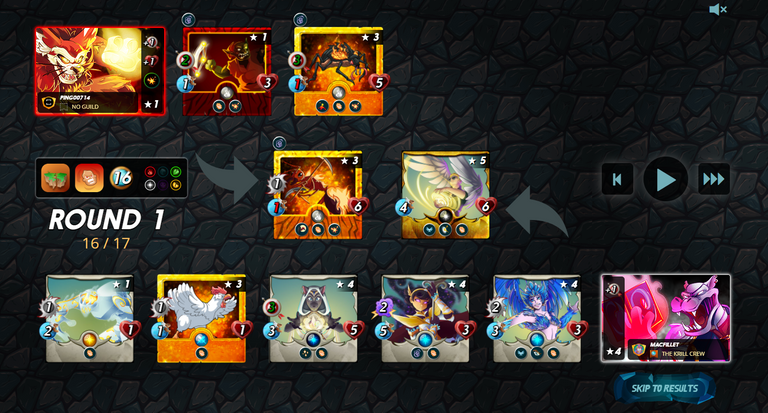 We were thankfully able to take down the Ant Miner with our damage! However, then Earthquake damage and the Fire Beetles attack took out my Time Mage but she did get us tons of misses before she died. Thank you Time Mage! 😌 So much so our Harpy has received 0 blast damage!! Awesome!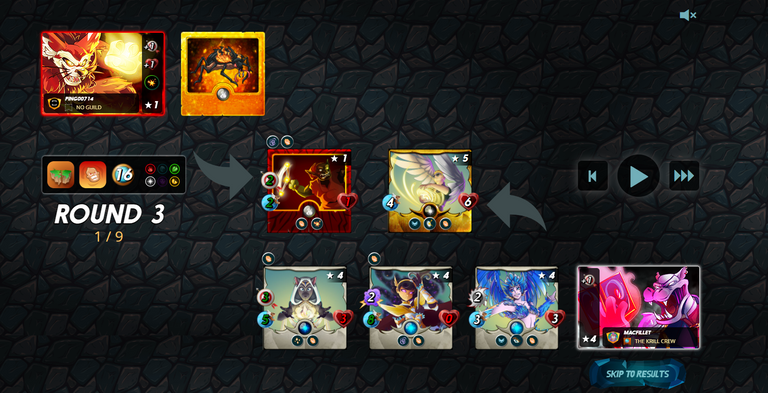 Then we took out the last two archers and won the battle! Sweet. 😁 Beating Yodin is the best feeling. 😉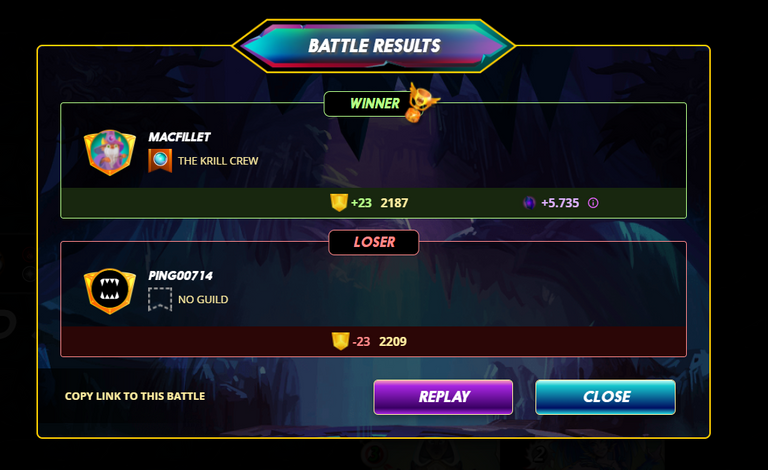 Final Thoughts
I love Time Mage. Her art is stunning and her abilities and stats are a welcome member of my regular Life splinter line up! I probably use her almost every time I build a Life archery team.
Thank you for reading and I hope you enjoyed this week's battle challenge!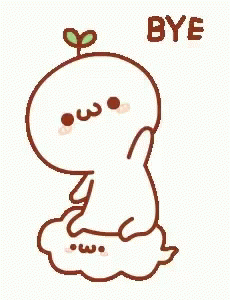 ---
---