[Intro] Hi Lions, I'm Magalli
Hi everyone, I'm Gabriele and my nickname is Magalli, I'm an Italian 32 years old guy that likes to write and the Cryptos.
My nickname comes from an Italian Tv host Giancarlo Magalli: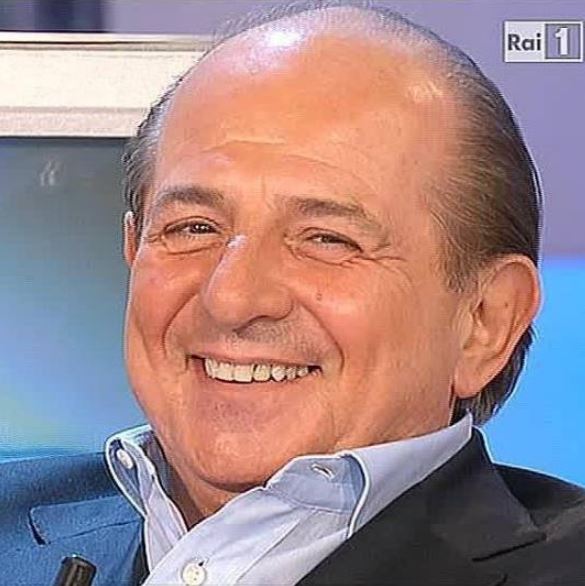 He was my grandma's favorite host, so I always used that nickname cause I really like the combination between a child's memory and the "funny" aspect of the Host.
Me and my friends even created him in Pro Evolution Soccer 6 an old PS2 game: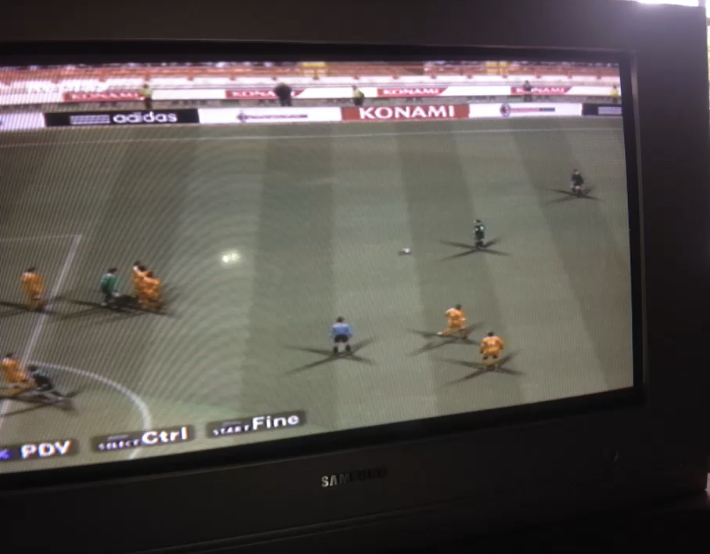 You can see Magalli ready to kick a penalty here.
Now that the introduction to my super important nickname is over I can talk about myself:
I think I'm still a rookie in the Crypto-world, and I love to be here to try to improve myself and learn new things.
I really like to share my thoughts, it can be with a "funny" thread or with a long post, the important for me is to write about things I like. I noticed that in this community there are a lot of nice posts, interesting and educational, and not just "posts to grab the reward", and that is what I really enjoy here, I feel that I can improve myself thanks to the community.
My actual Crypto investments are diversified, my biggest bags are ETH,OPT,CRO,CAKE and obviously SPS, and I'm actually taking a closer look at the Hive's Tokens like LEO, I'm always interested in discovering new opportunities to invest.
I would like to have the most passive income possible in the future.
I found out about Leo Finance on Hive thanks to Splinterlands...I started playing in September 2021, a few months later I started writing on Splintertalk, and being a curious person I noticed all the hashtags, so I checked them and found out about all the different communities, right now the Leo Community is one of the most interesting because it is, as I already said, curated, there are not people that write sloppy posts "just cause" and thanks to the new update it feels that it is "new" for everybody, so I feel less "naive".
Being here, in this community, for me is an opportunity to spend the boring "Bear Market" time to improve myself, to stay up to date with all the Crypto news, and to spend this time not in loneliness but with other passionate people that can give me a lot of "food for thoughts".
I hope you liked my introduction and that it has been helpful to understand a little bit more about me and what I think about this community and the Crypto world.
Best regards, Magalli
Posted Using LeoFinance Alpha
---
---