My drawing for the Zealy Campaign x Leofinance: Slay the Dragon 🐉

So, I'm not an artist, I can't draw, I don't own a graphic tablet and my relationship with art consists in just looking at it and appreciating it.
But I wanted to join the contest for #leofinance so much, I like to test myself and I always thought that with the right idea you can reach any goal, bypassing obstacles.
So my first step has been to draw a "preliminary sketch" following the rules:
MISSION 🎯
Draw/Design/Create an image of a Lion fighting (and winning) against a dragon.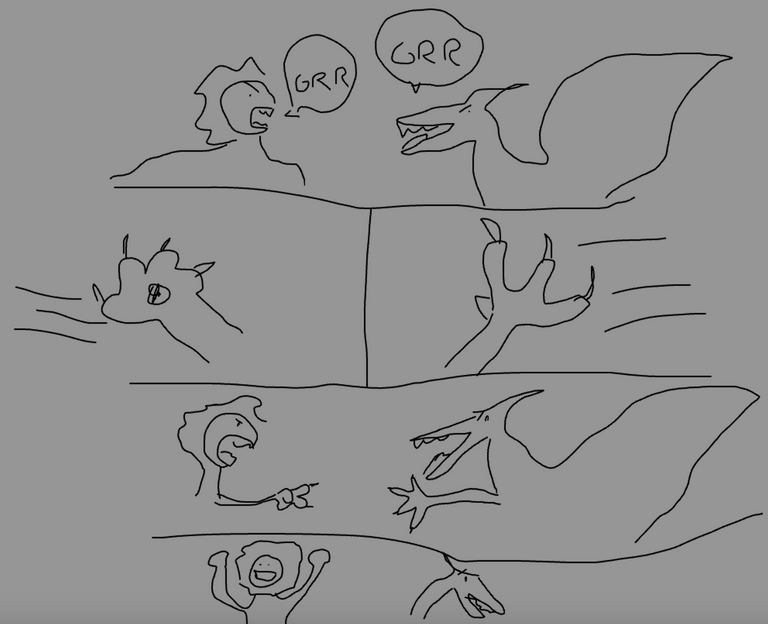 I used a tool to freehand draw this, it is a simple comic where a Lion and a Dragon fight, but playing Rock, Paper, Scissors, thanks to my high competence in drawings, I even used the lines to give a sense of movement to their paws.
Unfortunately it looks like a drawing done by a 5 year old.
Also my girlfriend thought so...so there was only one thing to do: challenge her, to see who's the best drawer in the house, we both took out our best tools and we started drawing our masterpieces.
Just for the sake of completeness I'll show you the difference between the tools I used and the tools she used: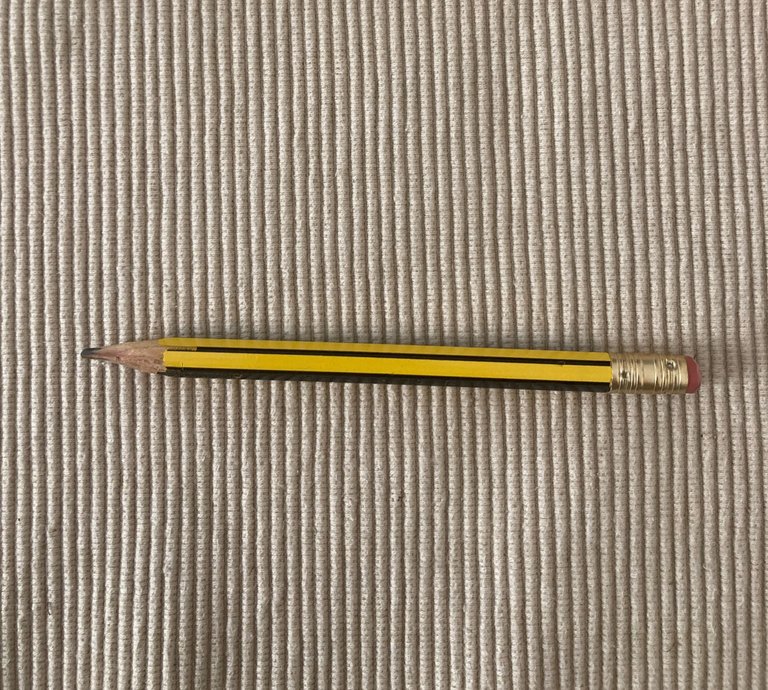 Me, one not pinned pencil.
Her, a full pencil case.
And those are our pieces of art, I will not tell you who drew which one, so the community will be able to choose who's the best not being influenced by anything:
#1: pencil on paper.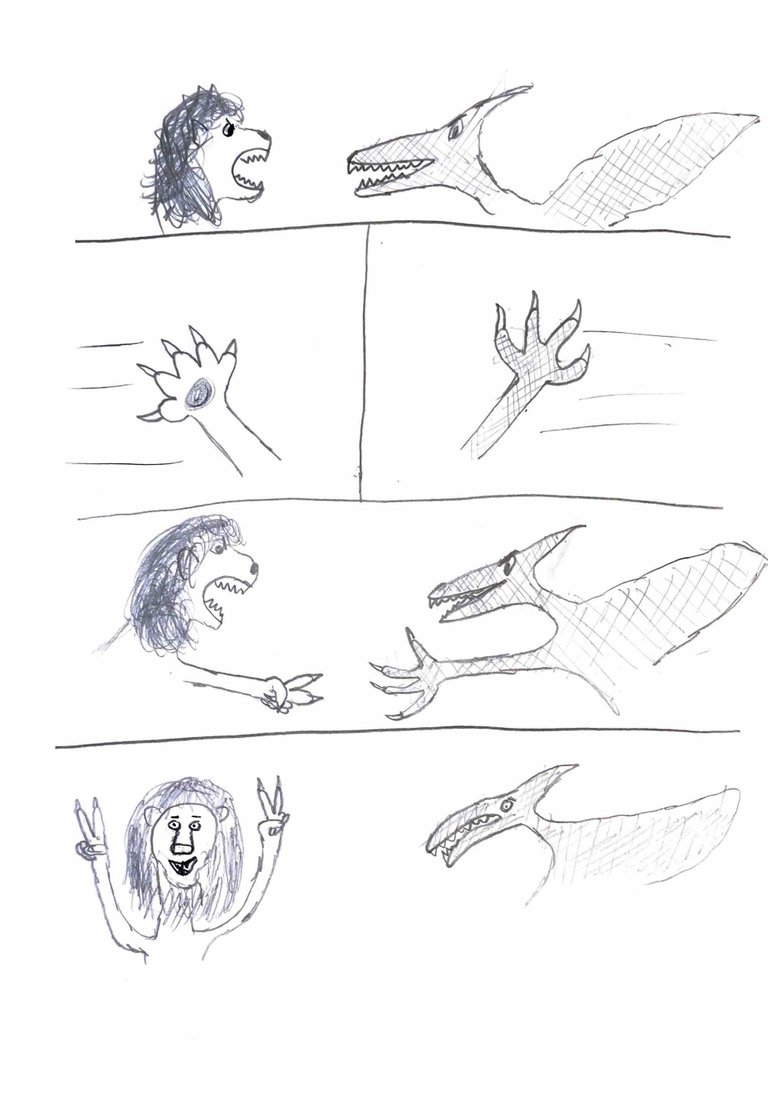 #2: pencil on paper, refined with colored markers,.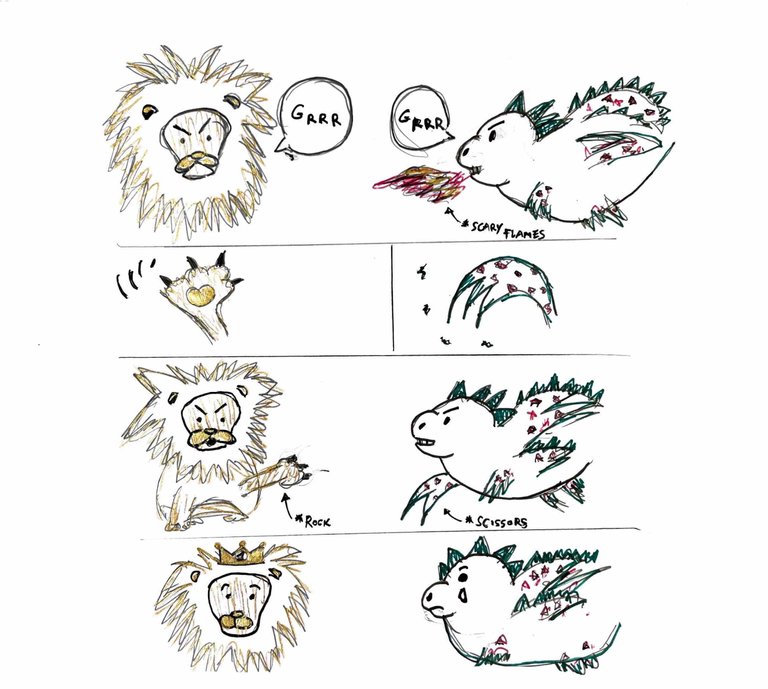 To upload the drawings I scanned them with Adobe Scan really useful app for these type of things, it works really well with documents too.
Well, I hope this "art" doesn't offend anybody, the challenge has become an excuse to spend fun time "battling" versus my kind girlfriend...
Let me know in the comments which drawing is the best, i'll tell you who's the winner in the comments (if someone will bother to ask, obviously).
Best regards,
Magalli
P.S. I'm a Splinterlands player, if you would like to try it, that's my referral link: https://splinterlands.com?ref=magalli
---
---