Centauri Mage, ARE YOU READY TO RUMBLE!!!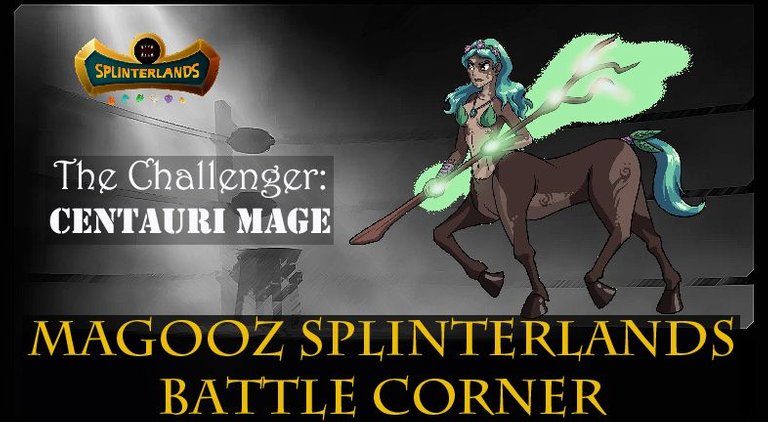 🎶🎶 Everyday I'm battlin', Everyday I'm battlin'🎶🎶

RULES OF THE GAME
THEME: Centauri Mage
A Monster Introduction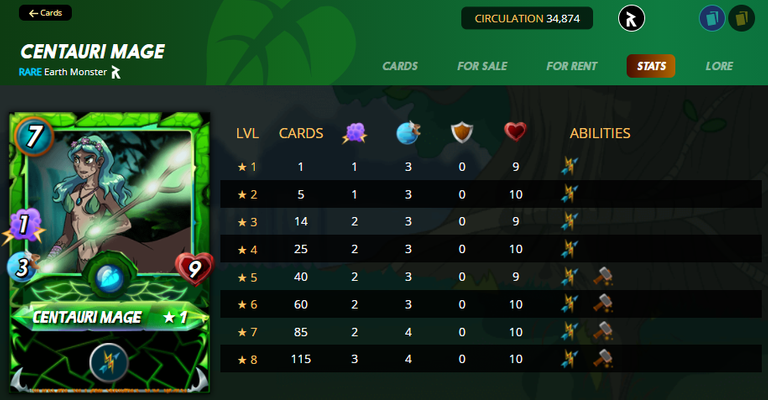 Stats and Whatnot
Edition: REWARD
Rarity: EPIC
Element: EARTH
Attack: MAGIC
Abilities: Return Fire at level 1; Repair at level 5
Lore
The documented lore on the Centauri Mage really doesn't tell us very much. But let it be known, I didn't read this before building my team and choosing to share this match.
The magic of the Centauri people of northern Anumün is so secretive that it is a wonder their Mages make any demonstrations of their powers in the Mount Mox Arena at all. The audiences are always thrilled to see their magic attacks, especially at dusk and sunset, when they create a chillingly beautiful (and deadly) green light show. Not only does this magic rain green fire onto the enemy, but with proper concentration from the Mage, it also refortifies the defenses of the friendly team. Among the Centaurs, those who practice these ancient ways of magic are extremely rare. They spend most of their time close to Kron, protecting him from all the wild creatures outside his Citadel.
Acquisition
This is a reward card that is no longer in print. It has 93877 normal BCX printed, 1817 gold BCX printed, and 4306 BCX burned. Still plenty available on the market.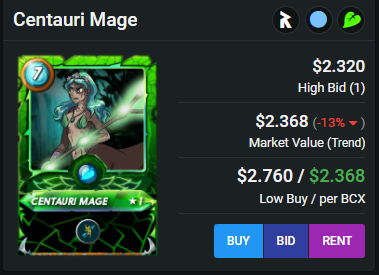 We Want a Fight!
Scarred Llama Mage summons the mighty Kron and his faithful Centauri Mage in defense.
League: Gold III
Rating: (who knows)
Ruleset: Earthquake and Keep Your Distance
Mana: 36
Splinters: Water, Earth, Life, & Death
How it started: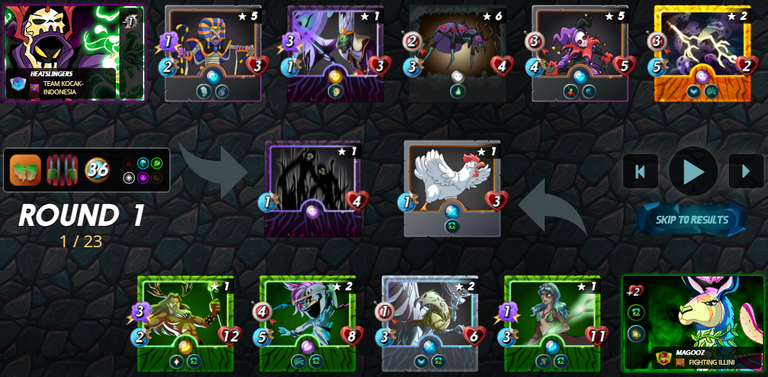 I'm not sure my opponent noticed that the ruleset included Earthquake. Also, I think my opponent only used 25 of the 26 available mana. Given the card levels on the board either they are renting a very limited set of cards and just didn't have a competative deck or maybe the got distracted and ran out of time while selecting their team. Whatever the cause, I was confident in victory from the off.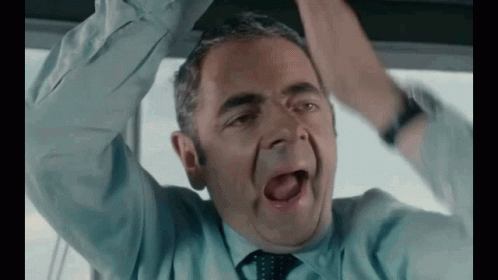 How it's going: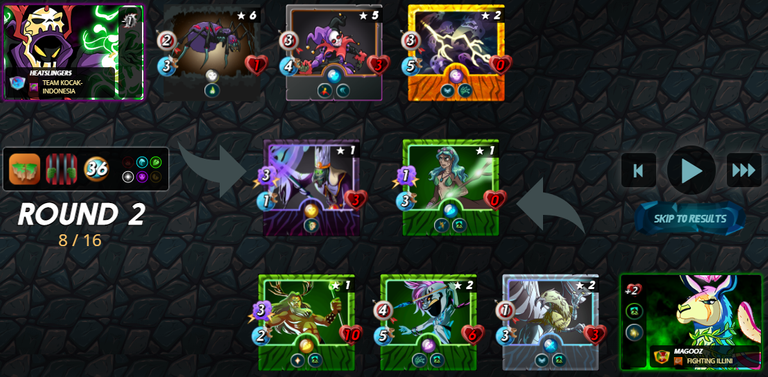 Our FEATURE CREATURE for today, Centauri Mage performs her role perfectly. in round 1 she uses return fire to damage the Haunted Spider and in the second round, as she exits the arena, she eliminates the Soulstorm with return fire. We are both down to 3 monsters but with Earthquake and no heals this match is clearly in the bag.
How it ended: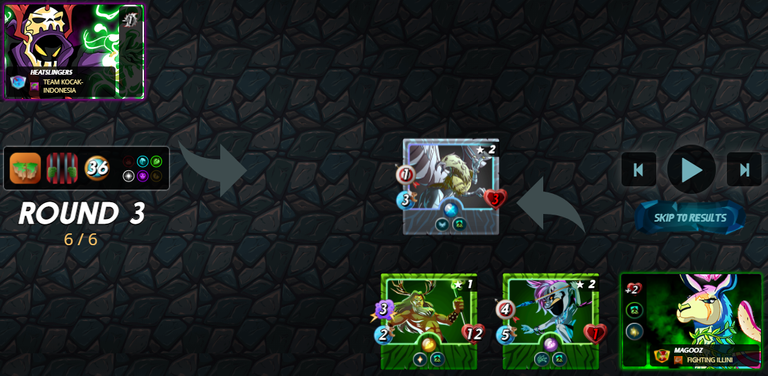 Here, at the natural conclusion of round 3 we see the monsters I have still standing in the arena. The victory was crushing but incredibly wasteful. I don't know what my opponent was aiming for with their lineup. The summoner brought no benefit, they left mana unused, only 1 monster was flying and all had relatively low mana.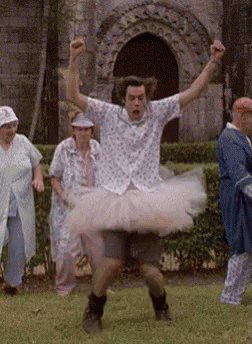 Replay: Centauri Mage summoned by the Scarred Llama Mage

LOVE THEM OR HATE THEM
As the match shows I was working with a level 1 Centauri Mage. I have since bought the one card I needed to level her up to level 2 but I just never got many in my rewards so I never leveled her up. I believe she can be incredibly useful and so I want to love her but until I can level her further I will be playing her infrequently or only in low level brawls and tournaments.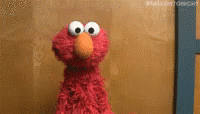 END OF THE BLOG BS
Do you play Splinterlands already? Gimme a shout.
Are you interested in playing? Click this link --> SPLINTERLANDS and then gimme a shout.
Did I get something wrong? Do you disagree? Did I miss a critical bit of detail? Let me hear about it.





As always, where ever and when ever this finds you, be well and don't forget to be awesome.



Cheers,
MagooZ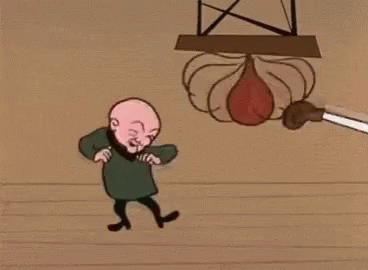 ---
---