Look at me! I'm the captain now! Of @splintersharder for 2 weeks...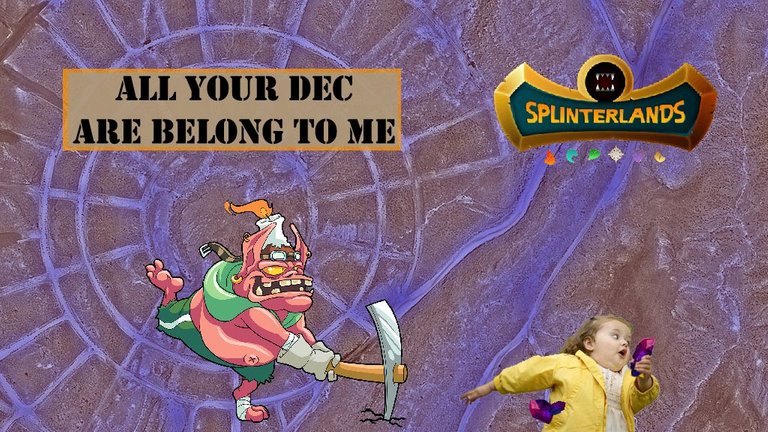 🎶🎵Your drank gon' get drunk up!, Your drank gon' get drunk up!🎵🎶
---
WHAT IS THIS ALL ABOUT!?
An Imagined Conversation
MstrMagoo: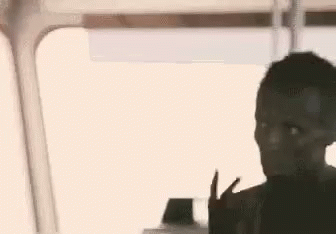 Solymi: Sure ya are bud.
MstrMagoo: The King is in the Castle!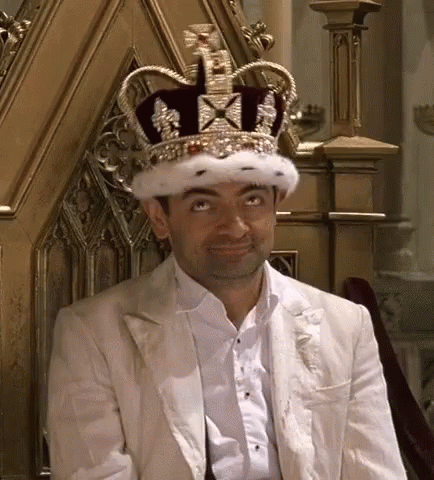 Solymi: Oh yeah?
MstrMagoo: Yeah baby, I got the keys!


Solymi: You have a key. The Posting key. You can battle and post so "go crazy."
---
Let's talk facts
Solymi runs a raffle twice a month. The big prize is the the posting key for the account Splintersharder.
You can checkout what he gave away yesterday and what he is giving away in the next round here, @solymi's Splinterlands End of Season Madness or, How to Avoid the Power Problem, AND a New Giveaway Win 1000 DEC
The Rules: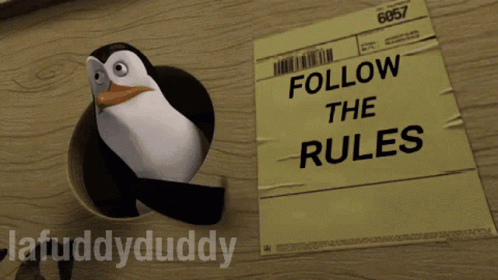 The account starts with 200 DEC for renting.

The payout rate is 70/30 in my favor.

All reward card burn values will be split 50/50 with Solymi keeping the cards.

Any SPT coming from posting on Splintertalk will be split 70/30 in my favor.

Solymi has set up the account with enough delegated power for Silver 1.

I get to play the account battling, completing quests, and entering tournaments if I choose. I could also rent cards if I choose but the rental fees come out of the DEC that I get 70% of at season end.
---
What's to come?
I don't have it all mapped out but I will share daily earnings and rewards so we can track earnings. I might even do a giveaway at the end but lets see how that goes.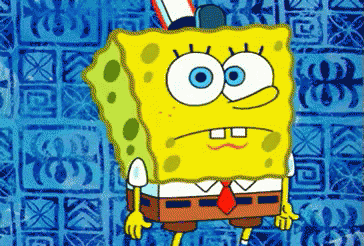 ---
End of Post Obligatory Things
🔥🔥JOIN SPLINTERLANDS & PLAY THIS AWESOME GAME🔥🔥
Check us both out, we post about Splinterlands here, @magooz, @solymi
---
Just remember it's only a game!
-MstrMagoo
aka MagooZ
aka HellaciousZ
aka (temporarily) Splintersharder

---
---