SPLINTERLANDS! I. LOVE. BRAWLS.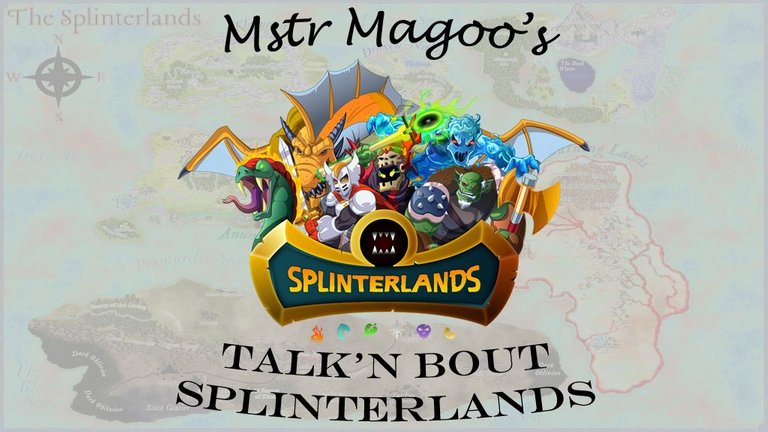 That's what I'm talk'n 'bout!

SHOUT IT FROM THE ROOF TOPS
You should be playing Splinterlands. Sign up here, SPLINTERLANDS.
LOUD AND PROUD, BRAWLS ARE AWESOME!
My Most Recent Brawl
My Performance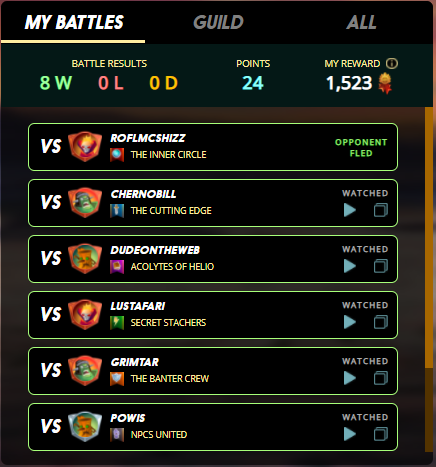 As the image shows, in the most recent Brawl I went a PERFECT 8-0! Yes 1 opponent did flea but I had a pretty good feeling about that one too. I have been playing the #3 brawl spot for my guild, the Fighting Illini. The #3 spot is a Novice Untamed spot. I play this one for my guild because I have a pretty solid collection of Untamed and Novice gets a good number of matches. So not the highest difficulty but pretty profitable for the guild I think.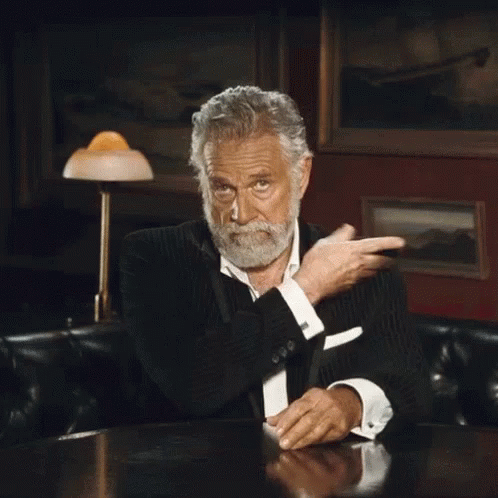 My Guildmate's Performances

I was not the only one to have a perfect Brawl! Way to go
@amaari
and
@siutcase
!
@raythulhu
,
@crescendoluke
,
@adikar
, and
@newco
only took a single loss each. Everyone really had a super solid Brawl!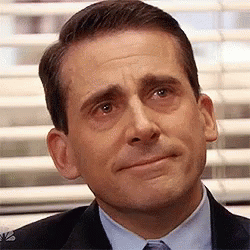 Our Guild's Performance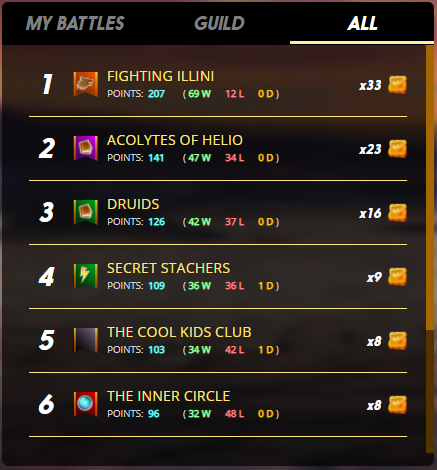 Frankly everyone did pretty well because as the above image shows, we crushed it in this Brawl! Why yes, that is a 66 point lead. Thank you for noticing.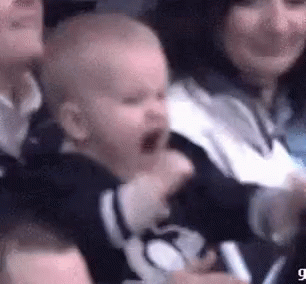 The Battles
This was our first Brawl with a Lvl 2 Barracks which means it was our first brawl with Gladius cards. I'm pretty sure I used one in each of my battles this week but check them out below.
My Gladius Collection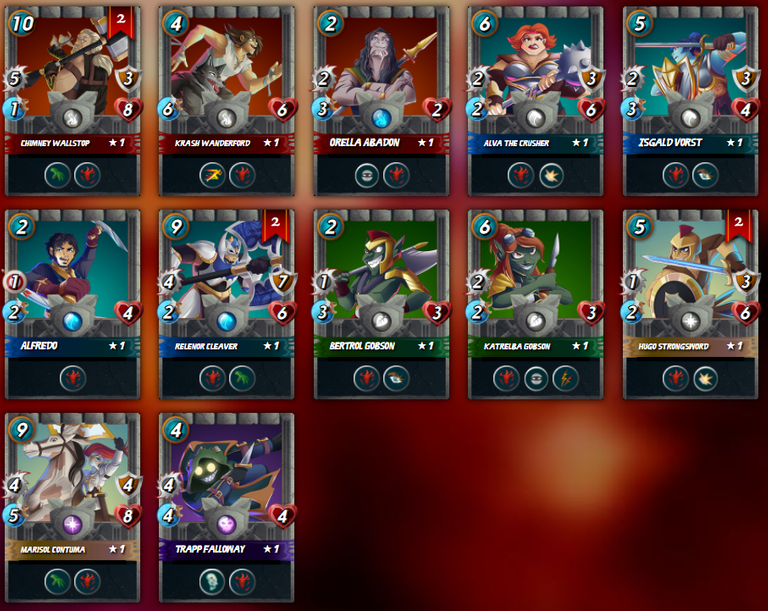 As you can see here I have 15 Gladius cards which are the result of opening 3 Gladius cases. Basically, I spend my points and open my cases as soon as I can cause I have no patience. But in Novice battles I don't need to level up my Gladiators to take full advantage because they would all be lvl 1 limited anyhow. Trapp Falloway came in my most recent pack which I opened last night after this brawl sent out its rewards, so I have not had the chance to use him yet but I am super excited for that.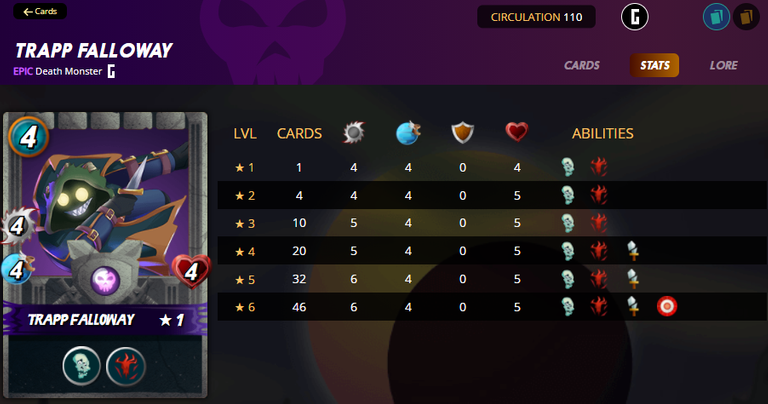 check out all his MAJESTY

IN SUMMARY
Get in this game! Get in a guild! Get your Brawl on and have a great time!




As always, be well, have fun, and don't forget to be awesome.
Cheers,
MstrMagoo aka MagooZ
---
---