I have been playing Splinterlands game for 33 days.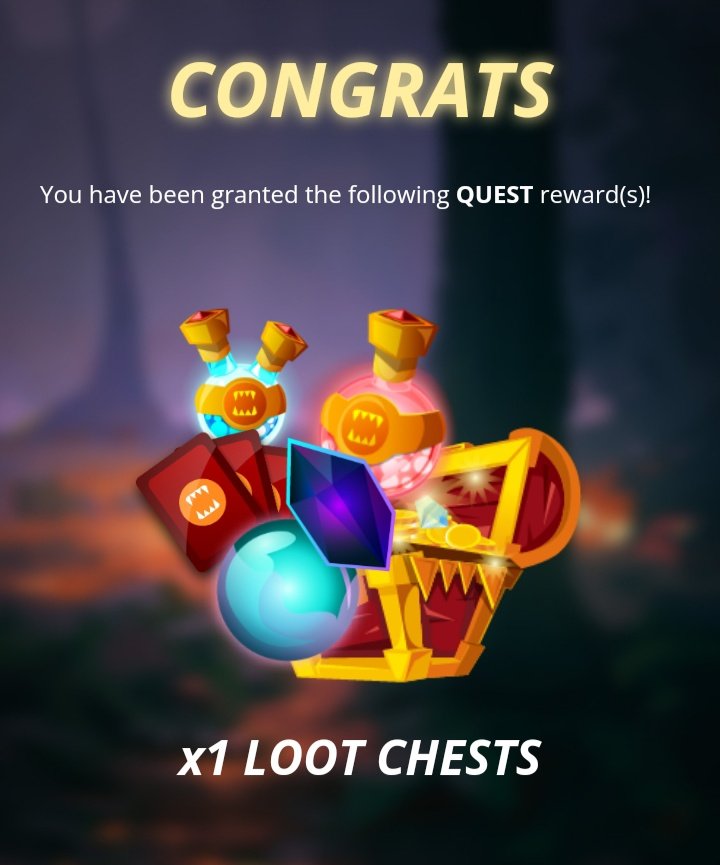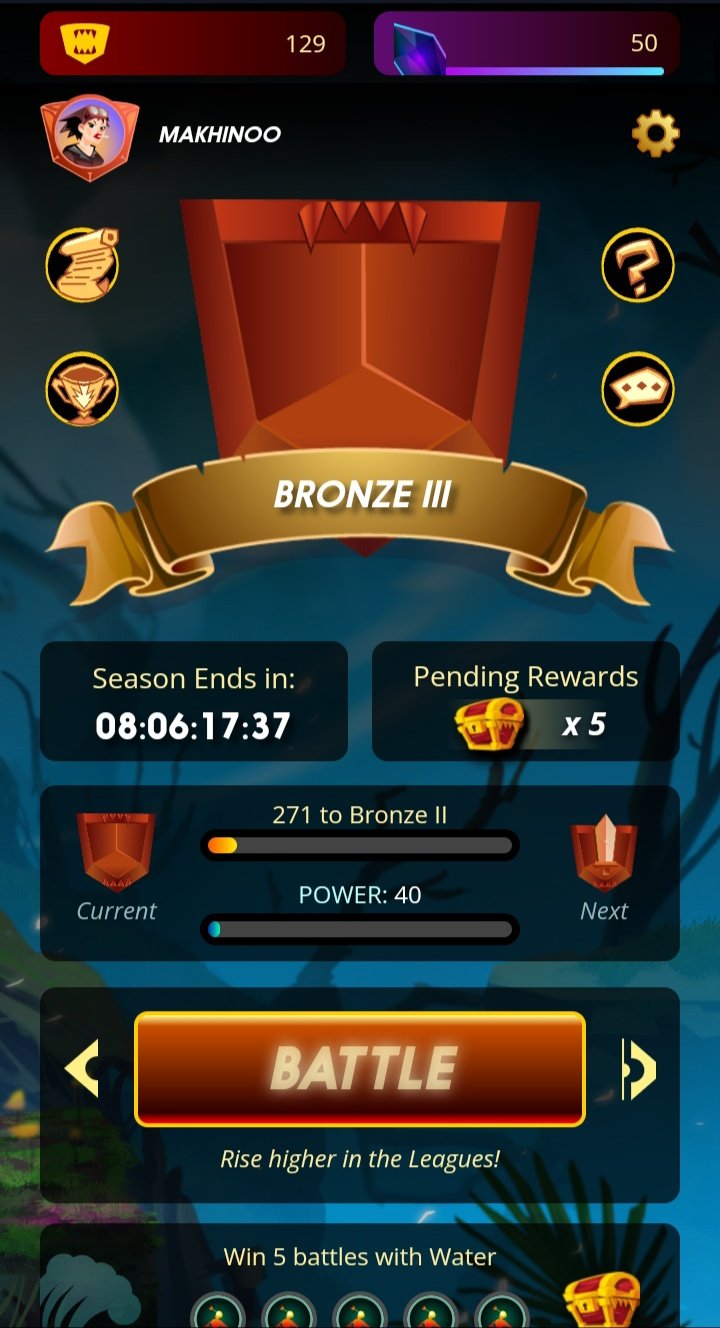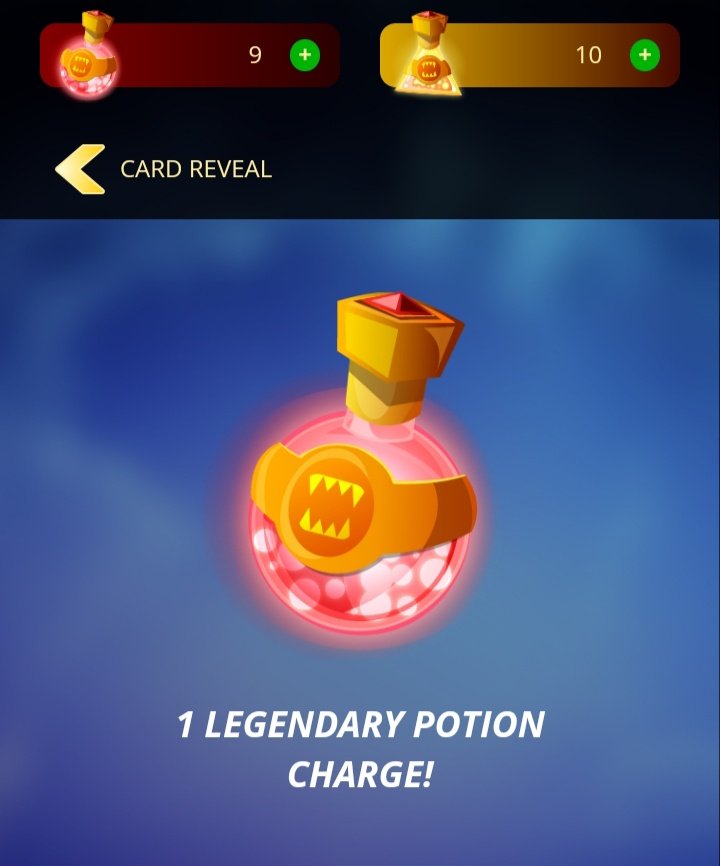 Welcome to all Splinterlands game lovers.
I started playing Splinterlands today
It has been 33 days.
I played Water quest today.
When I play Water Quest, I put the KELYA FRENDUL card at the front.
At the back is the DIEMONSHORK.
MERDAALI GUARDIAN. ICE PIXIE.
SERPENT OF ELD. PELACOR BANDIT. DEEPLURKER. KULU SWIMHUNTER.
ALBATROSS. XENITH ARCHER.
Insert the cards.
I played 14 fights today.
I lost 9 times.
You can win 5 times.
The reward for me is seeing 1 LEGENDARY POTION CHARGE.
I get potion every day.
I want a good card with a lot of power.
I always play and pray that it will be as expected.
That's all for today.
ကျွန်တော် Splinterlands ဂိမ်းကို 33 ရက်ကစားခဲ့ပါတယ်။
Splinterlands ဂိမ်းချစ်သူများအားလုံးကို ကြိုဆိုပါတယ်။
ဒီနေ့ Splinterlands ကစားခဲ့တယ်။
၃၃ ရက်ရှိပြီ။
ကျွန်တော် ဒီနေ့ Water Quest ကစားခဲ့ပါတယ်။
ကျွန်တော် Water Quest ကစားတဲ့အခါ KELYA FRENDUL ကတ်ကို အရှေ့မှာ ထားခဲ့ပါတယ်။
နောက်ဘက်တွင် DIEMONSHORK ဖြစ်သည်။
MERDALI Guardian ICE PIXIE
ELD ၏မြွေ။ PELACOR ဘန်းဒစ်။ DEEPLURKER KULU ရေကူးတတ်သူ။
အယ်လ်ဘာထရော့စ်။ XENIT ARCHER
ကတ်များကိုထည့်ပါ။
ဒီနေ့ ၁၄ ပွဲ ကစားခဲ့တယ်။
၉ ကြိမ်ရှုံးတယ်။
5 ကြိမ်အနိုင်ရနိုင်ပါတယ်။
ကျွန်ုပ်အတွက် ဆုငွေမှာ 1 LEGENDARY POTION CHARGE ဖြစ်သည် ။
နေ့တိုင်း ဆေးသောက်တယ်။
ပါဝါအများကြီးရှိတဲ့ ကတ်ကောင်းကောင်းလိုချင်တယ်။
မျှော်လင့်ထားတဲ့အတိုင်း ဖြစ်ပါစေလို့ အမြဲဆုတောင်းတယ်။
ဒီနေ့အတွက် ဒီလောက်ပါပဲ။
---
---