I play the Splinterlands game It has been 53 days.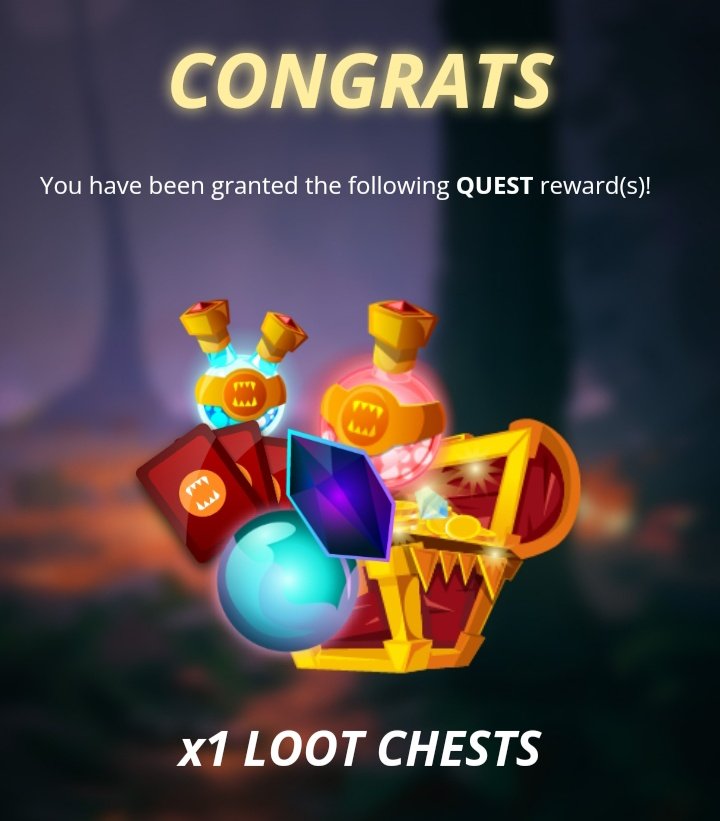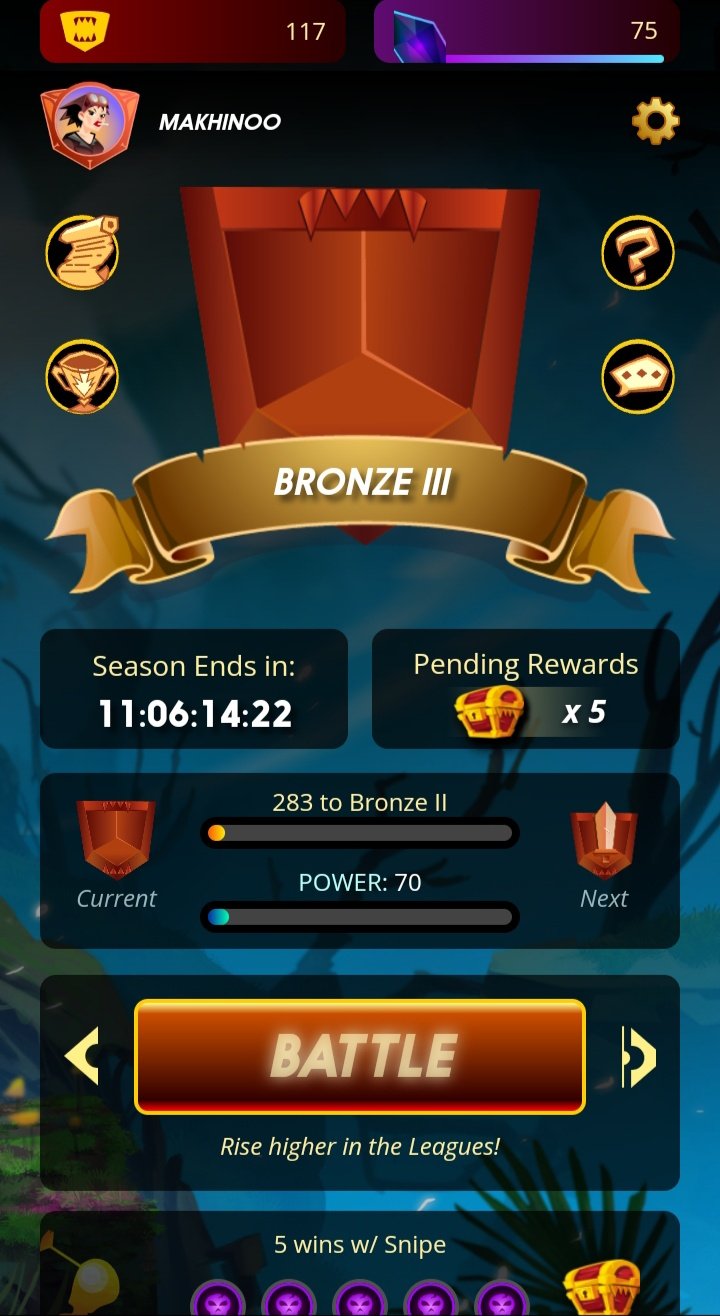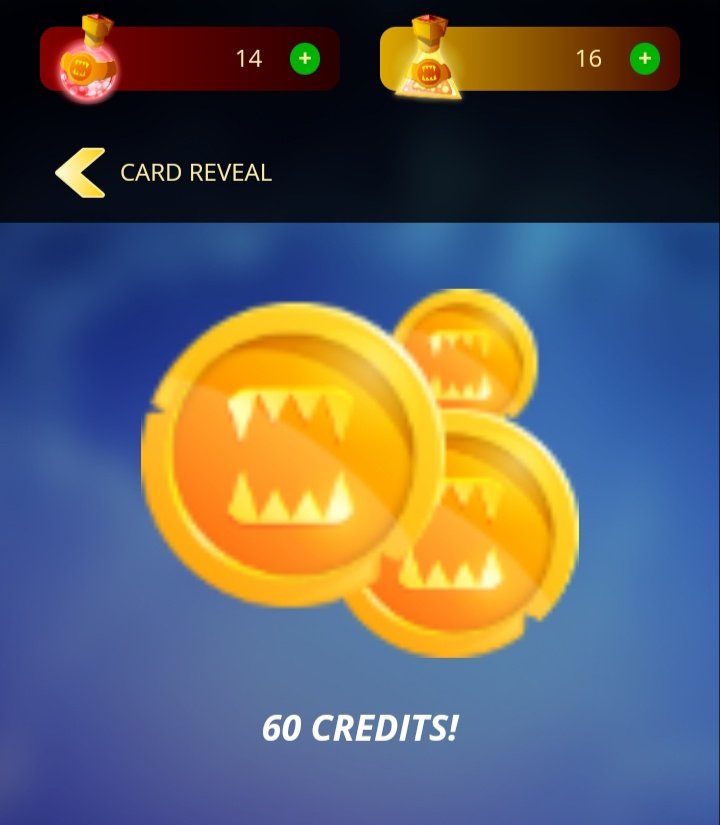 Welcome to all Splinterlands game lovers.
Today I am playing Splinterlands
It has been 53 days.
Today I had the opportunity to play Sneak Quest.
That's why I chose Fire Quest for today.
Whenever I get a chance to play Sneak, I choose Fire quest.
Fire quest is one of the best games to play.
I like Fire quest.
At the beginning of my battle
Insert TARSA card.
In the back
LIVIG LAVA. LAVA SPIDER
SERPENTINE SPY. ANTOID PLATOON.
TENYII STRIKER. SCAVO CHEMIST.
FIRE ELEMENTAL.
Insert the cards.
I played eight times today.
I lost 3 times.
You can win 5 times.
As a result, I see 60 CREDITS.
I'm glad I got 60 credits today.
In the past, the number of credits was very low.
Today I am happy to get more credits.
That's all for today.
ကျွန်တော် Splinterlands ဂိမ်းကို ကစားပါတယ်။
၅၃ ရက်ရှိပြီ။
Splinterlands ဂိမ်းချစ်သူများအားလုံးကို ကြိုဆိုပါတယ်။
ဒီနေ့ ကျွန်တော် Splinterlands ကစားနေပါတယ်။
၅၃ ရက်ရှိပြီ။
ဒီနေ့ ကျွန်တော် Sneak Quest ကစားခွင့်ရခဲ့တယ်။
အဲဒါကြောင့် ဒီနေ့အတွက် Fire Quest ကို ရွေးချယ်ခဲ့ပါတယ်။
Sneak ကစားခွင့်ရတိုင်း Fire Quest ကို ရွေးပါတယ်။
Fire quest သည် ကစားရန် အကောင်းဆုံးဂိမ်းများထဲမှ တစ်ခုဖြစ်သည်။
Fire quest ကြိုက်တယ်။
ငါ့တိုက်ပွဲအစမှာ
TARSA ကတ်ထည့်ပါ။
နောက်ကျော
LIVIG LAVA. LAVA SPIDER
SERPENTINE SPY. ANTOID PLATOON.
TENYII STRIKER. SCAVO CHEMIST.
FIRE ELEMENTAL.
ကတ်များကိုထည့်ပါ။
ဒီနေ့ ရှစ်ကြိမ်ကစားခဲ့တယ်။
၃ ကြိမ်ရှုံးတယ်။
5 ကြိမ်အနိုင်ရနိုင်ပါတယ်။
ရလဒ်အနေနဲ့၊ 60 CREDITS ကိုတွေ့တယ်။
ဒီနေ့ ခရက်ဒစ် 60 ရလို့ ဝမ်းသာပါတယ်။
အရင်တုန်းကတော့ ခရက်ဒစ်အရေအတွက်က အရမ်းနည်းတယ်။
ဒီနေ့ ခရက်ဒစ်များများရလို့ ပျော်ပါတယ်။
ဒီနေ့အတွက် ဒီလောက်ပါပဲ။
---
---