I played the Splinterlands game 31 There are days.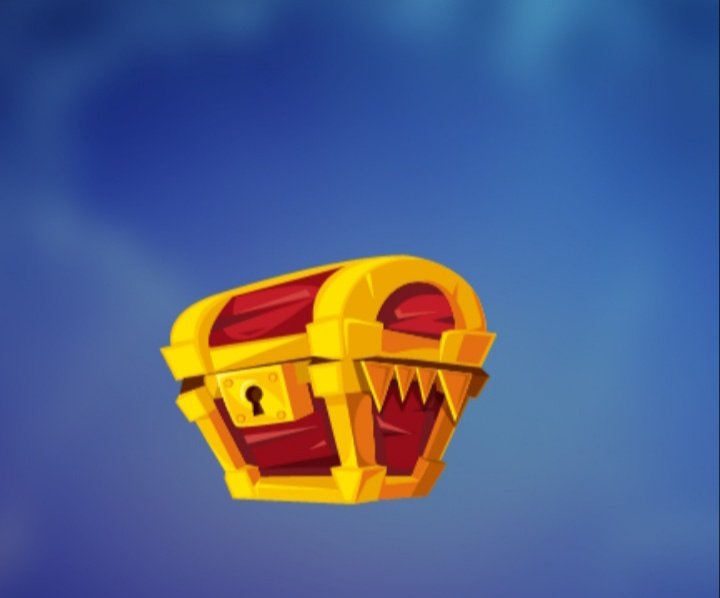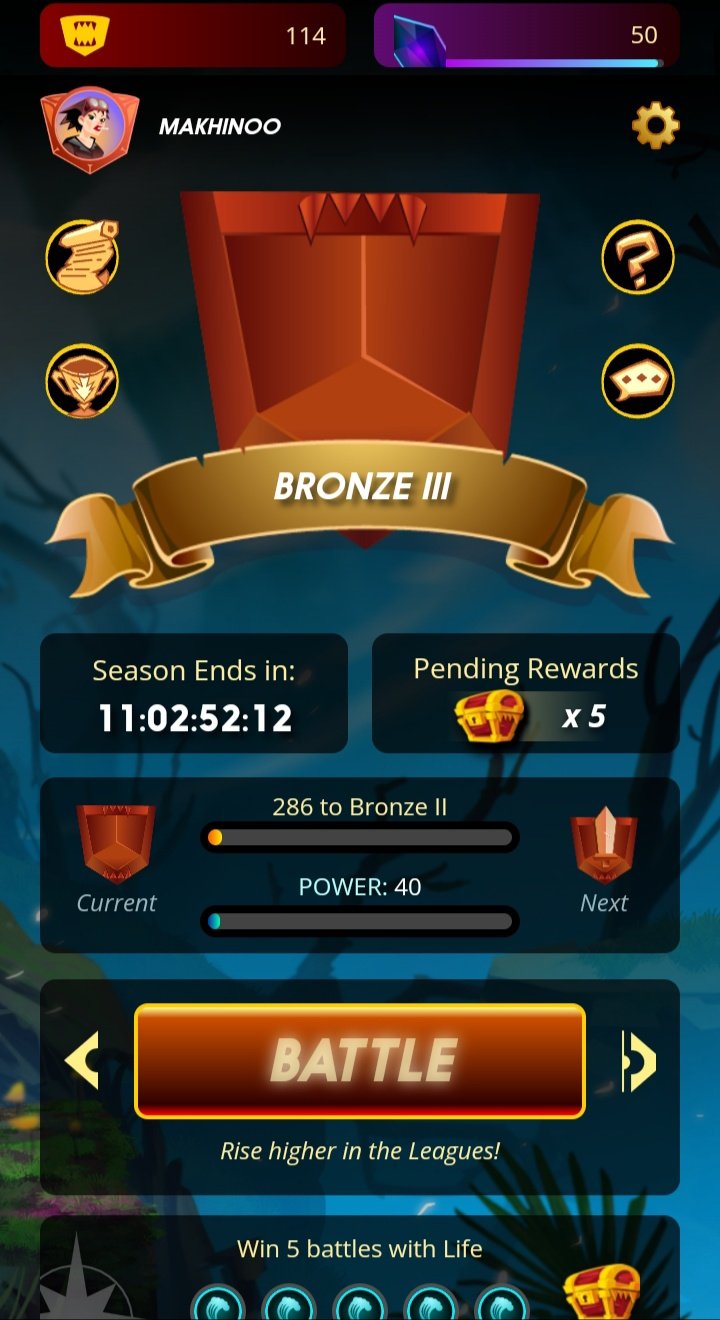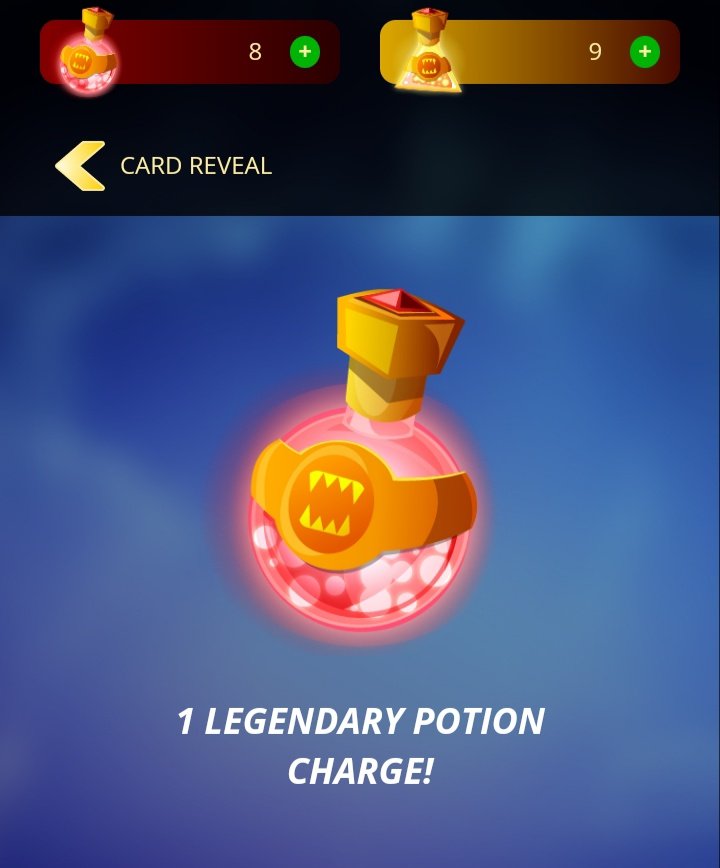 Welcome to all Splinterlands game lovers.
It has been 31 days since I last played Splinterlands.
I played Life quest today.
When I play Life quest, I first use a GENERAL SLOAN card and a MOTHER KHALA card.
I use GENERAL SLOAN card the most.
At the back is CHAOS KNIGHT.
CELESTIAL HARPY. STITCH LEECH.
CAVE SLUG. GARGOYA SCRAPPER.
TIME MAGE. CRYSTAL JAGUAR.
BLINDING REFLECTOR. TRUTHSPEAKER.
HERBALIST.
Insert the cards.
I played 27 fights today.
I lost 12 times.
You can win 5 times.
The reward for me is seeing 1 LEGENDARY POTION CHARGE.
This gift may bring me good luck.
That's all for today.
Splinterlands ဂိမ်း 31 ကို ကျွန်တော် ကစားခဲ့တယ်။
ရက်တွေရှိတယ်။
Splinterlands ဂိမ်းချစ်သူများအားလုံးကို ကြိုဆိုပါတယ်။
Splinterlands နောက်ဆုံးကစားခဲ့တာ ၃၁ ရက်ရှိပါပြီ။
ဒီနေ့ Life Quest ကစားခဲ့တယ်။
ကျွန်တော် Life quest ကစားသောအခါ၊ ကျွန်ုပ်သည် ပထမဦးစွာ GENERAL SLOAN ကတ်နှင့် MOTHER KHALA ကတ်ကို အသုံးပြုပါသည်။
ကျွန်ုပ်သည် GENERAL SLOAN ကတ်ကို အများဆုံးသုံးပါသည်။
နောက်ကျောမှာ CHAOS KNIGHT။
CELESTIAL HARPY ချည်နှောင်ပါ။
ဂူပေါက်။ GARGOYA ခြစ်ရာ။
TIME MAGE CRYSTAL JAGUAR
မျက်ကွယ်ပြုနေသော အလင်းပြန်စက်။ အမှန်တရားပြောသူ။
ဆေးဖက်ဝင်အပင်များ။
ကတ်များကိုထည့်ပါ။
ဒီနေ့ 27 ပွဲ ကစားခဲ့တယ်။
12 ကြိမ်ရှုံးခဲ့တယ်။
5 ကြိမ်အနိုင်ရနိုင်ပါတယ်။
ကျွန်ုပ်အတွက် ဆုငွေမှာ 1 LEGENDARY POTION CHARGE ဖြစ်သည် ။
ဒီလက်ဆောင်က ကျွန်မကို ကံကောင်းစေနိုင်ပါတယ်။
ဒီနေ့အတွက် ဒီလောက်ပါပဲ။
---
---