Previous season rewards (my best ones this far!). 58 Gold chests and 59 Champ boxes
Hi all,
I forgot to post my previous season rewards once the season finished so I thought that better later than never so here we go! Got pretty lucky this time on my main account to be honest!
Next ones in 4 days only, lets hope I can get lucky again!
TooShyToChat: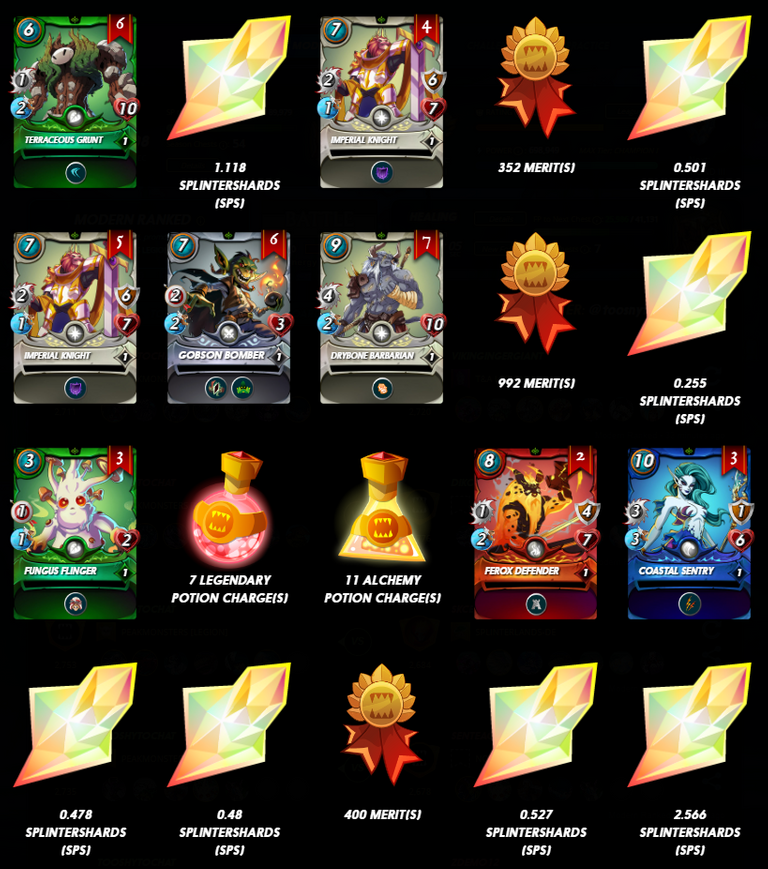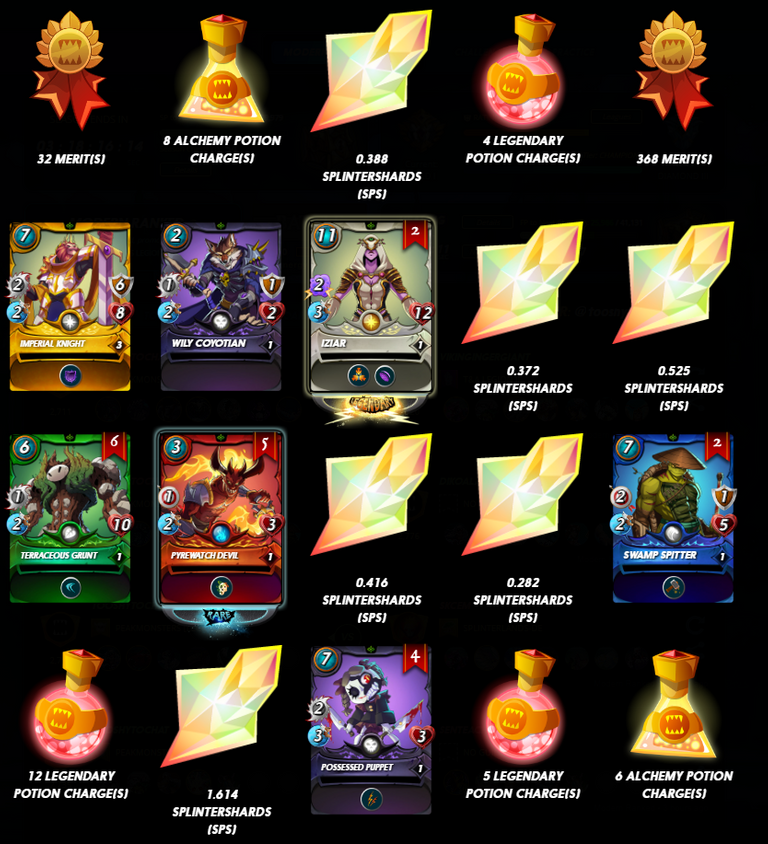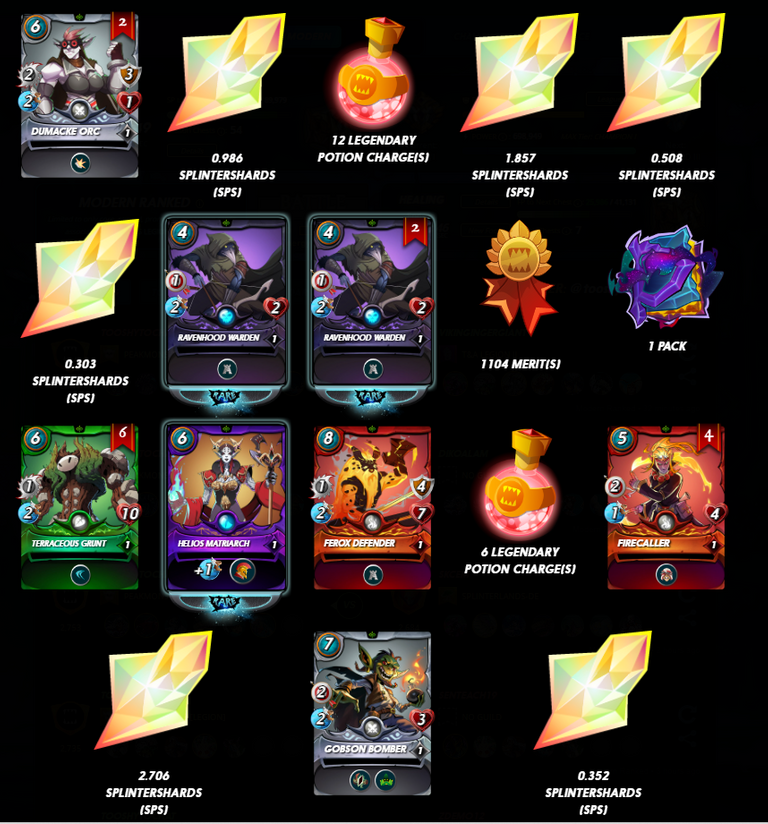 Maldin: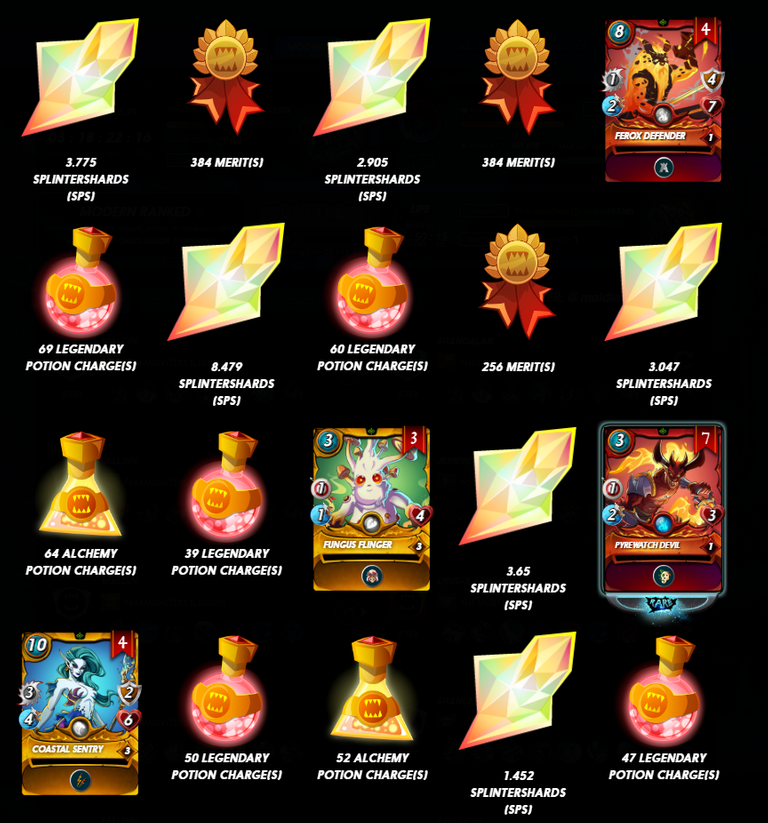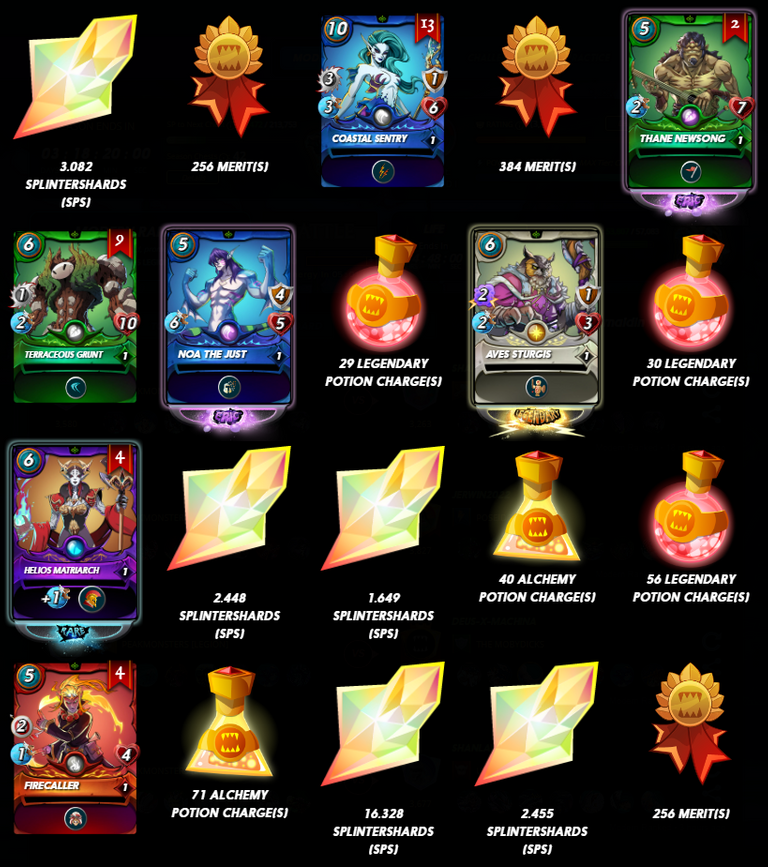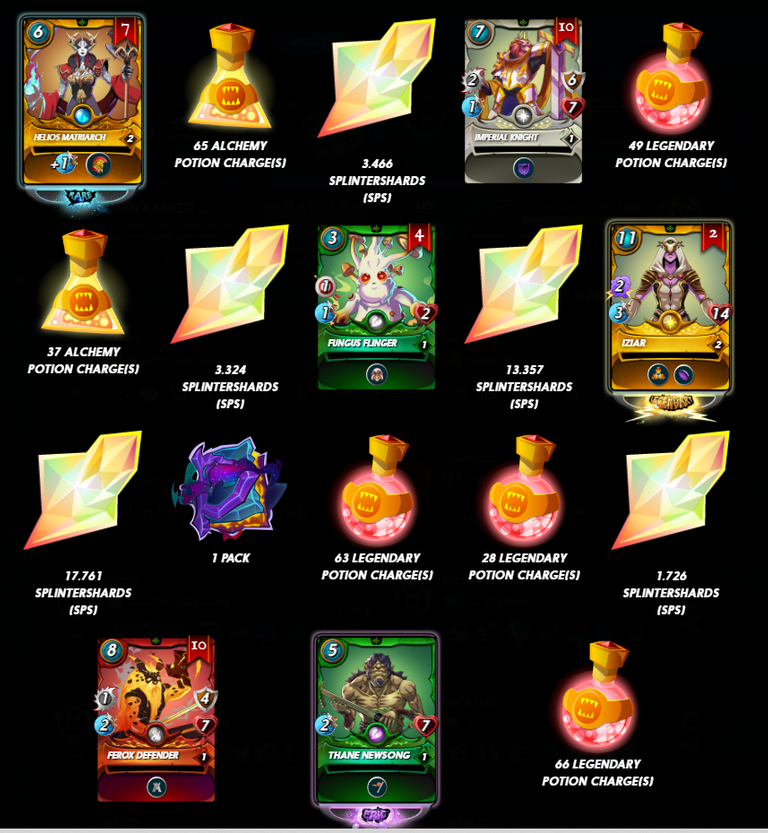 Thanks and see you next time!
---
---