Big projects coming down into SPLINTERLANDS!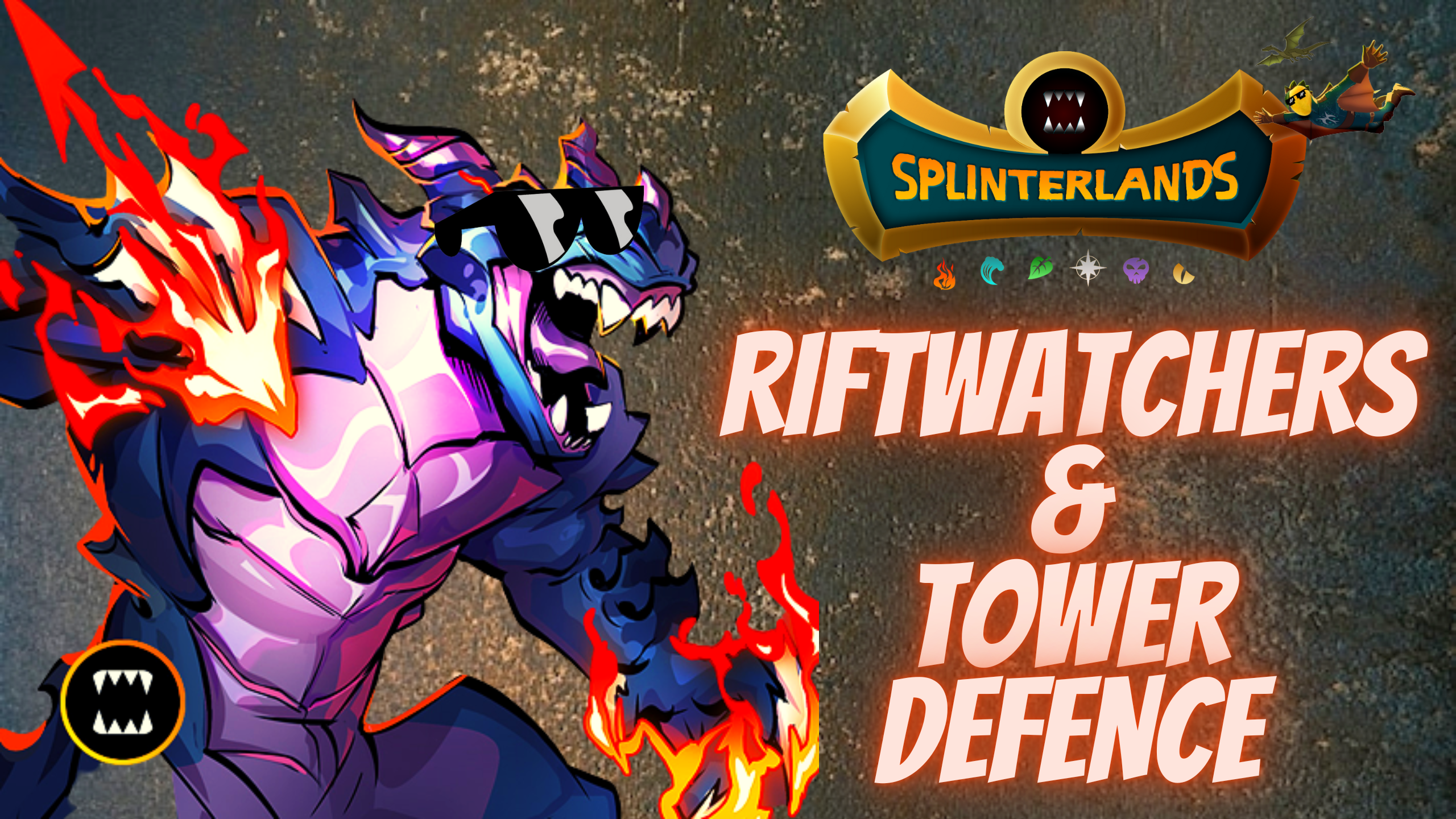 Hello hivers!
I guess all of you are having a spectacular day and also spending time and enjoying this awesome game in meantime. Well, another splinterlands season has just ended and I hope most of you have collected your season chests by now! Starting from this season, the splinterlands has changed the reward token from DEC to SPS and all of us are now getting them as for ranked wins and in rewards loot chests. And on the other hand, another new season has started already with only 14 days and 16 hours time left in hand. So, I hope you use it efficiently and give all your best to claim and protect your honour in the battlefield of this amazing Splinterlands.
Just 5 hours ago as I am writing this post, team Splinterlands has posted their latest town hall summery post in which they wrote all the important convo and updates that were discussed in the last AMA. As I read the blog, I found out that on the next town hall post (6th September, Tuesday), they will probably drop a big news about the upcoming Riftwatchers edition. This will be similar to mini edition card sets like dice or orb edition. Like all other edition, every Riftwatchers packs will contain a total of 5 cards and as per news, each Riftwatchers pack will cost 5$. There may be rebate on buying packs if you use vouchers I think but let's not guess anything and just wait for the official announcement to come.
---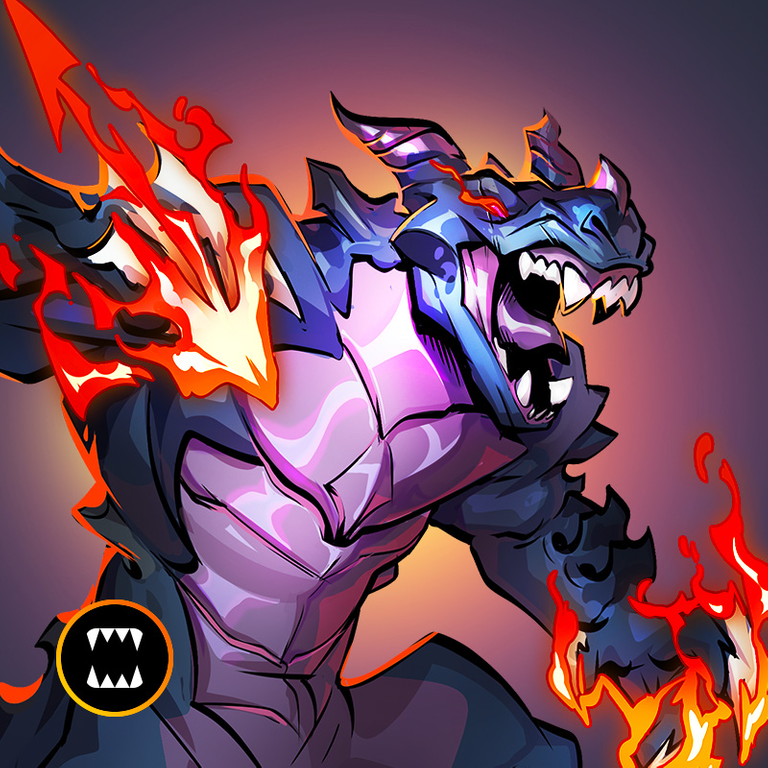 Source
---
Not only that, the team is also anticipating to drop updates about the upcoming Tower Defence game (Splinterlands Arcade) into the Splinter-Verse! As they have told in the town hall post, it wont be a similar gameplay experience like the base splinterlands or even like other traditional games where we hist build our lineup and everything else happens automatically, without much interaction after submitting the lineups. This indeed sounds interesting. I am a gamer for over a decade now and the way splinterlands updates itself time by time and stays relevant it worth praising. If anyone reading this has played clash of clans, they know how the company supercell brings updates and even launched another game Clash Royale where the characters are same from Clash Royale but they changed the whole gameplay experience.
---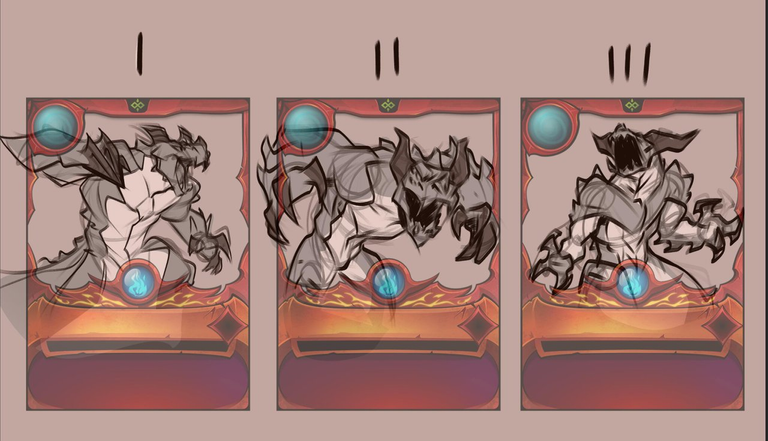 Source
---
Anyways, I am very positive about this upcoming game as the team is indicates that something similar will happen with splinterlands as well with the launch of this upcoming game. They also said that it will probably be a multi-step process when battling with to other players. So, let's cross our fingers and hold our breaths and wait for the next town hall! I guess it will be the hardest days for me ever to carry this mega curiosity with me for a week and I think other splinter lovers will have a similar condition.
Well, that were the main 2 things that today's town hall summery post had for us. But that's not the end cause they also teased their upcoming projects in pipeline until October of this year and it includes SPS rewards for node licence holders, the upcoming Splinterfest event and some still to be disclosed project along with the Riftwatchers and Tower Defence game. So, really a lot is going now into the meta world of splinterlands and let's see if these unavoidable incidents make any dent on this long going down-n-dip market. For now, it's the best time to accumulate more and more cards, especially the ones you are missing in your deck and also increase your SPS stack. Everything new coming into splinterlands is pretty much attacked with SPS so I am very positive about it's price in new future. What about you? Let me know your feeling in the comments below and I will be seeing you all in my next post.
---
---
Wish you all good luck on all of your future Splinterlands matches.
Thanks for visiting my post. Please do visit again!
Stay well and keep playing Splinterlands.
Want to start playing splinterlands? Click here
Posted Using LeoFinance Beta
---
---