My top 3 gladius cards for splinterlands brawls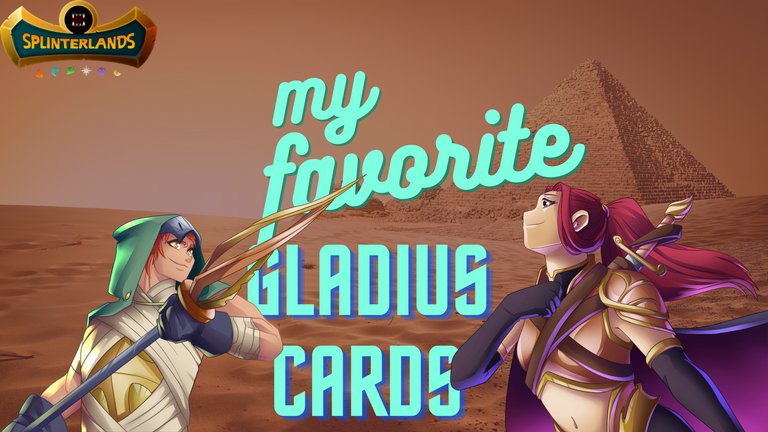 Hello my fellow splinter fans!
I hope you all are doing well with your life and also fighting with your best in this wild universe of Splinterlands. If you are a member in any active guild, you must have played brawls matches in Splinterlands where guilds compete with each other and try to win the top spots in order to get Gladius packs and crowns. For me, I am a honoured member of the Neoxian city guild and play brawls continuously since it got launched. I'm continuously playing beta frays at Bronze level in every brawl with the red-dog account and so far I have made a decent collection of Gladius cards Gladius packs can be bought with merits that gets distributed to brawl players depending after every brawl ends upon overall guild performance.
So, in today's post I will showcase my three best gladiator cards that I use in brawl battles.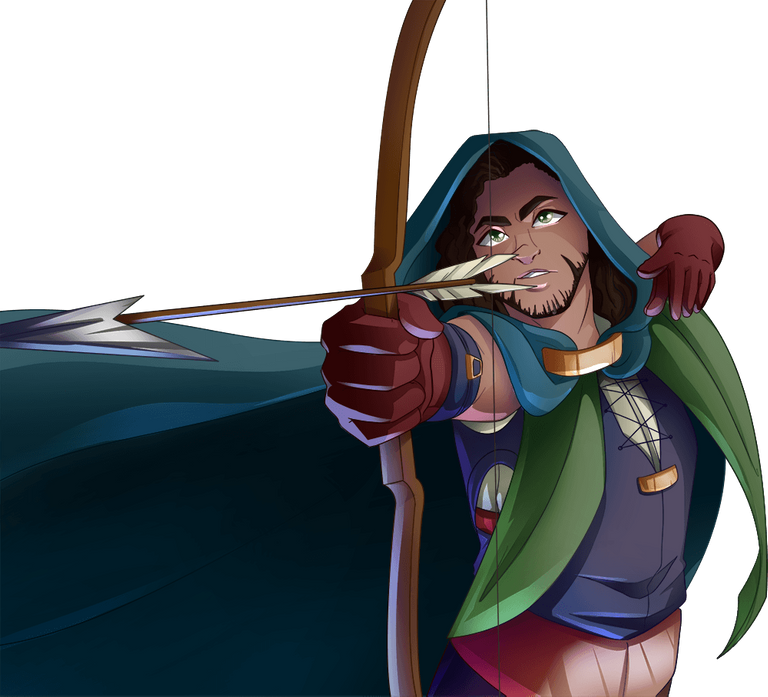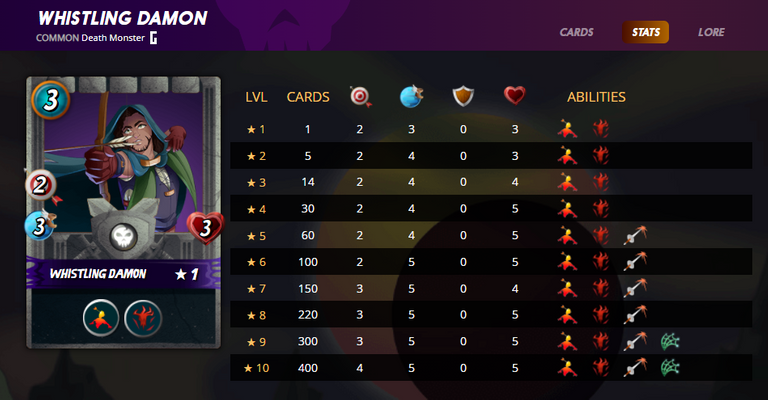 The first monster that I will be showing here is whistling Damon. It's a common card and belongs to the death splinter and it is a range card. it only costs three mana to use and it possesses the snipe and bloodlust ability. if you look at the stats, at max level, it really becomes too much powerful as it gets four abilities and high range damage along with high speed and health. so, overall it's a deadly monster for three mana cost no fount. I am currently having this monster only at a level two and hopefully after some brawls I can make it level three, if I get enough cards obviously. as I am playing bronze frays, a level three of this card will be enough for me. whenever I choose death monster in my brawl matches, I try to select this monster if it is usable with the rules it mana limit. most of the times, ot scores me wins and thus the love in me for this monster is keep growing up.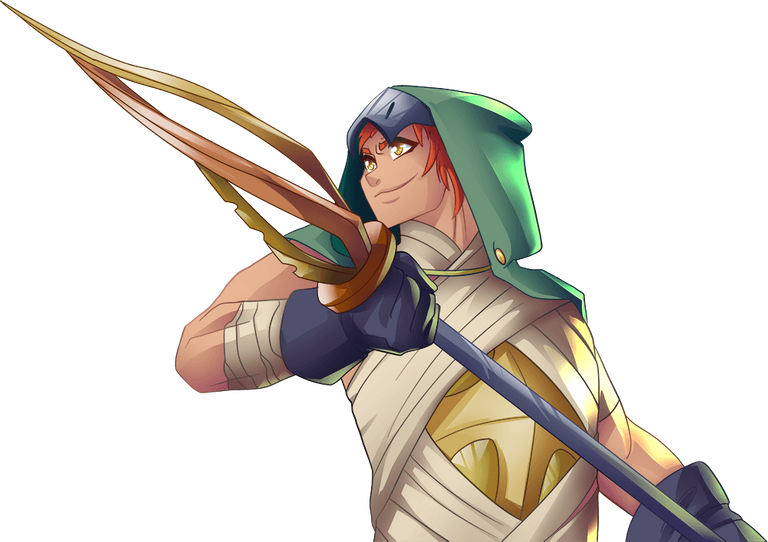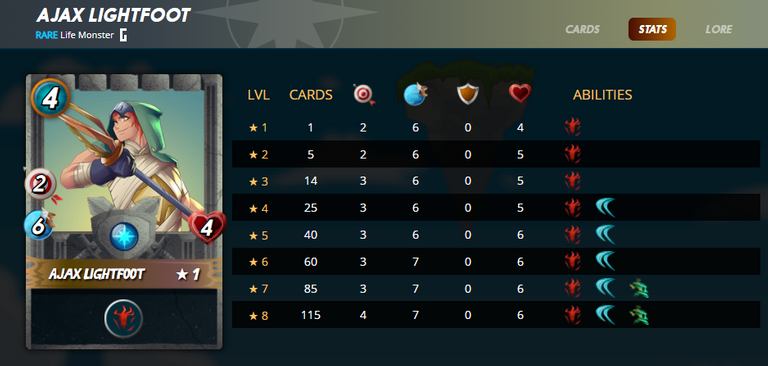 The second Gladius monster that I will be showcasing to all of you is Ajax Lightfoot. it belongs to the Life splinter and it's a range card as well. it costs 4 Mana to use in battle and since its initial level, it possesses high speed so most of the time it will attack first in battle. at max level, it is carrying four range attack with seven speed and six health along with Dodge phase and bloodlust ability. so, at max level, it will become very much harder to kill while it can bring severe damage to enemy cards with its unmatched range attack. I'm currently having this card only as a level one but still it provides me easy wins even with its initial level so I am just in love with this card.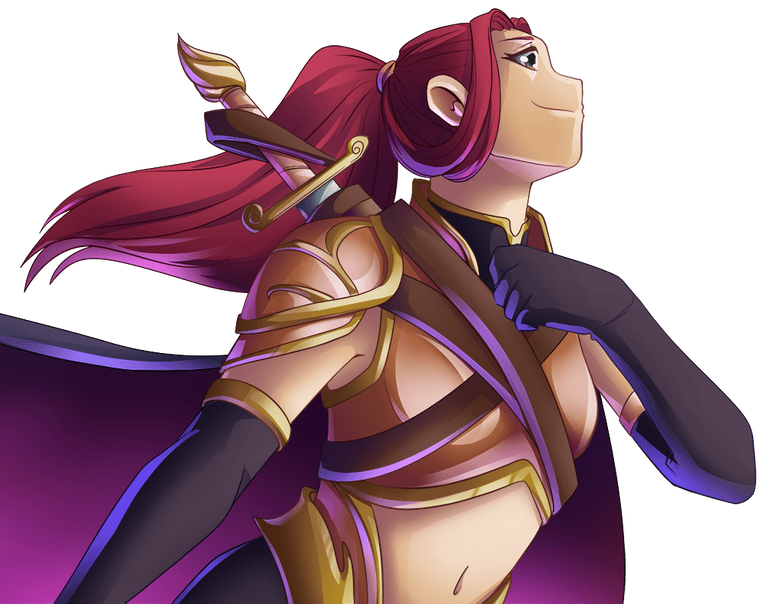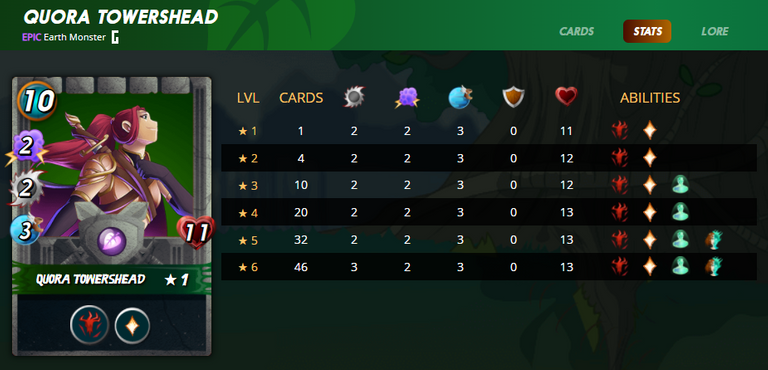 The last card that I will be showcasing here is Quora Towershed and it is by far my most loving Gladius monster till now. I got it just some days after the brawl started in gold foil so I got level two of this epic glad card out of the box! ever since, I am using it in high mana battles if it is suitable to be selected. as I am using a level two, it is having two magic and 2 melee attack at three speed and 12 health along with bloodlust and healing ability. so, it's basically a highly damaging tank card which is harder to kill on one side and on other side it brings severe damage to opponents with its dual Attack. I literally overuse this monster and I choose her in brawl matches whenever I get big mana matches with earth sprinter available to choosez every time it kills down and enemy it gets buffed with every stat because of that bloodlust ability and as time goes it becomes more and more powerful and harder to kill down and most of the time it brings me victories without breaking a sweat!
Are you also playing roles like me? have you collected those awesome Gladius cards in your Splinterlands collection let me know your feelings in the comments below and see you all in my next post until then…
Wish you all good luck on all of your future SplinterLands matches.
---
Thanks for visiting my post.
Stay well and keep playing Splinterlands.
Want to start playing splinterlands? Click here
---
---