Splinterlands market watch and my pre-sale buy plan

What's up my Splinterlands lovers! I hope you are having a fantastic day. But, if you look into the Splinterlands universe, Currently it's full of chaos as only 21 days left for the pre-sale to end and the vouchers you're getting up on your SPS stack, will be stopped getting distributed after 14 days! So every Splinterlands player who is interested in this pre-sale are trying their level best to get their hands on these pre-sale packs. A total of 1,37,989 packs has been sold already in this pre-sale end total number of bonus packs that where already given out to those CL Pack buyers is 15,327! But if you consider it with the total number of packs that will be sold in this pre-sale event (which is 1 million), only 13.79% of total pre-sale packs has been sold till now and a lot of them are still left to grab! SO, are you getting ready cause the clock is ticking faster than ever!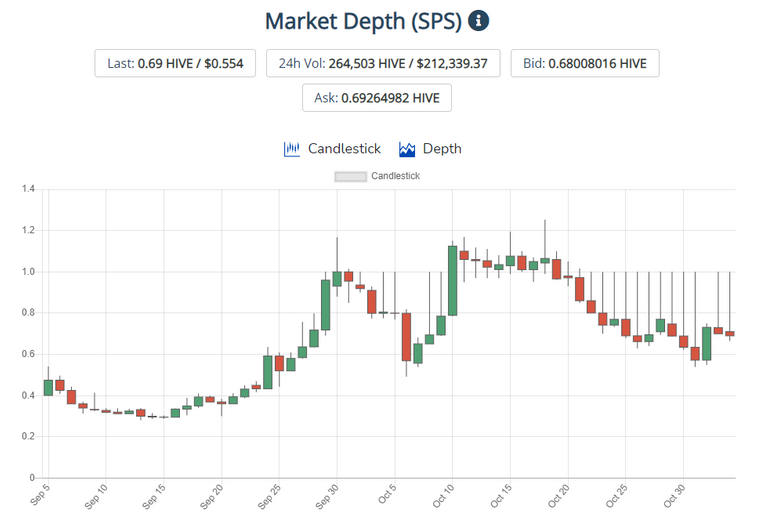 On the other way, the market stat of the splinterlands tokens like SPS DEC And Vouchers are also going upwards after facing a dip for the last couple of days. for SPS, which has suddenly become the main currency to buy the pre-sale packs (as you will get 10% discount on packs when buying with SPS) is currently being traded for $0.541 per SPS at hive-engine market.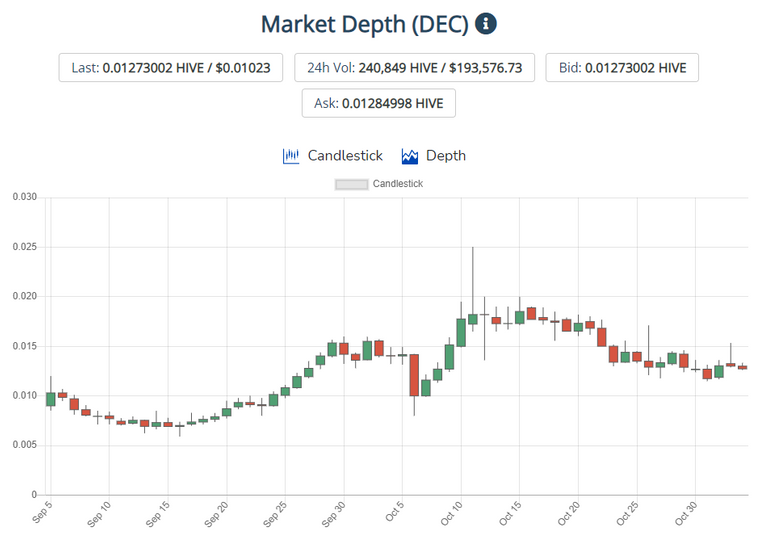 DEC on the other hand is also making a stable position above $0.01 and currently being traded for $0.01011 per DEC. It did fall down below 0.01$ for some time but then quickly rectified and came above that bar. As more people is focused on SPS right now, some may dump their DEC for SPS or vouchers to buy CL packs but I am still very hopeful with it's price as the market cap of DEC is far higher than that of SPS.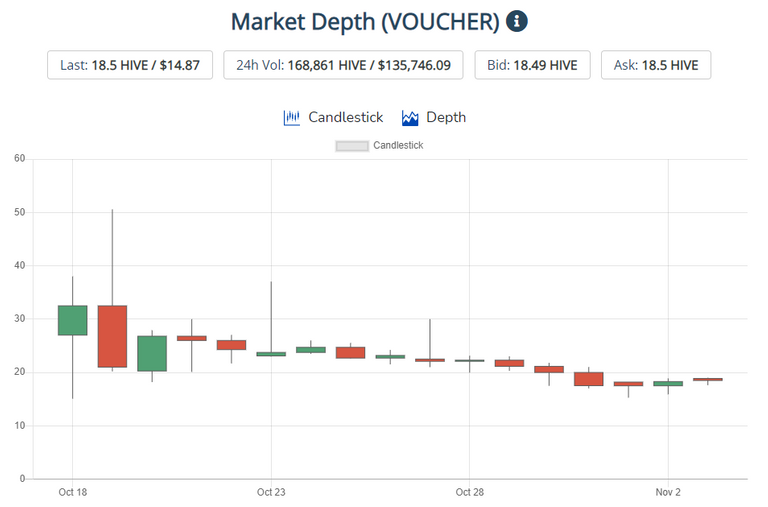 Vouchers after facing a huge dip is currently recovering itself from that dip and going upwards, currently being traded for $14.39 per voucher in hive-engine market. Since the beginning of the butcher AirDrop iOS silly my photos for TC and by now I have already made a fat stack of DEC into my engine wallet and getting extra SPS every day for holding it.
As I am watching the market every day, I feel DEC is more stable than the price of both SPS and vouchers and so I decided to keep my money into DEC until I make enough for the pre-sale buy. I am still preparing myself for Maa so Pack bhai which will cost about $7000 or more considering vouchers at $10 per piece vouchers were dipping and gone to $12.5 per hour for a moment and I thought that my dream will become true and I will get to the poachers at 10,000 per piece origin lower but now it's reversing and going up words again so I am a bit sad but nevertheless, I will try my best to be a part of this pre-sale let's see where it goes because we have only three more weeks in hand to buy those packs packs before it ends.
Wish you all good luck on your chaotic journey in spliterlands.
---
Thanks for visiting my post.
Stay well and keep playing Splinterlands.
Want to start playing splinterlands? Click here
Posted Using LeoFinance Beta
---
---