SPS Delegation Stream on the 07th August 2023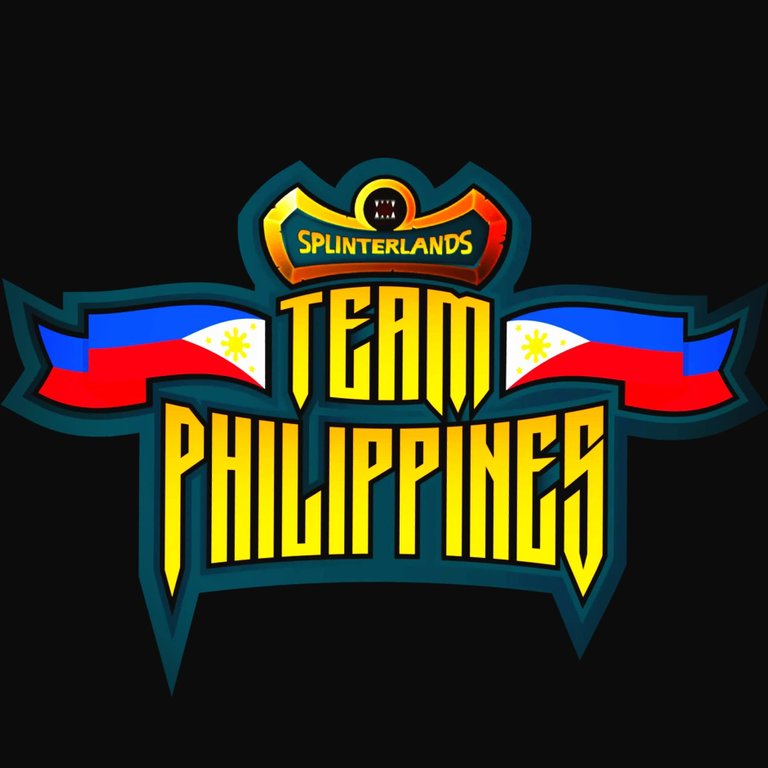 Every 7th of the Month, One of TeamPH's Initiatives is to delegate out our organization's Staked SPS to our Community to assist them whilst playing Splinterlands. SPS is extremely important (As it should be) and the reward shares are in correlation now with what you have staked. The recent changes to the Modern Format has had a positive effect on the Filipino Community, Existing players are happier, ex players are finding their way home, and we are seeing a lot of questions and queries through social media from potentially new community members. Here at TeamPH, we aim to build a strong Foundation which supports our Community to achieve a Win – Win Scenario, Splinterlands will pave the way. That is why although SPS is a challenge for the community, we aim to eradicate that barrier of entry.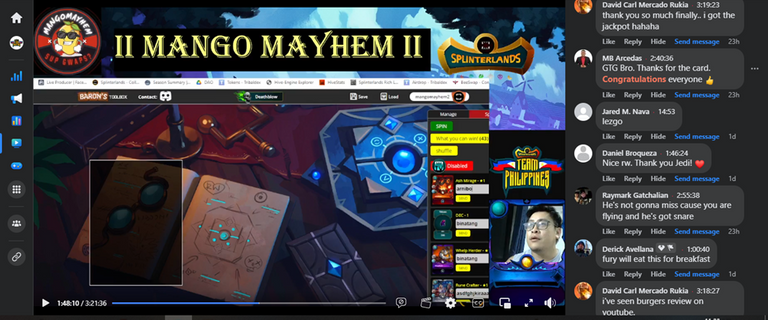 I stream once a month specifically for this initiative, I play Modern Ranked (Raging most of the time), conversing with the viewers, doing giveaways and of course running the SPS delegation. This month, as there is much talk on Rift Watchers (The burning will commence soon), I decided to add a few RW cards to the randomized giveaways. These are my cards from my numerous pack openings, it is a common Filipino sickness called "Talpaking"(We just love opening packs, I just keep the Gold Foil cards now for my GF Account but the rest I send to my own personal giveaway account). There were some great giveaways and the the cards were happily received. It is always good to share your blessings, besides it will come back 10 Fold when least expected.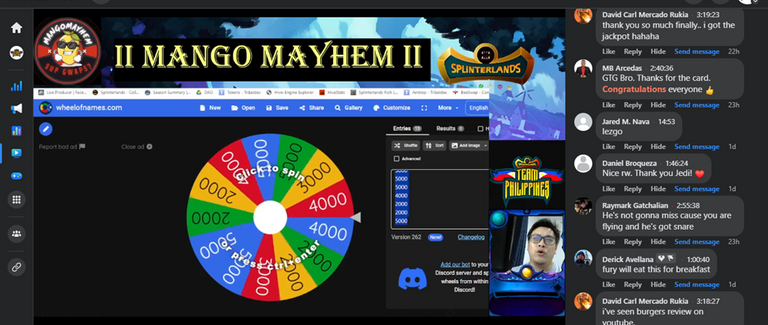 This Month, (We have been staking SPS on our organization's main account for only for 2 months) we had 46,000 SPS to delegate out. Our Target as an organization is to have 1 Million Staked (Not to mention this being the target also of the main investors) so that TeamPH can support where necessary especially on important proposals. The method in which we choose to distribute this, is through the "Wheel of Fortune". In order to get a spin onto the wheel, each community member would have to send 1000 TeamPH tokens to our giveaways account (@teamphgiveaways). @leveluplifeph runs another SPS delegation initiative however it is capped to 30,000 SPS per person, so we had a lot of people waiting to get a shot on the wheel. We segregated the SPS into blocks of 5000,4000,3000 & 2000 SPS.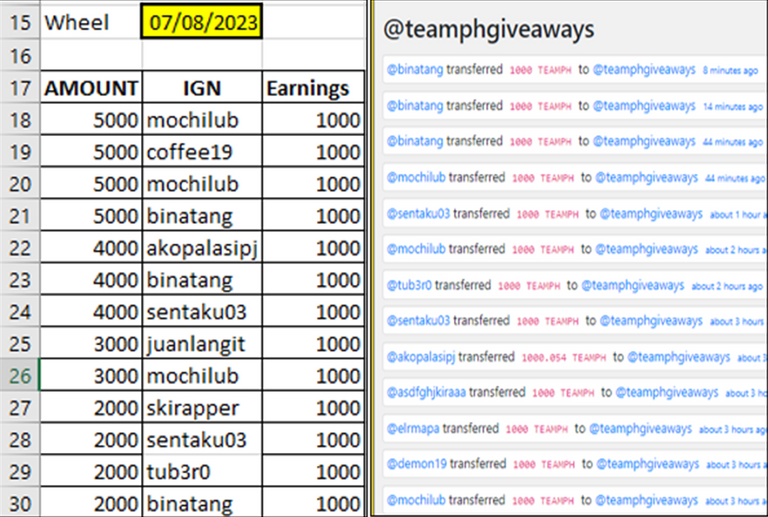 Here is our list of the winners from the wheel, the number of course will increase whilst our organization increases it's stake. It is important to know that the revenue that this initiative generated will be used as prizes for our monthly Tournaments that are spearheaded by @Damour, @Mochilub and @Damienwolf on a monthly basis (Article for this will be released soon). Although we are not a non – profit organization, we have other ways of generating income, we want to keep all of our Community Focused Initiatives healthy and self sustaining, that is why we choose to give it back. @mernmin (One of the Main Investors and our Asset Manager) then delegates out the SPS to each of the Accounts stated above. The delegation runs for 1 month.
Thank you for taking the time to read this post, I do hope that you have found it informative and in someway satisfying to know that Splinterlands is on it's way up again, the community with voices unheard are coming back and in numbers. We hope that our efforts as an organization can be seen in a positive light as we want to add value into the Eco System and prevent extraction at all costs. We want to become a beacon of light for those that live in darkness and provide hope for those that fear the changes.
Should you have any questions or queries regarding TeamPH please comment below, alternatively come and have a chat in our discord: https://discord.gg/sMHNw59D
This is Mangomayhem signing out, ciao for now, and I look forward to seeing you on the battlefield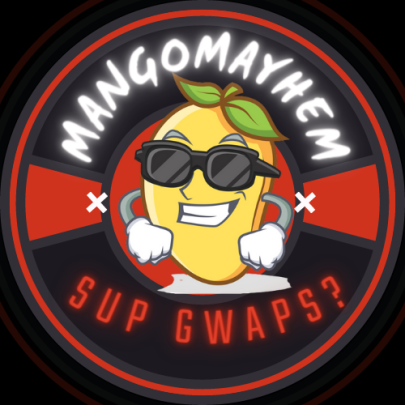 "Together we Thrive Kapamilya"
(Credits - Screenshots taken from facebook/mangomayhem live stream)
---
---