160DEC per WIN in Silver? IT'S CHRISTMAS everyone!
Since D.Buzz is down, overheaded prob... we meet here an Splintertalk for a short Post!
I've been noticing that the HIVE price just went parabolic again and crushed 1.30$ and the Top200. To be frank, I love it and I don't really care. Everything below 5$ is cheap HIVE to me, so 'do ya thing guys' sell and buy - I #hodl #diamondhive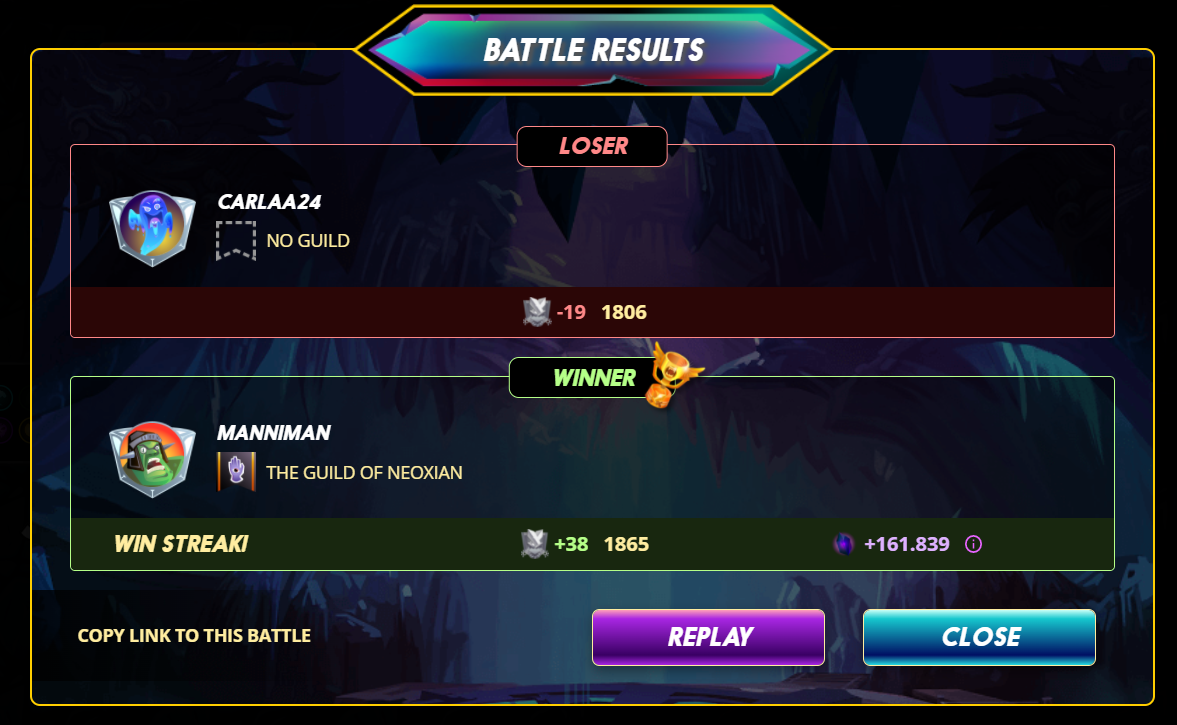 At the same time, I can make 2$ a win on DEC in Splinterlands. Which is not unheard of, BUT in SILVER WITH 84% Mana? WoooooooT?
And here's the dilemma now, I'd like to write a little more, but at the same time, I need to play some games and also make a tweet. Looking forward to d.buzz coming online again or ProjectBlank getting up someday.
Cheers!
---
---