Celebrating 2 Months of Hive and Splinterlands Growth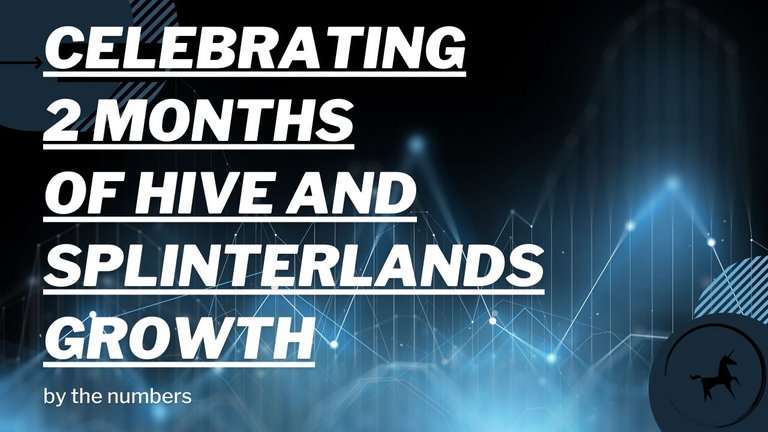 Wow, what a ride it's been since my first post on Hive and my first match in Splinterlands. Starting from zero, I am amazed at how quickly you can grow on this platform. While you won't get rich overnight, there is a huge potential with the Hive Ecosystem and I am so glad I've stuck with it for the past two months.
Needless to say, my results are far above my expectations. From posts that made over $100 to the huge rewards I just recently received in Splinterlands, I'd like to share some numbers I collected for my account.
Note: All values in this article are based on the market value of Hive, DEC, SPS, and tokens on October 18, 2021.
Total Investment : $60.00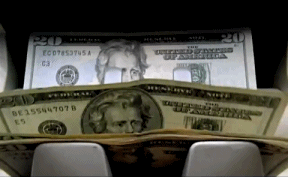 The goal of this project was to see how far I could grow with minimal investment. Zero was spent on Hive so far. For Splinterlands, I own 3 spellbooks and play 3 accounts manually. $30 total investment. I also bought $30 worth of credits to make starting the accounts easier. The total cash investment so far is $60.
Time Investment
Most of my investment comes in time. I have a lot of free time so it's not hard for me to play 1-2 hours of Splinterlands a day. I was already playing a ton of video games anyways. Might as well make the most of it. As for writing, I try to stick to 1 long post a day. This can take up to one hour a day to finish the post. I'm a freelance copywriter, so writing is easy for me as well. Of course, I take a ton of time off from writing and gaming as well whenever I need it.
Hive Numbers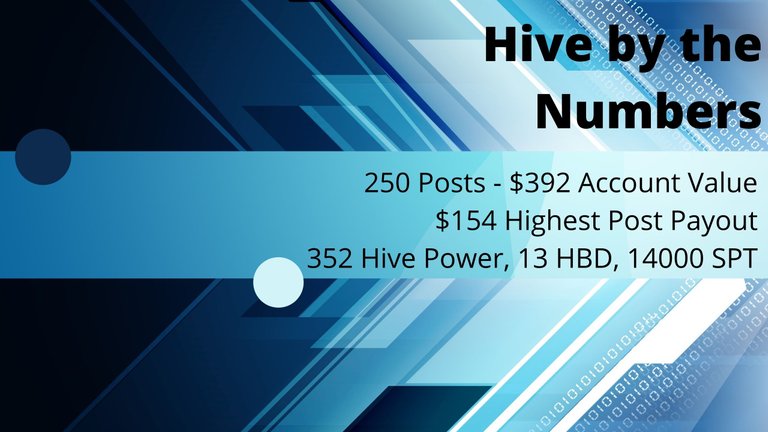 Since starting in August, I've published 250 posts on the Hive Ecosystem. I use Ecency for almost all my posting. My current account value is $392 between my Hive and token holdings. I also used about $60 in Hive and 30,000 SPT to purchase DEC to play Splinterlands. Adding in the money I've taken out of Hive, I have made approximately $660.
Travel Content is my most consistent source of income.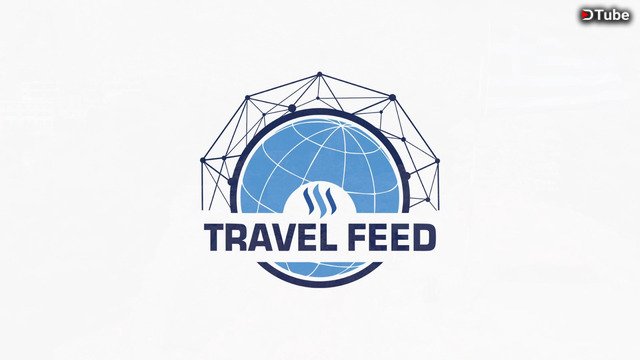 I use Travelfeed to post any travel-related content. Travelfeed has been my most consistent source of funds. I can always count on $10-40 from a post on Travelfeed. Travefeed also gave me my highest post payout so far at $154! Thanks to the team at Travelfeed for providing such a great tool to take my account to the next level.
Here are some of my highest-paying travel posts
Let's Camp in the Adirondacks
Daytime in Koh Phangan
Bangkok: Eat.Party.Shop Tour
These are my Highest Paying Splinterlands-Related Content
Let's Talk About the New Dragon Cards
My New Favorite Life Splinter Team For Bronze League
Splinterlands by the Numbers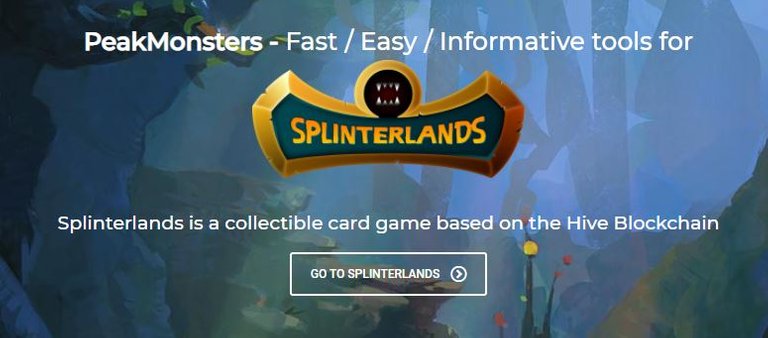 Splinterlands is quickly becoming a huge part of this investment. I started with one account and $30 in credits. Realizing that buying cards were out of my price range, I decided to open two alternate accounts when the new reward cards were released. I can say that was easily the best idea, I've had since starting Splinterlands. I've gone from owning zero cards to 95 in 2 short months. I've also been able to combine cards to create higher-level cards.
All 3 of my accounts sit comfortably in silver 3 by renting any missing power. My main account has enough power for silver 2 without renting.
Splinterlands Rewards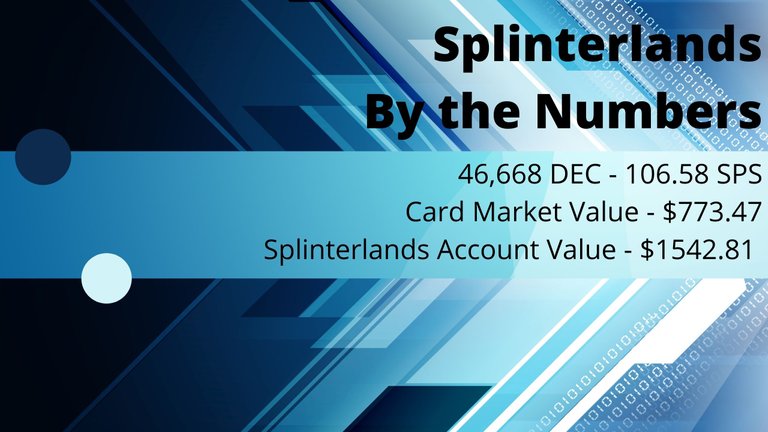 So yeah, Splinterlands has been insanely profitable in two months of playing. Where did the rewards come from? Here is a breakdown of my Splinterlands rewards.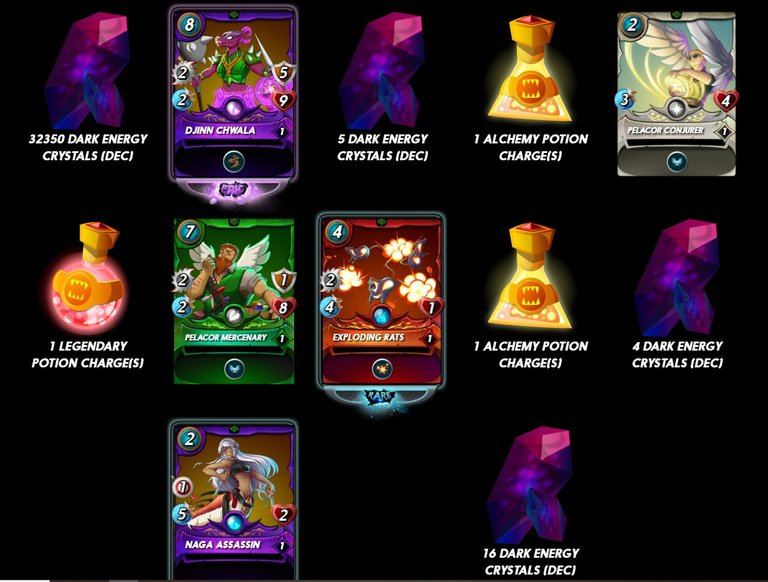 My loot chests have been pretty normal over the last two months. A few rare and epic cards but I never received anything too exciting in my loot rewards until a few days ago. After last season ended I received a loot reward of 32,350 DEC ($458). The following day, I struck gold and received a Gold Foil Legendary Card ($408). These two rewards helped bring my account from zero initial value to $1542.81! I literally cannot believe that I made $1500 from playing a video game in less than two months.
Now I totally understand that those two drops are like hitting the lottery two days in a row. I'm normally happy when I see a common card drop in my loot box.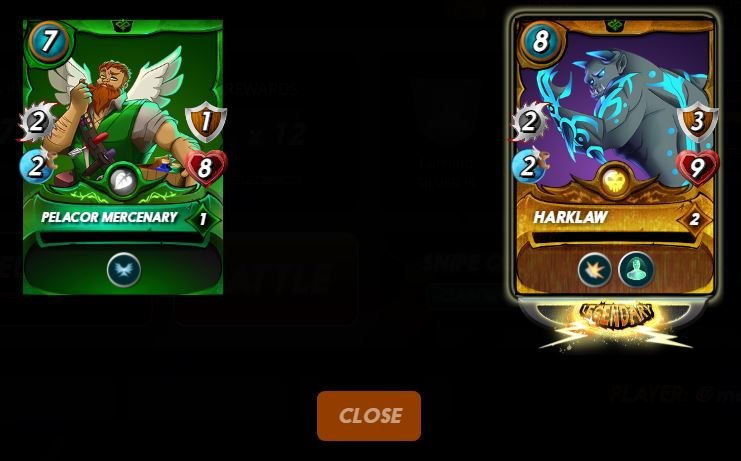 What's even better is that huge influx of DEC and card power now gets me 8 SPS a day for the airdrop. That's almost $7 a day!
Total Account Value After Two Months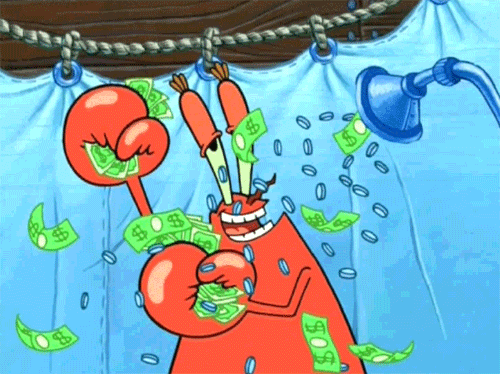 After everything is counted and tallied, my Hive and Splinterlands account are worth $1950 including all crypto, tokens, and Splinterlands cards. I can't believe how great this is $60 investment is turning out and it should only get better.
So What's the Plan for the Future?
I was planning on spending $200-$300 once the Chaos Legion pack sale starts. Now, I'm not sure I have to I have to. After buying a ton of cards with my winnings, I still have over 46,000 DEC saved up. That should be plenty to fund new cards and Chaos packs once they're released. I should be able to build a deck that can comfortably sit one account in gold and the other two in silver leagues.
Do you Have any Advice?
I'd love to hear from the Hive and Splinterlands veterans on how to make the most of my time on the platform. While I feel I'm doing great, there's always room for improvement. If you have any advice, I'd love to hear it.
A little about me...
Currently based in Siem Reap, Cambodia, I'm a solo-traveling digital nomad. Due to the pandemic, I've been living in Siem Reap for almost 2 years now. While I'm hoping to get back on the road soon, I'm not in a rush.
I'd love to connect with other travelers, digital nomads, gamers, or residents of Cambodia. Don't hesitate to say hi or send me an upvote!
You can learn more about me and my company at OneZen.me.

---
---