Planning My Deck for Chaos Legion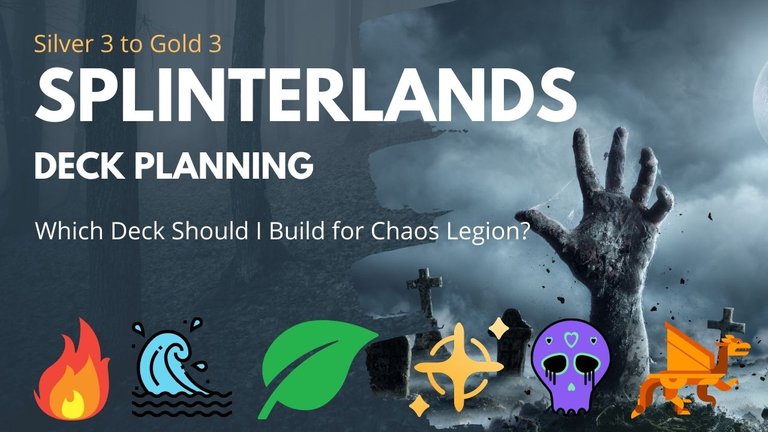 Is anyone else so excited to finally buy packs and new cards at a reasonable price? I've been waiting patiently, but it's getting close to the time where I'll have to decide which decks I should build. I've been extremely lucky with reward drops and have a good head start on some splinters. Other's not so much.
Today I'll highlight my current cards and talk about my plan for Chaos Legion. Obviously, everything in this post could be changed once we know what the new cards will be.
Opening Packs vs Buying Individual Cards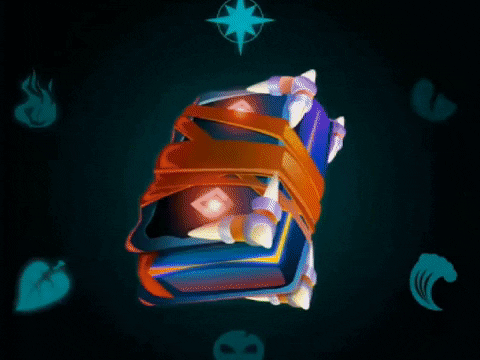 Of course, I'm gonna open packs, but I'm not going to overdo it. Once the market is flooded with new cards, I'm hoping to focus on the cards I need more than buying 100 packs.
Planning for Silver 3 to Gold 3
I currently have enough power to meet Silver 3 requirements without renting. Unfortunately, I still need to rent to win matches and complete my daily quests. Once packs are released and I can actually buy cards, I'm hoping to have enough owned power for at least silver 1 and maybe gold 3.
Once the new cards come out I hope to acquire at least level 3 summoners in my favorite 1-2 splinters and level 2 summoners in the other splinters. After that, I plan on grabbing as many level 2-3 neutral cards as possible. This will make daily renting and maintaining a high ranking easier.
After that, I need to choose 1-2 splinters to fill out with cards. Below are the splinters I plan to focus on. This ranking is based on the current splinter power in-game and my current collection for each splinter.
1. Death Splinter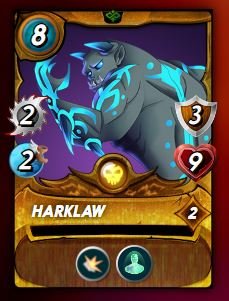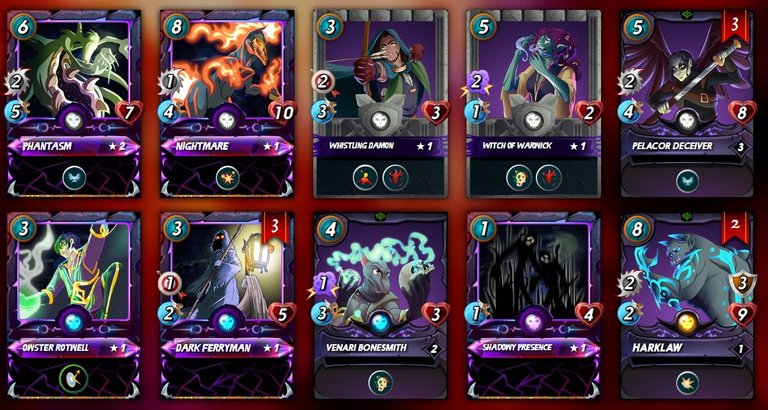 As long as I can get my hands on some good Death summoners, I feel death is going to be my main splinter. Already owning a gold Legendary and 2 more copies of the regular legendary put my death deck far ahead of any other splinter. I also have a level 1 Owster that needs to be leveled. If Death has a new summer that matches with Harklaw, I'm going all-in on Death for Chaos Legion.
2. Water Splinter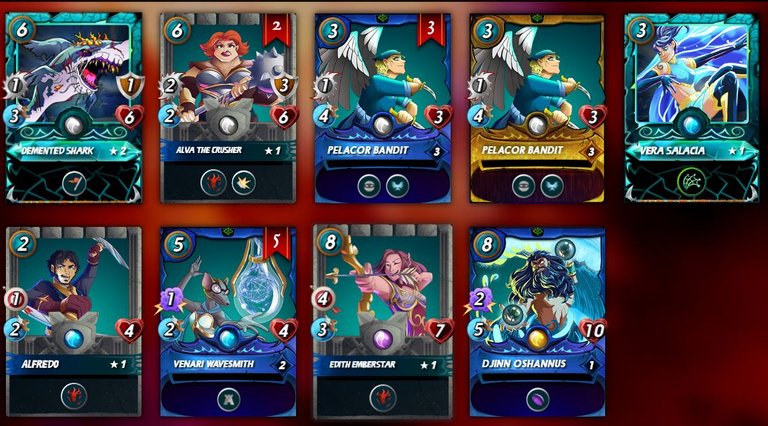 It will be interesting to see what happens when water loses Alric. I still feel water will still be extremely viable and they received 2 of the best new reward cards. Luckily I own one legendary Djinn and a level 2 Wavesmith already. My team is well-developed and ready for Chaos Legion.
3. Life Splinter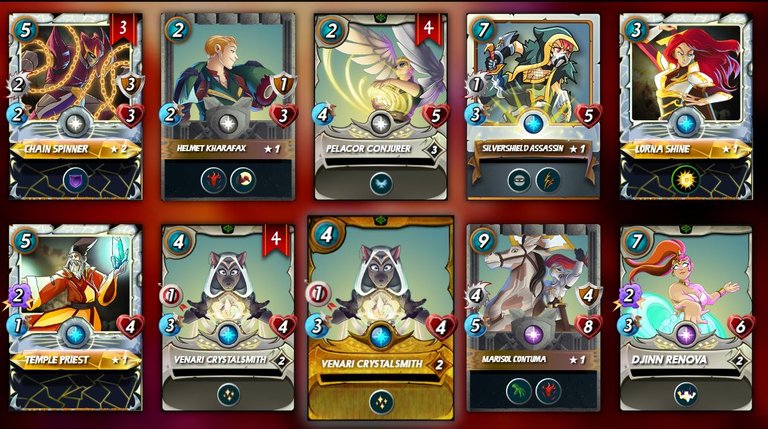 I own several good cards for life already and feel I could quickly upgrade this team once the new cards come out. Unfortunately, there are already too many counters for life teams out there. With Mylor still in the game, Life is currently not a strong enough top contender for me even with all the cards I already own. Hopefully, Life gets some really interesting cards that can counter the current meta teams.
4. Dragon Splinter

While I don't have many cards for the Dragon Splinter, it still has potential. Djinn Chwala is an amazing card and helps me win tons of matches. I doubt that there will be enough new dragon cards available to justify building this deck over my other options though.
5. Fire Splinter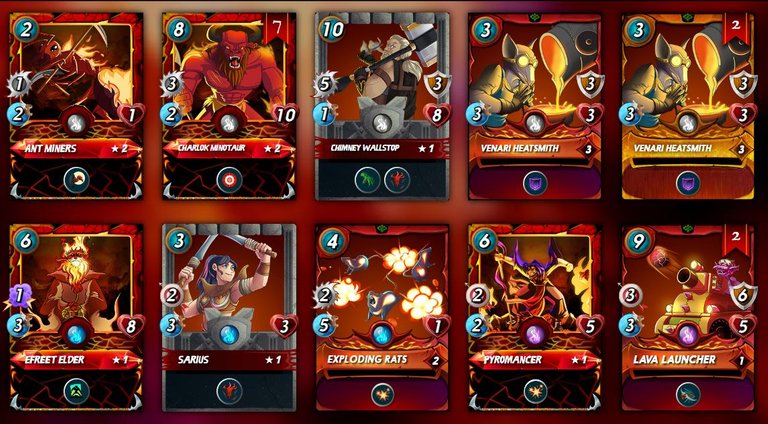 While I have an OK selection of fire cards, nothing in my current deck is game-changing. Maybe if there is a fire summoner out there that can utilize Heatsmith's amplify power I might change my mind. But, that's a level 6 card and I doubt I will have summoners that can summon that high a level. Unless there are some major surprises in the new Chaos Legion packs, I will not be building my fire deck.
6. Earth Splinter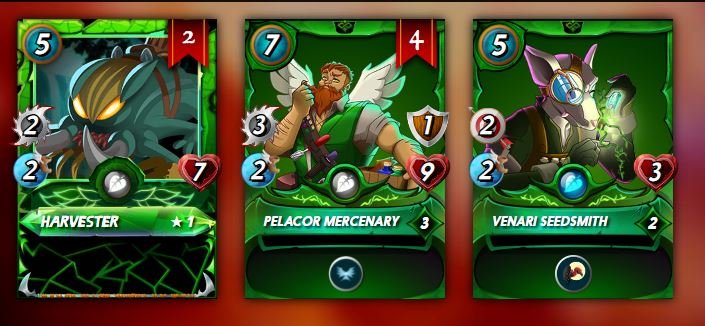 Even though Earth is extremely powerful currently, I probably won't be building an Earth deck at Chaos Legion launch. I've been unlucky with reward drops and only own 3 different Earth cards. Unless there is some major new Earth cards that make Earth even more powerful, Earth will be my last option on decks to build.
Neutral Supporting Cast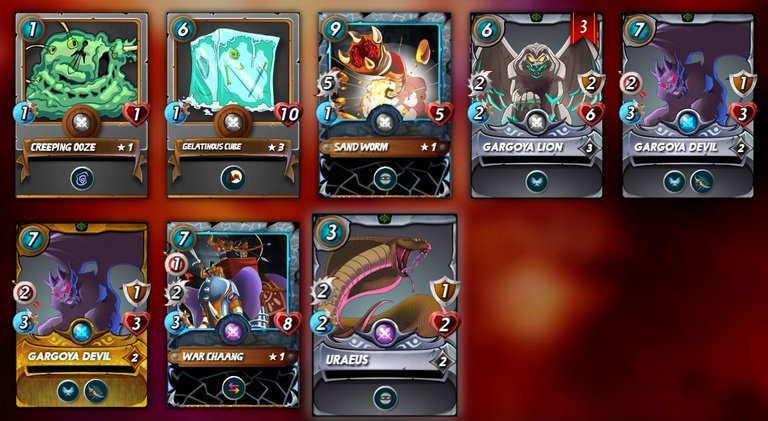 I've been slowly upgrading my neutral cards since they are effective for every splinter and almost every daily quest. I'm hoping the new packs have affordable alternatives to Chicken, Prismatic Energy, Halfling Alchemist, Almo Cambio since I rent these cards basically every day.
What is your Chaos Legion Deck Building Plan?
Do you have any secret strategies planned for Chaos Legion? What condition are your current decks in? I'd love to hear any suggestions and advice that can make deck building easier and more cost-efficient.
Thanks for Reading!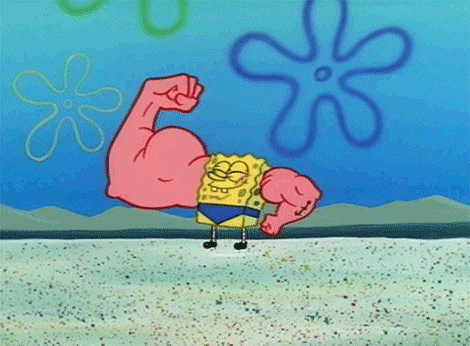 If you made it this far I just wanted to say thanks for taking the time out of your day to read my post. I hope it was informative and helps you make better teams in Splinterlands!
Do you have any strategies you'd like to share? I'm still pretty much a total noob at this game and death splinter especially. Are they any cards I missed or ones I should replace from this deck?
A little about me...
Currently based in Siem Reap, Cambodia, I'm a solo-traveling digital nomad. Due to the pandemic, I've been living in Siem Reap for almost 2 years now. While I'm hoping to get back on the road soon, I'm not in a rush.
I'd love to connect with other travelers, digital nomads, gamers, or residents of Cambodia. Don't hesitate to say hi or send me an upvote!
You can learn more about me and my company at OneZen.me.

---
---