Splinterlands Neutral Cards Renting Tips for Silver III and Above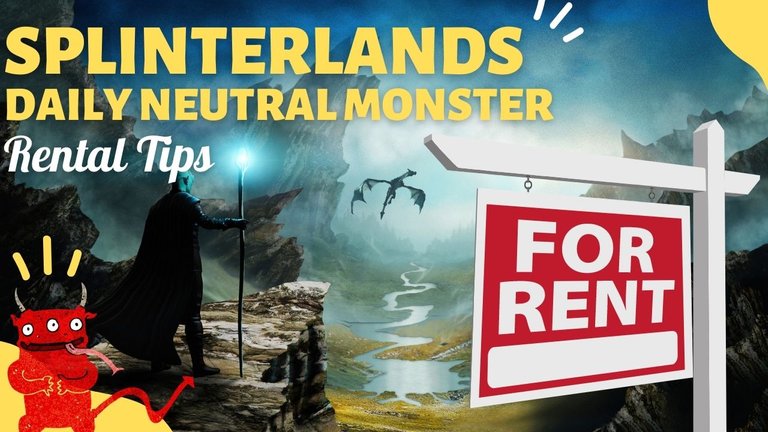 It's time again to talk about everyone's favorite topic... Renting cards in Splinterlands.
Everyone knows that the current rental system in Splinterlands needs some major improvements. From owners canceling cards last minute to end-of-season surge pricing, renting cards is NOT fun in this game. I honestly feel like I spend more time renting cards than I do actually playing the game.
The huge increase in rental prices is also a problem. If it costs 200 - 300 DEC a day to complete a daily quest, rewards should match that cost.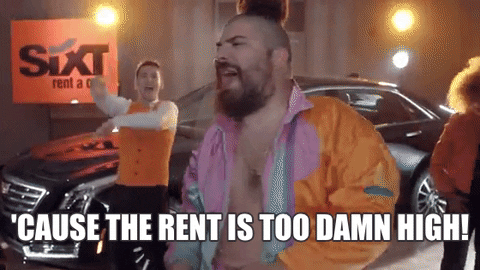 How I Deal the Messy Rental System
As someone who has to rent about 10K power daily to play in Silver III, I've been trying to find the most efficient and affordable way to rent cards every day.
Thankfully, PEAKMONSTERS exists and makes my daily renting a little less tiresome and stressful. The in-game rental system always has me ready to smash my laptop every time a rental fails. It's also impossible to track what I did and didn't rent without going back and forth between 4 different scenes.

Peakmonsters offers a streamlined GUI and efficient rental system that ensures I get the right cards for the right price. I'll save "how to use Peakmonsters" for another article. Today I want to highlight the neutral splinter cards I rent every day.
Neutral Cards Should be High Priority on your Rental List
Neutral cards should be part of any renting strategy. They can be used for every splinter and almost every daily quest or rule set. This makes them extremely viable and effective in your deck. The cards detailed below I rent literally every day for every daily quest no matter what. While there are many other great neutral cards, these ones give you the most bang for your buck.
All the Below Cards are based on Silver League III play. We're talking level 3 common, 2 rare, 2 epics, and 1 legendary level card. Always rent the highest level you can afford and don't forget to rent a summoner that can summon these levels.
Legendary Netural Cards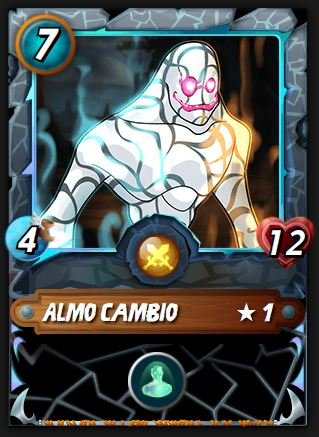 There's only 1 legendary neutral card on my "must-have" list. Almo Cambio (level 1) is a gamechanger for poison and earthquake fights. He can win a fight without throwing a single punch for these types of fights. pair him with Gelatinous Cube and some healers and watch the other team die of poison.
While the other natural legendaries are all great. I don't see a need for any of them. All their skills can be found in the splinters and many for much less rental fees.
Epic Neutral Cards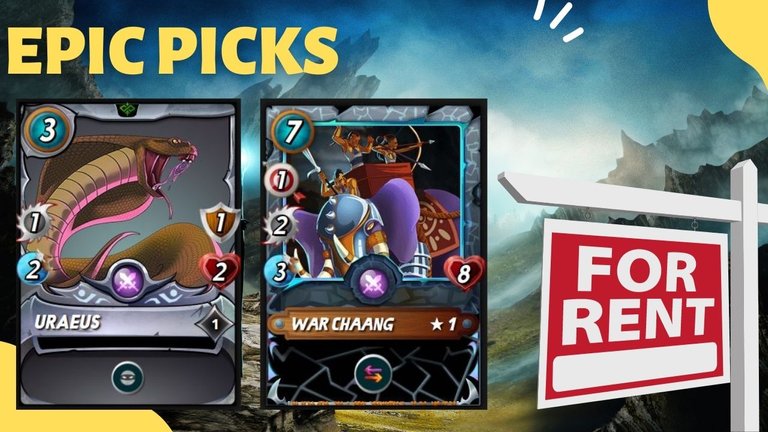 Uraeus (level 2) and War Chaang (level 2) are my picks for everyday epic rentals. Sneak is a huge part of my strategy on many different matches and Uraeus is a cheap and effective sneak attack addition. War Chaang has quickly become my rear tank on any high-mana fight. His return fire skill is amazing and his melee and ranged skills mean he can attack from any position. Both these cards should be really cheap to rent as well.
Rare Neutral Cards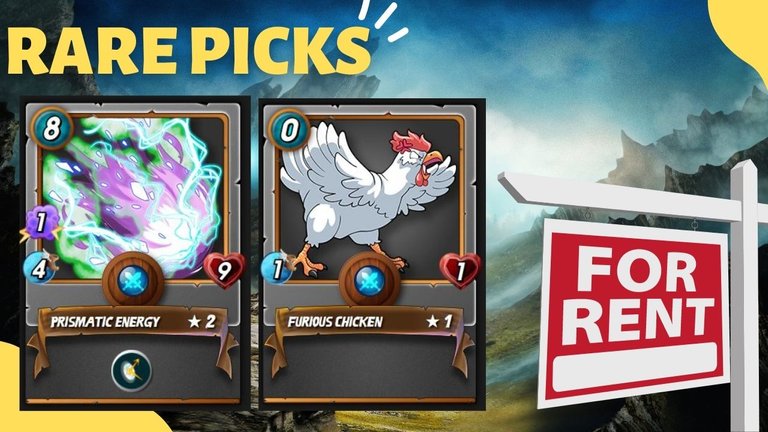 These two rares are amazing and a must for any deck builder. Prismatic Energy (level 2) is a fantastic anti-magic tank with high speed. Furious Chicken (level 1) is the most played card in the game and costs 0 Mana to play in a match.
Common Neutral Cards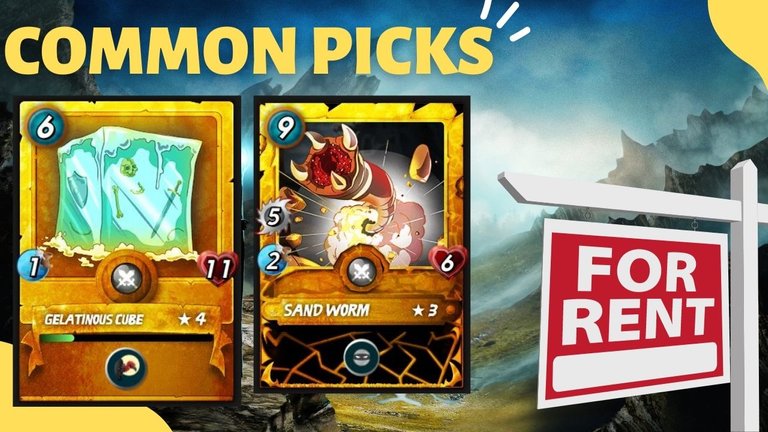 Don't forget about the commons. Grab a Gelatinous Cube and Sandworm for your deck while renting every day. I usually get Gold foils for both these cards to increase my power ranking for cheap. Gelatinous Cube is extremely effective at certain rule sets and should always be in your deck. Sandworm is a heavy hitter and can easily wipe out the backlines of your opponents.
Did I Miss Any Cards?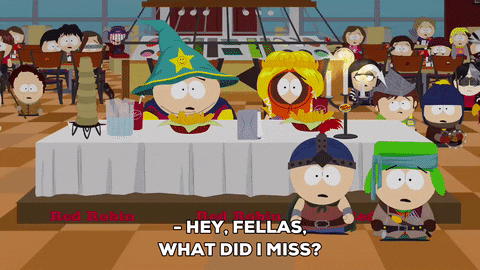 I know there are a ton of other great neutral cards that I left off this list. But honestly, the rest of the neutral cards available have alternatives within each splinter that can perform the same function. All these cards provide a unique addition to ANY splinter deck and will help you quickly complete your daily quest.
Thanks for Reading!
If you made it this far I just wanted to say thanks for taking the time out of your day to read my post. I hope it was informative and helps you make better teams in Splinterlands!
Do you have any strategies you'd like to share? I'm still pretty much a total noob at this game and death splinter especially. Are they any cards I missed or ones I should replace from this deck?
A little about me...
Currently based in Siem Reap, Cambodia, I'm a solo-traveling digital nomad. Due to the pandemic, I've been living in Siem Reap for almost 2 years now. While I'm hoping to get back on the road soon, I'm not in a rush.
I'd love to connect with other travelers, digital nomads, gamers, or residents of Cambodia. Don't hesitate to say hi or send me an upvote!
You can learn more about me and my company at OneZen.me.

---
---