Fun Fair 2.0 incoming (VIP membership giveaway)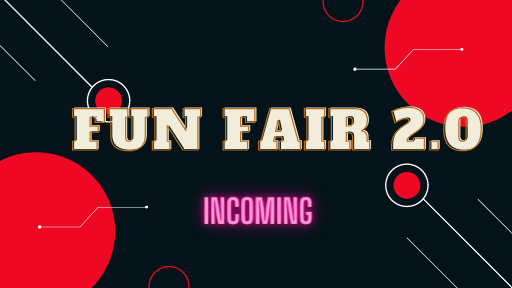 Fun Fair 2.0
Guys i didn't put many articles about our event lately since we were working hard to improve it for you. I am happy to announce we worked about the model that will meet your expectations and will let grab you even more amaizing prizes.
I will give you few snapshots of whats waiting up for you in new season the larger article will come up soon with whole manual how to start and enjoy our event to the fullest!
---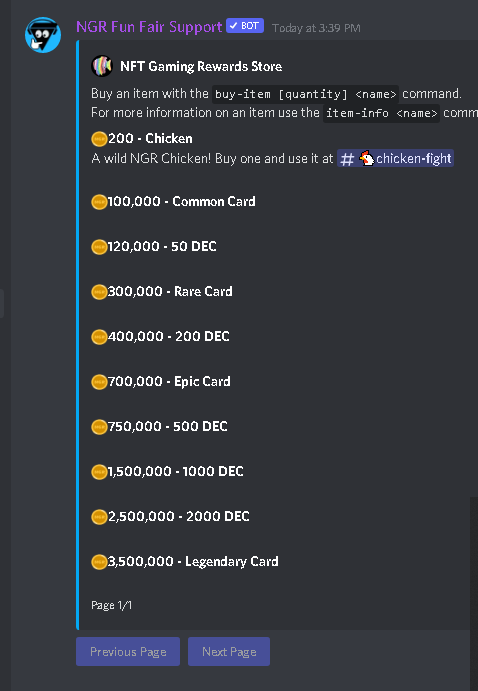 As you can notice we changed shop. We add rewards to it you can now buy those which you want the most.

Also as the season will end your money will not be reseted anymore! Thats the most important change int whole system. Although the stock of items is limited and we will refresh it every 2 weeks. That means for example 1 legendary card to grab per 2 week first come first served.

This change gives you opportunity to collect coins for few seasons to finally buy legendary card isn't that amaizing?


---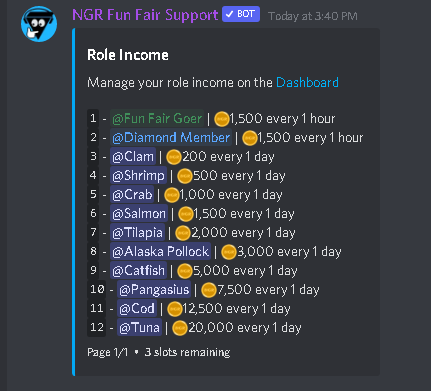 Another big change are role incomes. You can claim it once per hour or once a day. As you can notice we add more roles and create a system from them. The higher level you have in our server the better role you have. That allow you to improve your daily income.



How to improve your level? Just be active! Write with friends enjoy mini games and events just spend your time with us! Easy right?

Giveaway
More information will be spread in next article and now sweet giveaway! We want to give you guys opportunity to become Vip members. We will pick 2 lucky persons to grant that title.
What benefits it gives you?
🔸5000 additional coins every time season resets.
🔸1500 additional coins every hour
🔸Bank money increases by 7.14% daily
🔸Special name color and access to VIP channel
🔸Special events and card raffles
More benefits will come in future. For now you can get it by 50,000,000 fish tokens which are able to get from swapping or winning in our events.
To take part in our giveaway and have chance to get this roles for free you need to follow few steps
🔸Vote for the article.
🔸Comment "VIP" word
🔸Join our server and have 3 legit invites
Deadline is 7 days. In a week we will publish new article that will include whole manual of event with description of mini games, events, rewards and other details so stay tuned!

About Us
NFT Gaming Rewards is discord server where we host many events and giveaways for most popular NFT games. We want to build friendly community who want to earn more using NFT games. We added our meme fischoin crypto token as well, more about it you can read in this article. You can earn both crypto tokens and dec in our events and giveaways if you want to join us click link below!
---
---